Ada Developers Academy Appoints Shawna L. Young as Interim CEO
Following organizational restructuring, Ada Developers Academy leans on a powerful visionary with 25 years of education, tech, and social impact leadership experience to spearhead its next chapter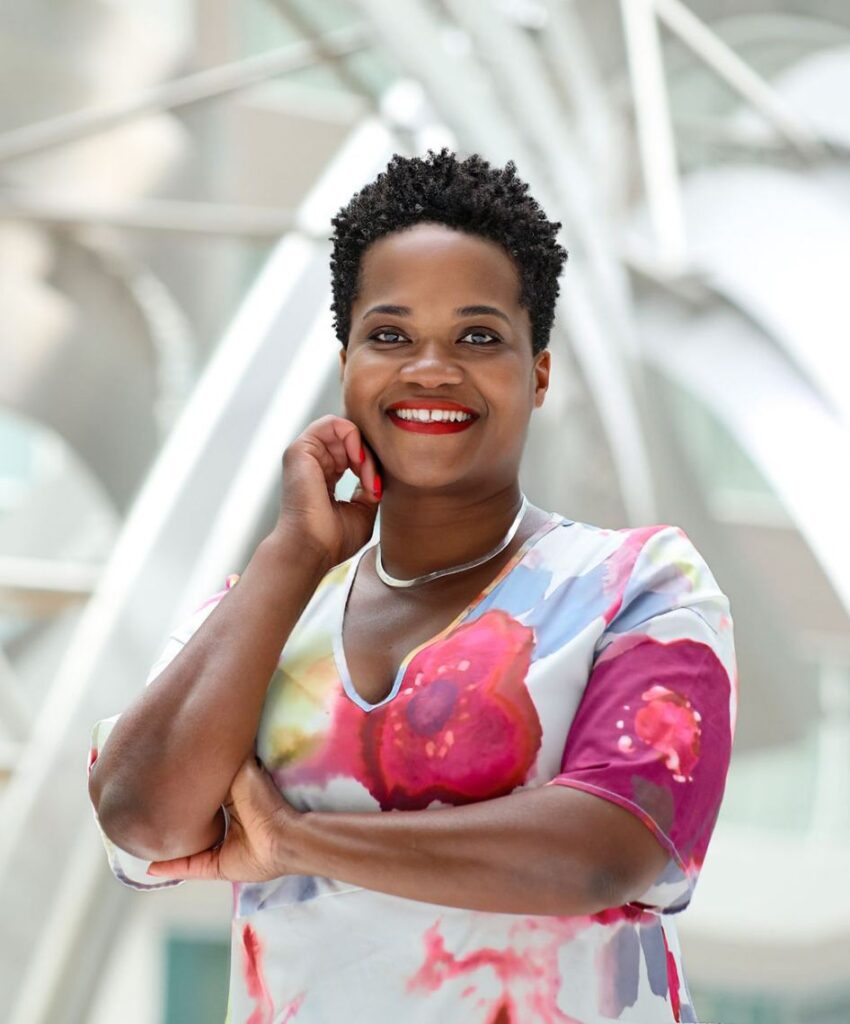 Ada Developers Academy, is thrilled to appoint Shawna Young as its Interim CEO following the step-down of its former CEO, Lauren Sato. Young is an energetic, high-impact leader with over 25 years of demonstrated leadership experience in nonprofit executive leadership, business development, and K-12 and higher education. Her impressive track record includes social impact advising for nonprofits and businesses at all stages from start-ups to Google. Most recently Young sat as Founder and Principal Advisor at Forward Impact Investments, LLC. Prior Young has led several educational nonprofits and has demonstrated a track record of fundraising successes that catalyzed change.
"Selecting Shawna for this role was a carefully considered decision, guided by our mission to empower women, people of color, and gender-expansive communities. Her alignment with our values made her the perfect fit to help us change the face of tech and help define a strategic path for the coming years!" Ada's Board Chair, Latoya Singleton explains.
Throughout her career, Young has been a passionate and deeply committed advocate for equitable educational opportunities for underserved populations. She's impacted the lives of millions of students and has consistently championed inclusion. She influenced policy change at all levels to improve educational opportunities and equity justice. Young is known for aligning organizational strategy and fostering a diverse, results-oriented team culture.
Ada Developers Academy has undergone significant changes over the past year, which have greatly impacted both its students and staff. The downturn in the tech industry resulted in a shortage of available tech roles for incoming students, necessitating a slowdown in admissions and downsizing to adapt to these changes. However, with Young at the helm, Ada is poised to navigate these challenges and emerge stronger.
The next iteration of Ada will be lean and laser-focused on sustainability, driven by the evolving workforce dynamics in today's tech industry. The organization firmly believes in Young's leadership and visionary abilities to steer them toward a promising future.
"It's truly awe-inspiring to witness the impact of empowering underserved communities. Preserving and advancing this mission is not only a privilege but a profound responsibility," exclaims Young. "We are embarking on an extraordinary journey that transcends mere job opportunities; we are rewriting history and forging pathways for those who have long been marginalized and denied access. Together, we are continuing to shape a future that is inclusive, equitable, and brimming with boundless possibilities."
Ada Developers Academy looks forward to the positive impact Shawna Young will bring to the organization and the communities it serves. Her leadership will undoubtedly play a pivotal role in shaping Ada's future and ensuring that it remains at the forefront of advancing diversity and equity in the tech sector.