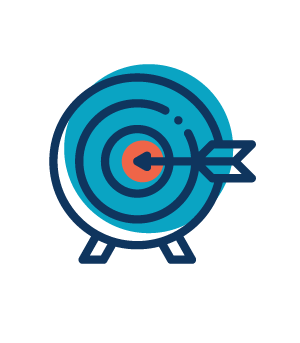 Mission
Ada Developers Academy is a non-profit, tuition-free coding school for women and gender diverse adults. We focus on serving low income people, underrepresented minorities, and members of the LGBTQIA+ community.
Ada develops software engineers who are skilled, confident, and work-tested; our graduates are experienced in practical, team-based software development and learning new technology rapidly.
Diverse teams create more effective work cultures and innovative products. Ada advocates for and supports our students, alums, and partners to build healthy, equitable environments and a more inclusive tech industry.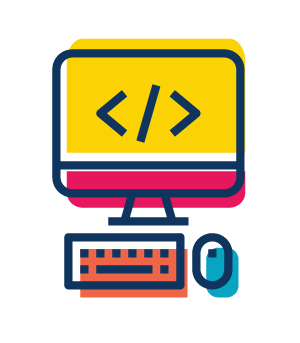 Program
Our highly immersive, tuition-free program combines classroom training and a paid, learning internship to teach our students both how to write code (practical tools and computer science fundamentals) and how to be a software developer (leadership, inclusivity, and career). Our core values are building and contributing to a supportive community; creating and advocating for inclusivity; and teaching and practicing lifelong learning, all within the tech industry.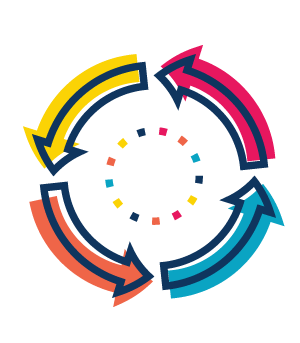 Inclusivity
Students, staff, volunteers, TA's, and reps from our sponsor companies come to Ada Developers Academy with an incredible diversity of identity and experience. We strive to make Ada an inclusive, safe, and equitable space for every member of our community. We recognize and celebrate difference, including but not limited to, race, ethnicity, class, sexual orientation, gender identity and presentation, age, religion, physical appearance, ability, national origin, educational background, and parental status.
Here at Ada, we've chosen to use the term "gender diverse" to represent as large a range of gender identities as possible. We acknowledge that this vocabulary is inherently imperfect, and is continually evolving. Our community includes people who also identify as trans, non-binary, gender queer, gender fluid, and gender non-conforming.
*Language will vary greatly depending on the context, region, subculture, and age of the people involved – and it's constantly changing.