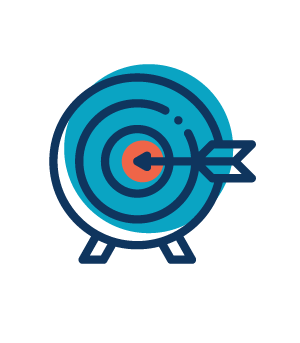 Mission
Ada's mission is to prepare women and gender expansive adults to be software developers while advocating for inclusive and equitable work environments. We primarily serve and address the needs of Black, Latine, Indigenous Americans, Native Hawaiian & Pacific Islander, LGBTQIA+, and low-income people.
Our tuition-free training program includes a collaborative learning environment, individualized support (mentors, tutors, a network of mental health supports, affinity groups), and an applied learning internship.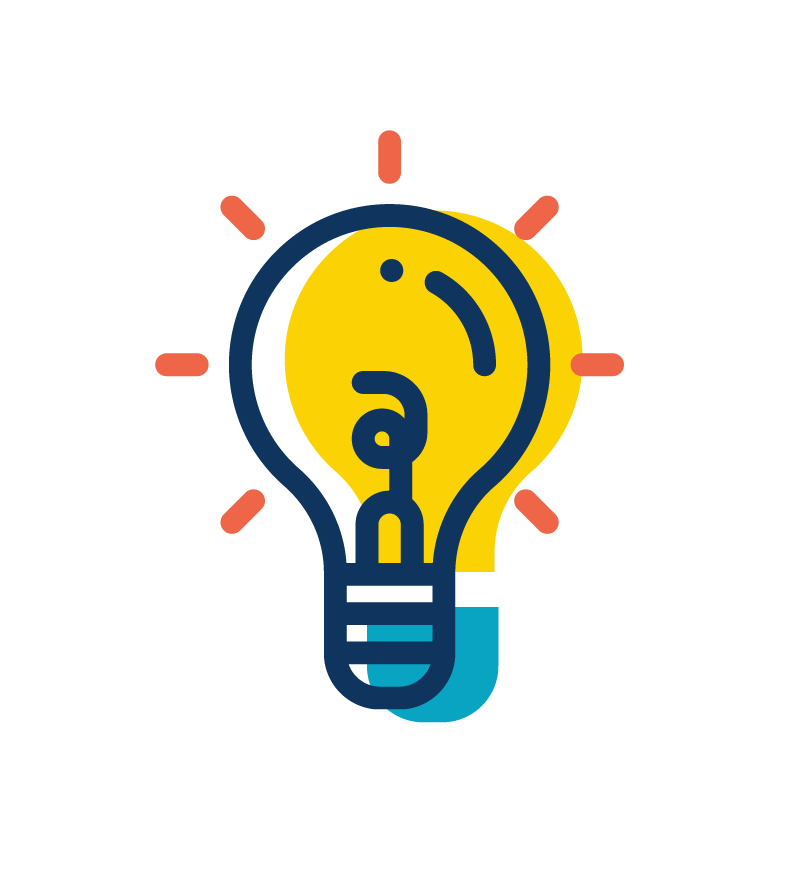 Vision
We envision a world in which Black and brown women & gender expansive people achieve economic power through careers in tech.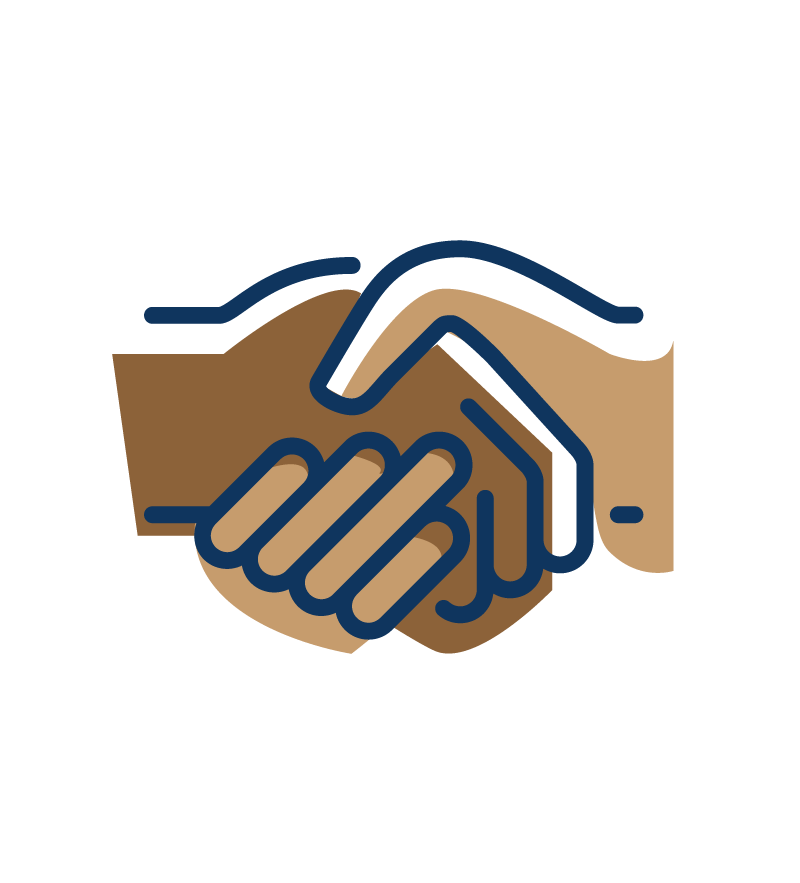 Values
We actively work to be anti-racist, inclusive, and equitable, with a focus on the impacts of intersectional diversity.
We hold a student-centered mindset and are committed to delivering a high-quality experience that appropriately challenges students.
We are an authentic community of learners with a growth mindset.
We take accountability for our work as individuals because we are part of a team that supports and can count on each other.
We take ownership of our work: we admit to our mistakes, take responsibility for creating solutions, and consider the impact on staff and students when we make decisions.
We are impact-driven. We strive to innovate and embrace change that leads to increasing the impact of our work.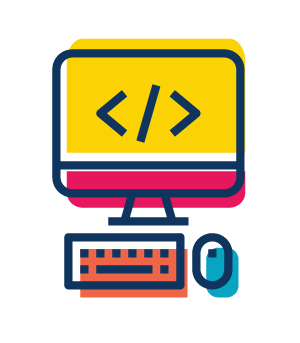 Program
Our highly immersive, tuition-free program combines classroom training and a learning internship to teach our students both how to write code (practical tools and computer science fundamentals) and how to be a software developer (leadership, inclusivity, and career). Our core values are building and contributing to a supportive community; creating and advocating for inclusivity; and teaching and practicing lifelong learning, all within the tech industry.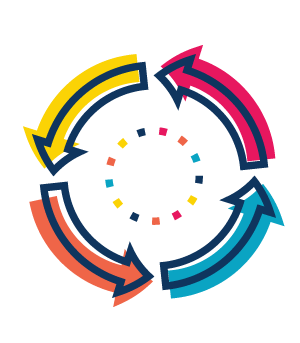 Inclusivity
While we welcome all women, people of color and gender expansive folks to apply, we want to provide clarity around which applicants we primarily serve in the admissions process. While we acknowledge there is no hierarchy of oppressions and value everyone's unique lived experience, we know that some communities are systematically and disproportionately impacted by health, economic, and educational inequities.