Our exceptional team of staff and advisory board members are laser-focused on the success of every Adie. See our Careers page for opportunities to join the Ada team.
Leadership Team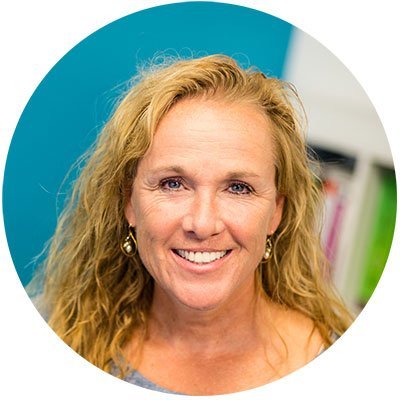 Christine Martin
Interim Executive Director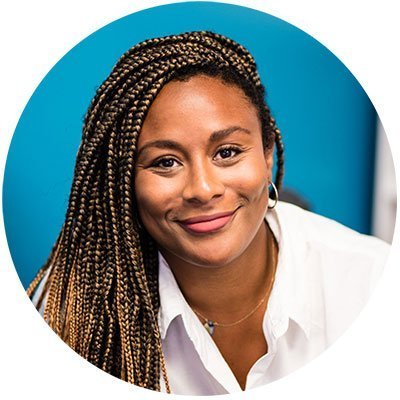 Alexandra Holien
Director of Strategic Partnerships and Development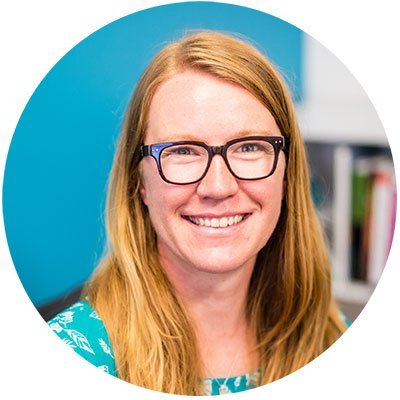 Bethany Lindsey
Director of Education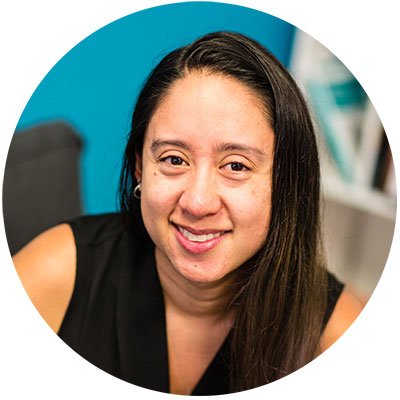 Lisa Flores
Director of Program Services and Operations
Education Team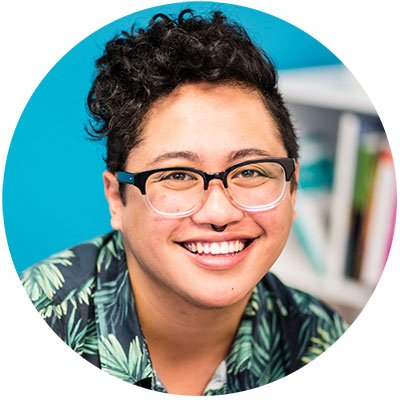 Dee Del Rosario
Lead Instructor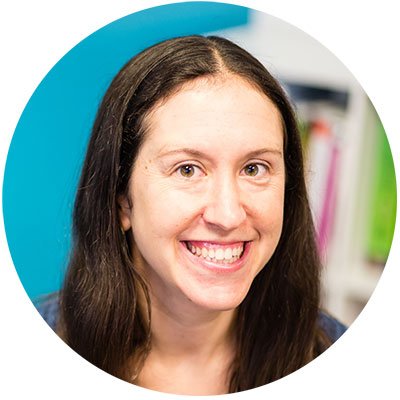 Becca Elenzil
Instructor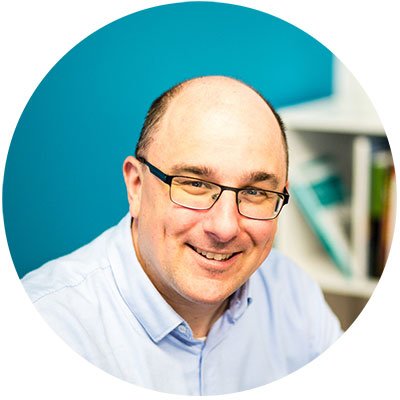 Chris McAnally
CS Fundamentals Instructor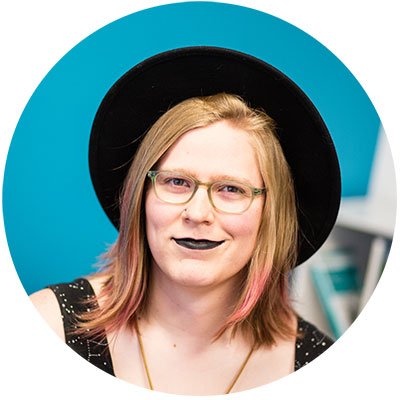 Devin Helmgren
Instructor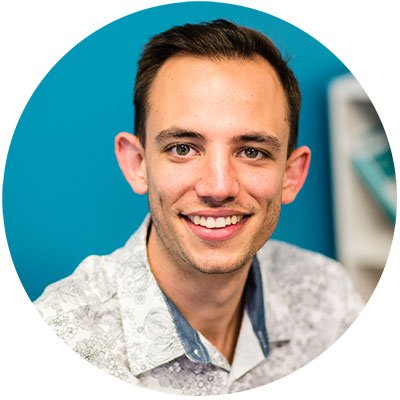 Jared Maddox
Instructor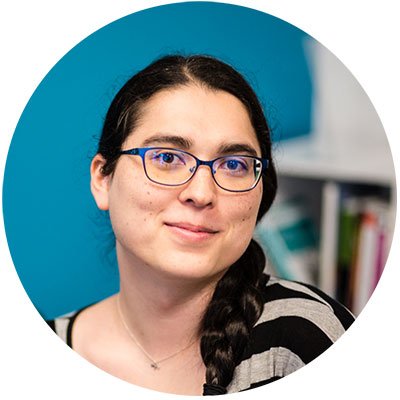 Kaida Masaki
Instructional Assistant
Program Services & Philanthropy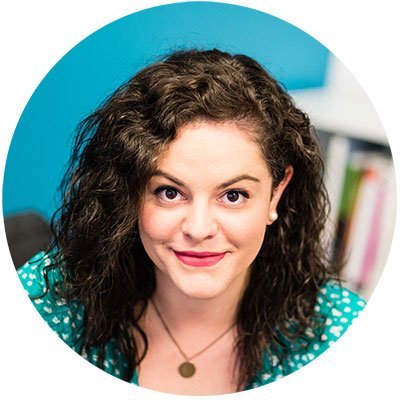 Gabriela Pinto
Program Manager, Philanthropy & Communications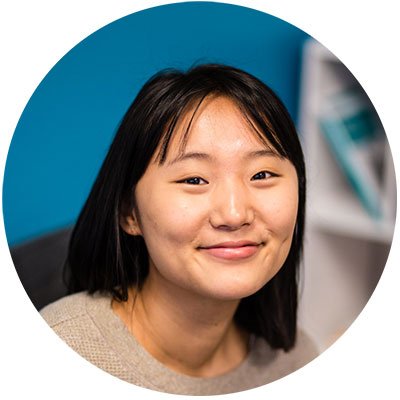 Jane Park
Program Coordinator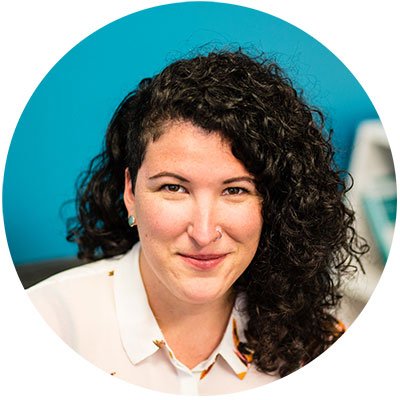 Sarah Ervin
Program Manager, Student Services
Advisory Board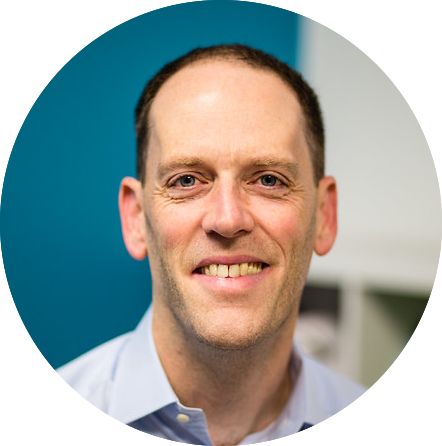 Scott Case
Ada Board Chair & Co-Founder; Former COO, EnergySavvy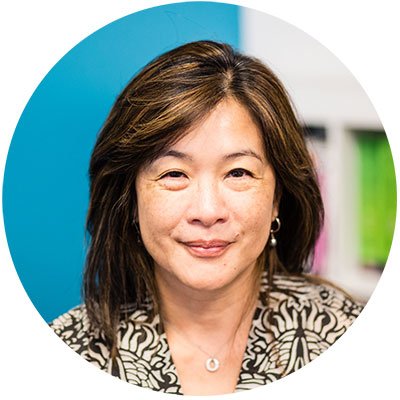 Dr. Lisa Chin
Board Member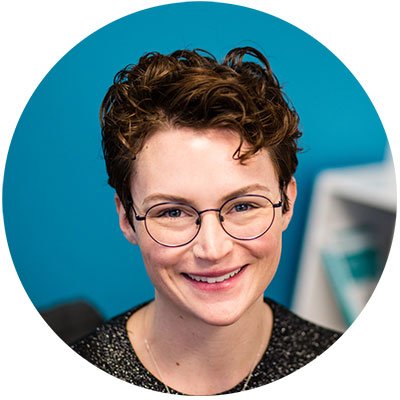 Liz Rush
Ada Alum, Cohort 1; Anti Trafficking Technology Director, Seattle Against Slavery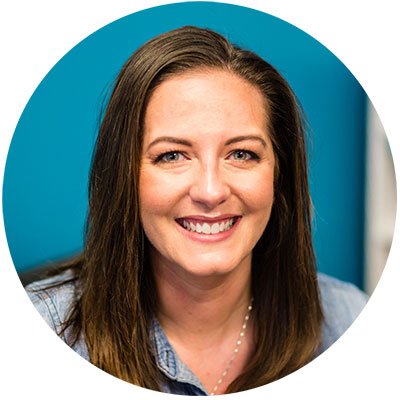 Miriam Cortés
Ada Alum, Cohort 6; Software Development Engineer, Zillow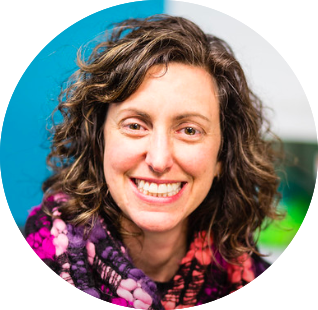 Rachel Klein
Partner, Strategic Initiatives, Catalyst: ED
Tammarrian Rogers
Director of Engineering,
Snap Inc.