Our exceptional team of staff and Board of Directors members are laser-focused on the success of every Adie. See our Careers page for opportunities to join the Ada team.
Leadership Team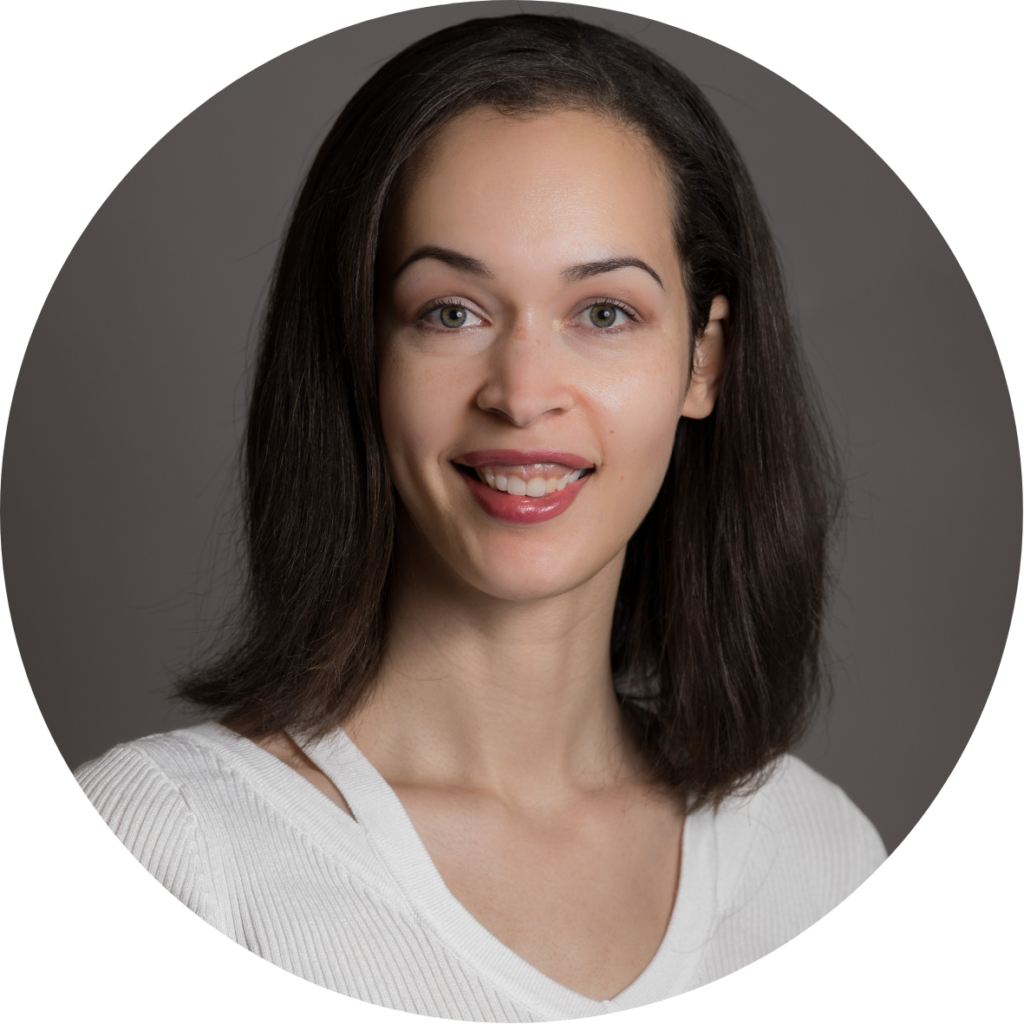 Charline Zavaleta
Chief of Staff
more >>
Charline Zavaleta
Chief of Staff
Education Team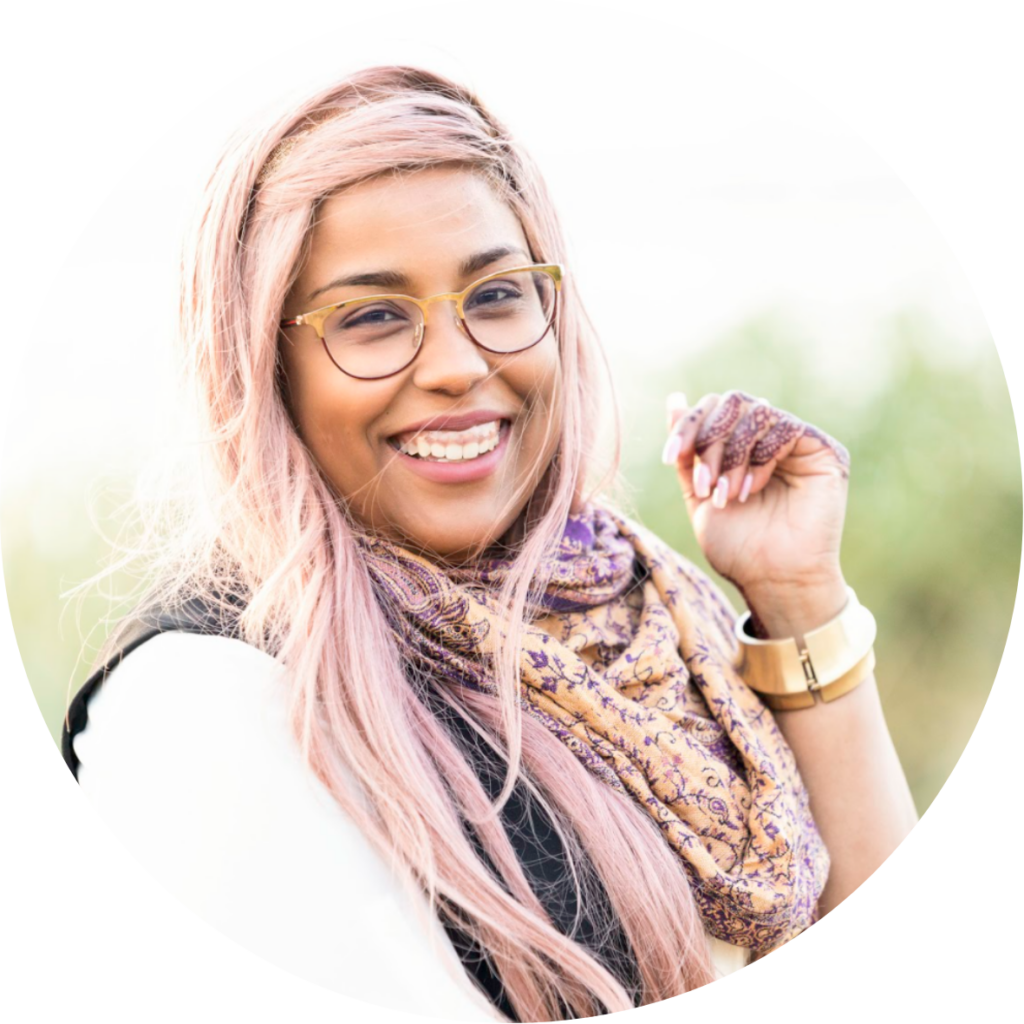 Jasmine Soto
Program Assistant
more >>
Jasmine Soto
Program Assistant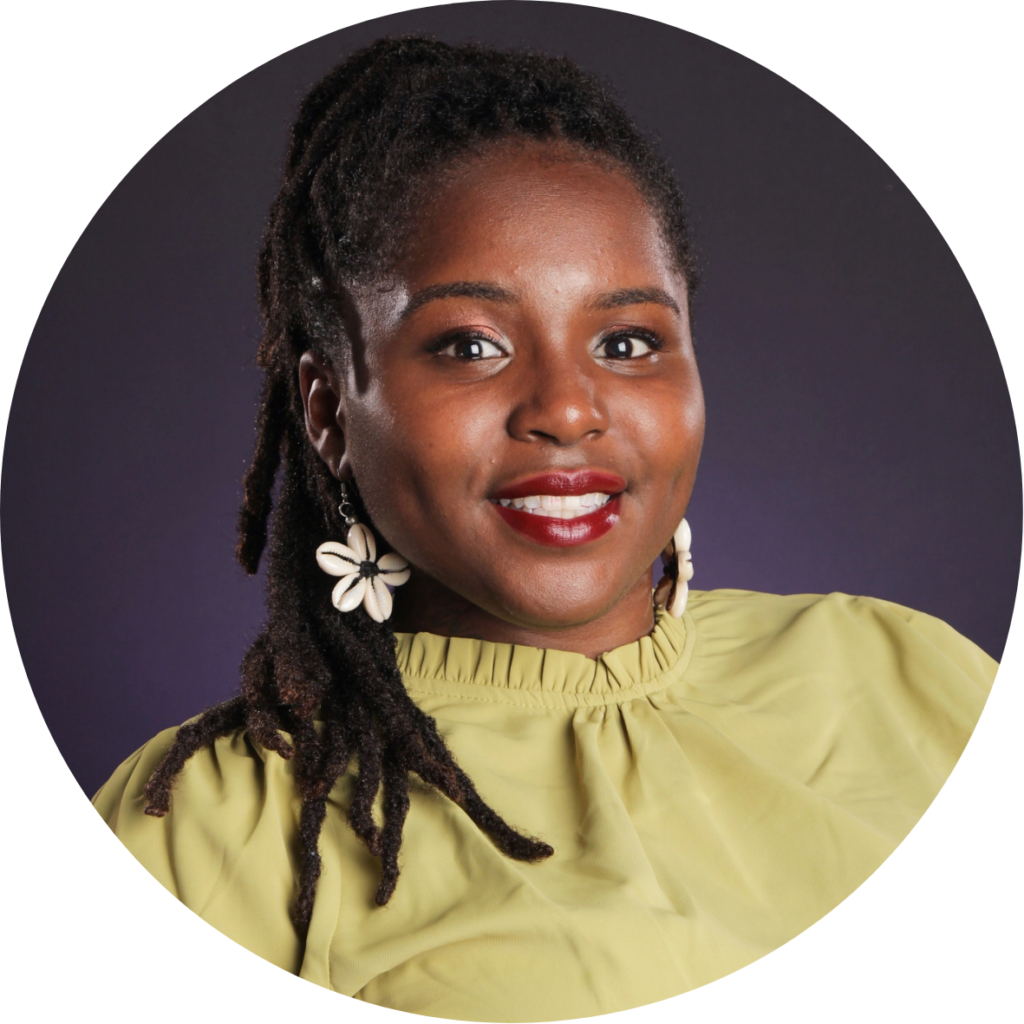 Mahogany Tucker
Outreach Coordinator
more >>
Mahogany Tucker
Outreach Coordinator
Student Services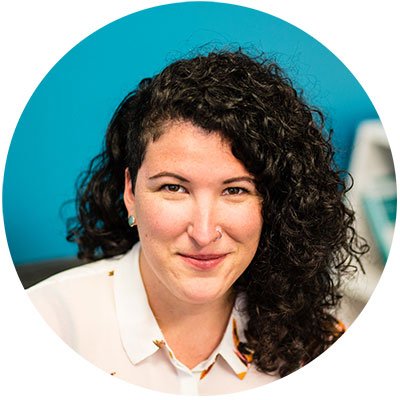 Sarah Ervin
Senior Program Manager more >>
Sarah Ervin
Senior Program Manager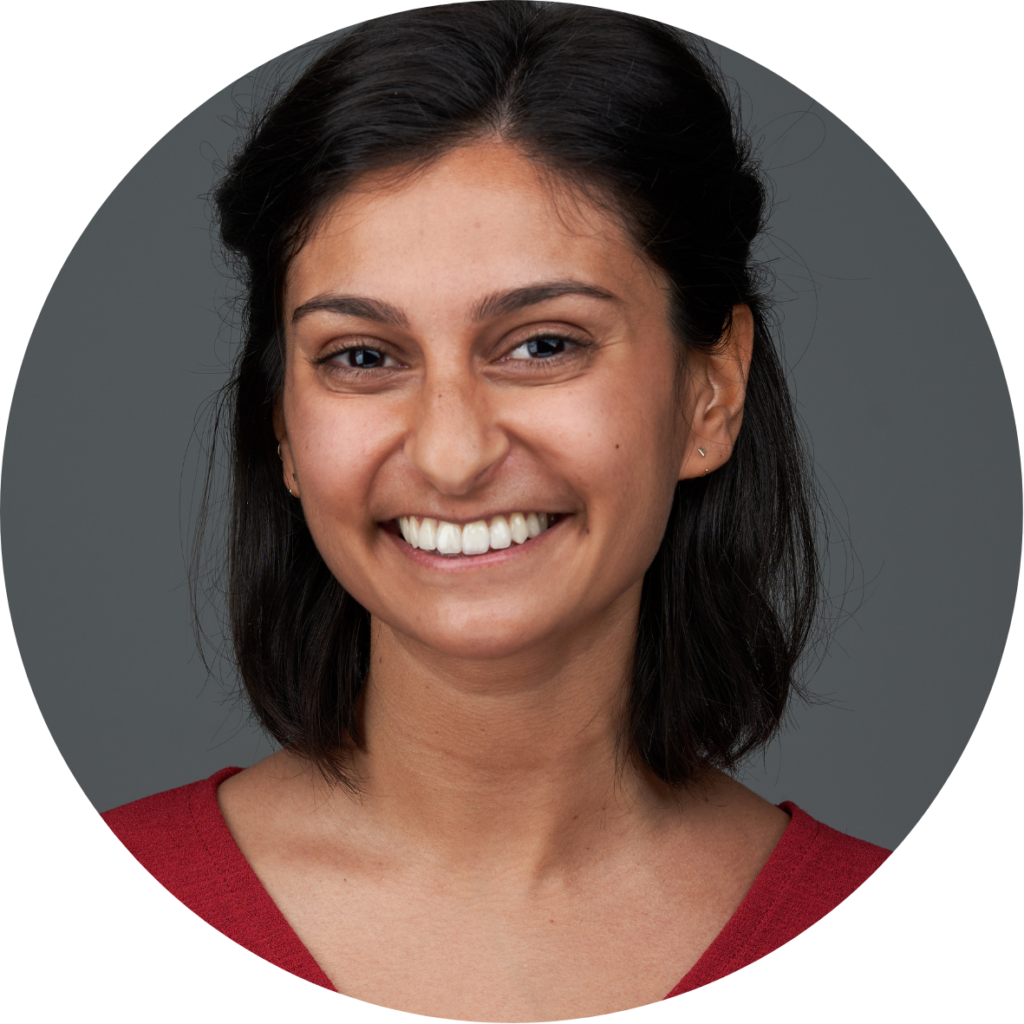 Priyanka Anand Student Success Coach
more >>
Priyanka Anand
Student Success Coach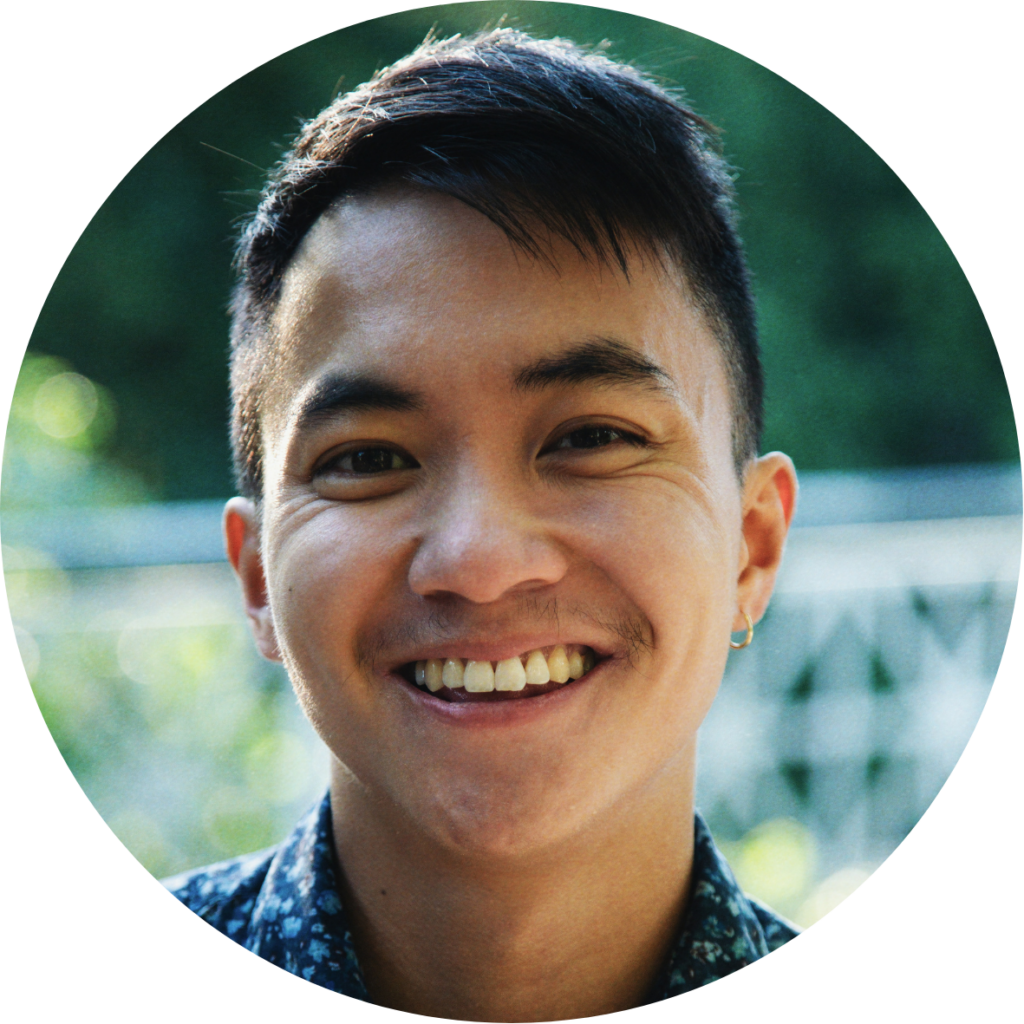 Nat Bentley Student Success Coach
more >>
Nat Bentley
Student Success Coach
Program Services & Philanthropy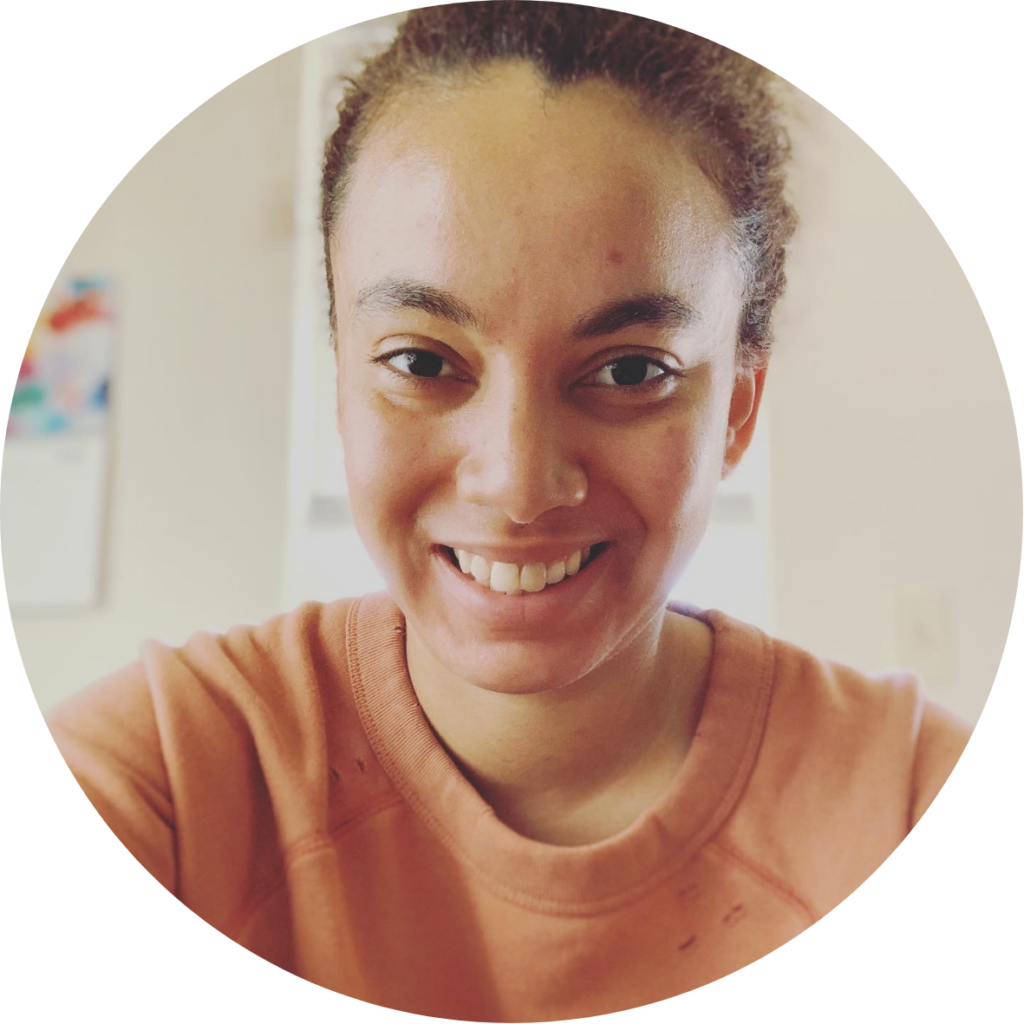 Eryn Strong
Program Assistant more >>
Eryn Strong
Program Assistant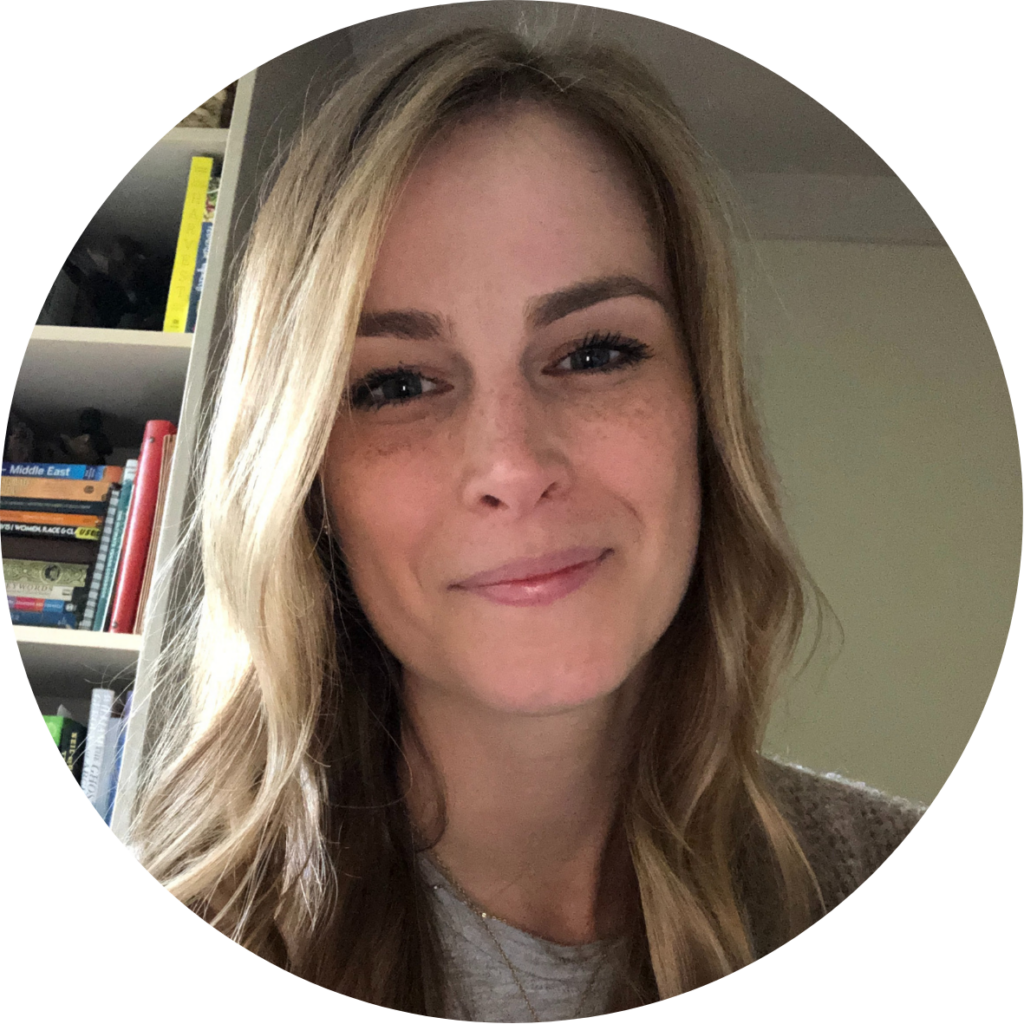 Christina Ratkus
Development Manager more >>
Christina Ratkus
Development Manager
Finance and Operations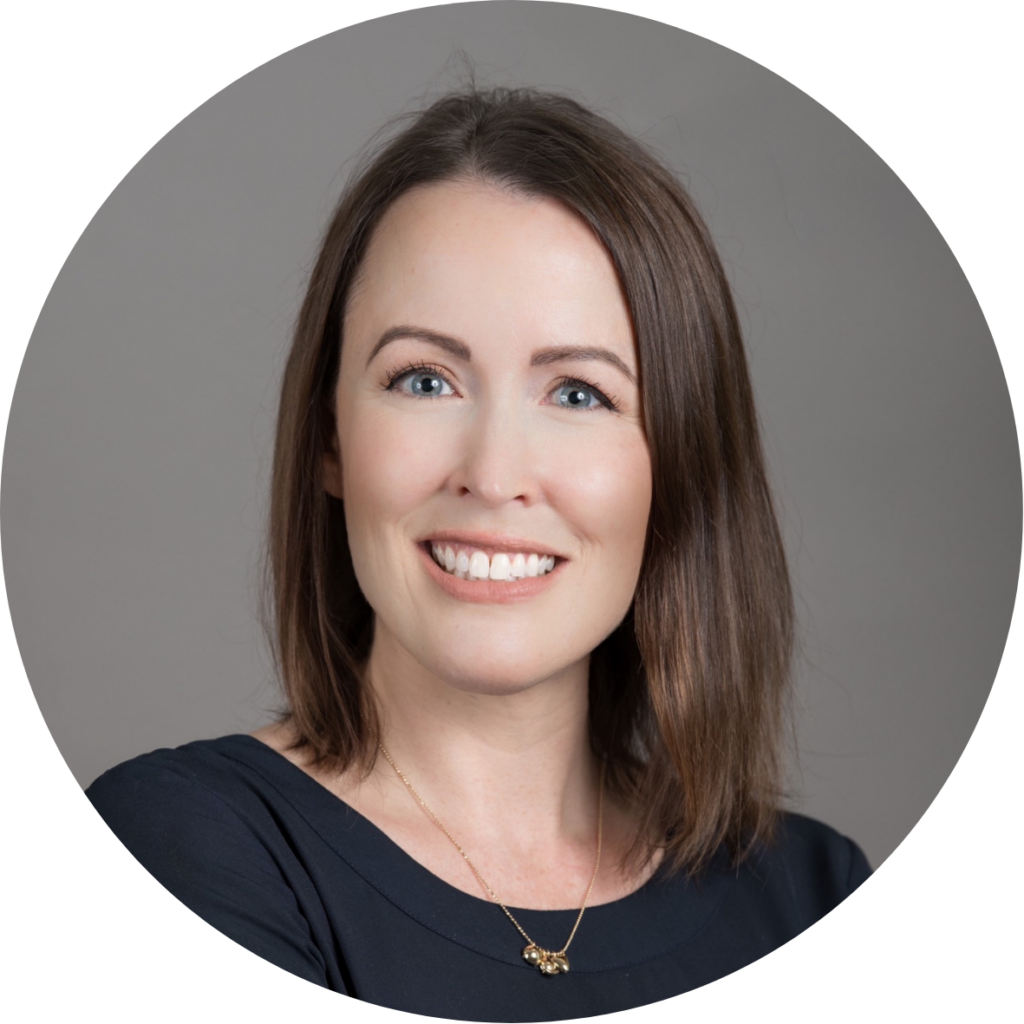 Alina Brunner Director of Finance
more >>
Alina Brunner
Director of Finance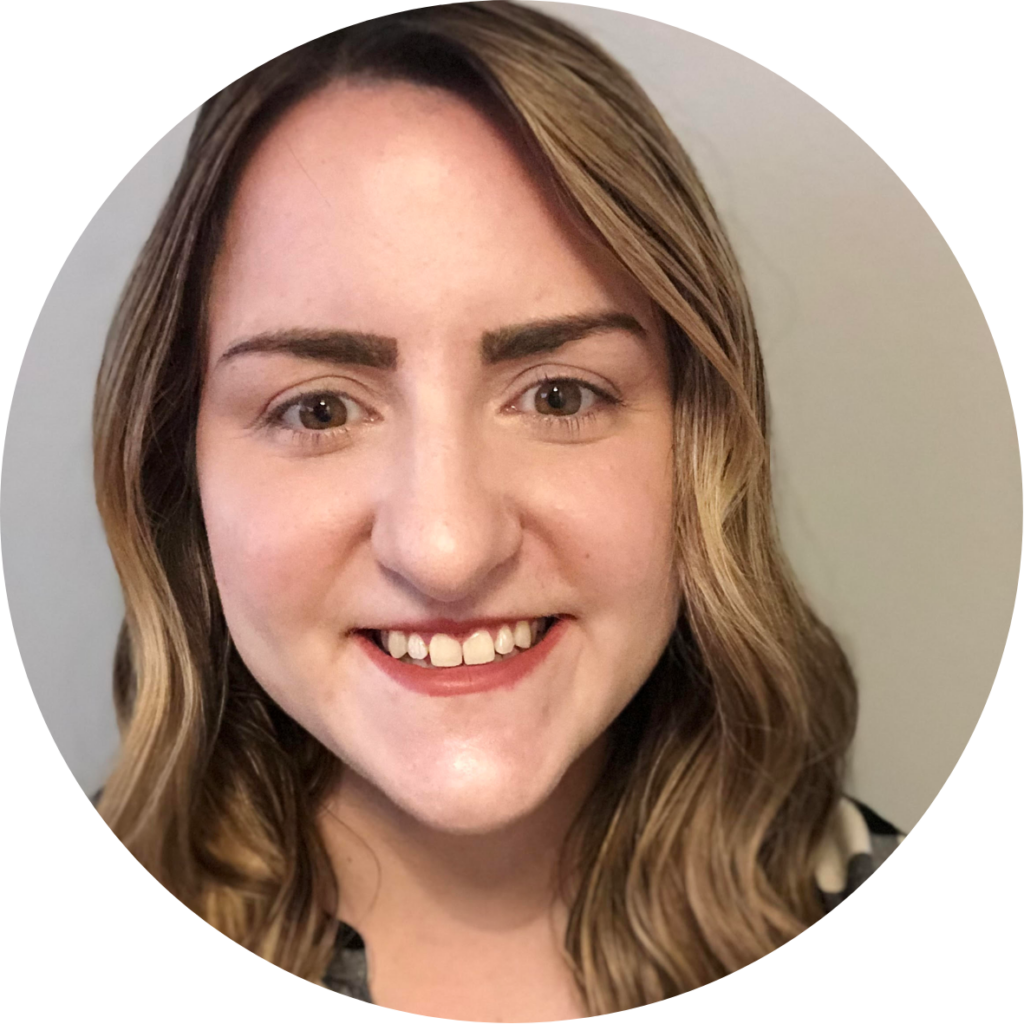 Miranda Hoffman Salesforce and Data Administrator
more >>
Miranda Hoffman
Salesforce and Data Administrator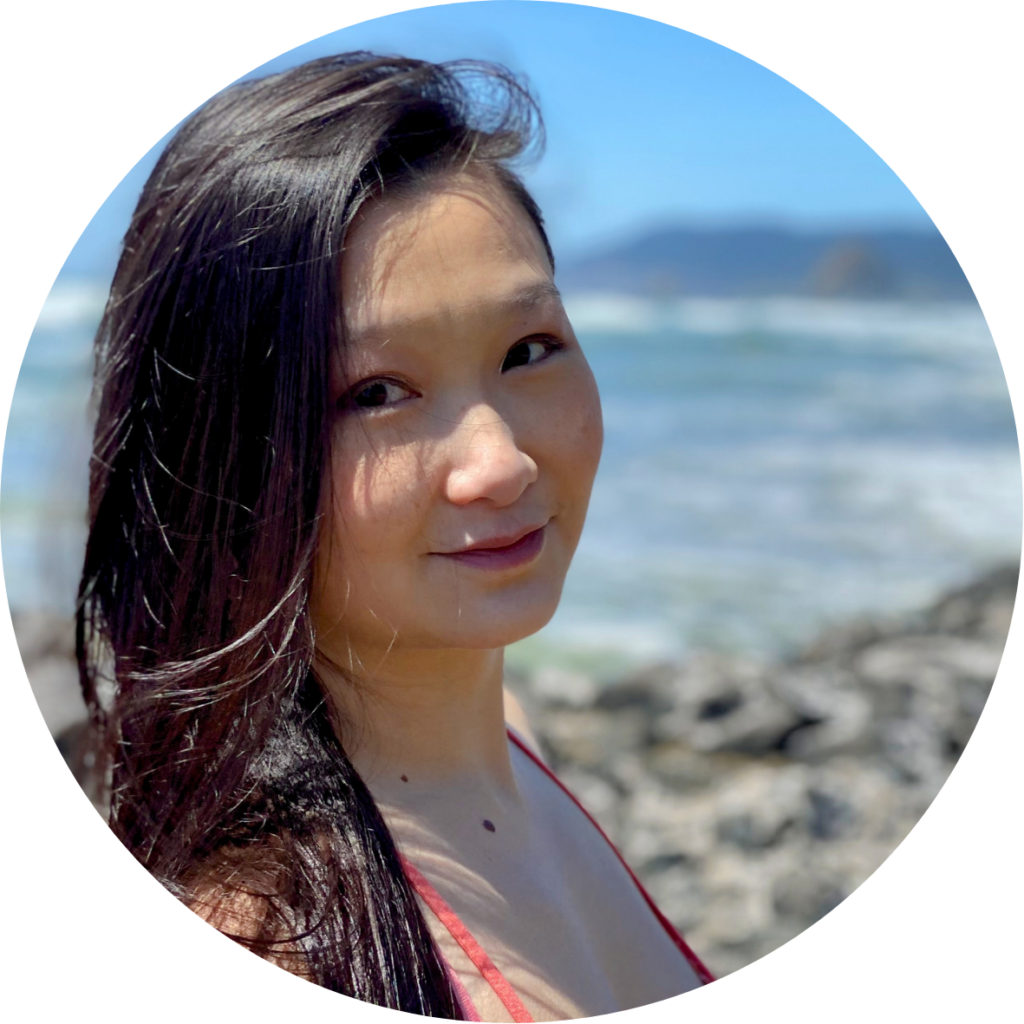 Garnet Wong-Woo Office Manager
more >>
Garnet Wong-Woo
Office Manager
Board of Directors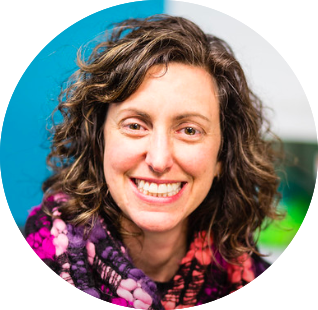 Rachel Klein
Ada Board Chair &
Partner, Strategic Initiatives, Catalyst: ED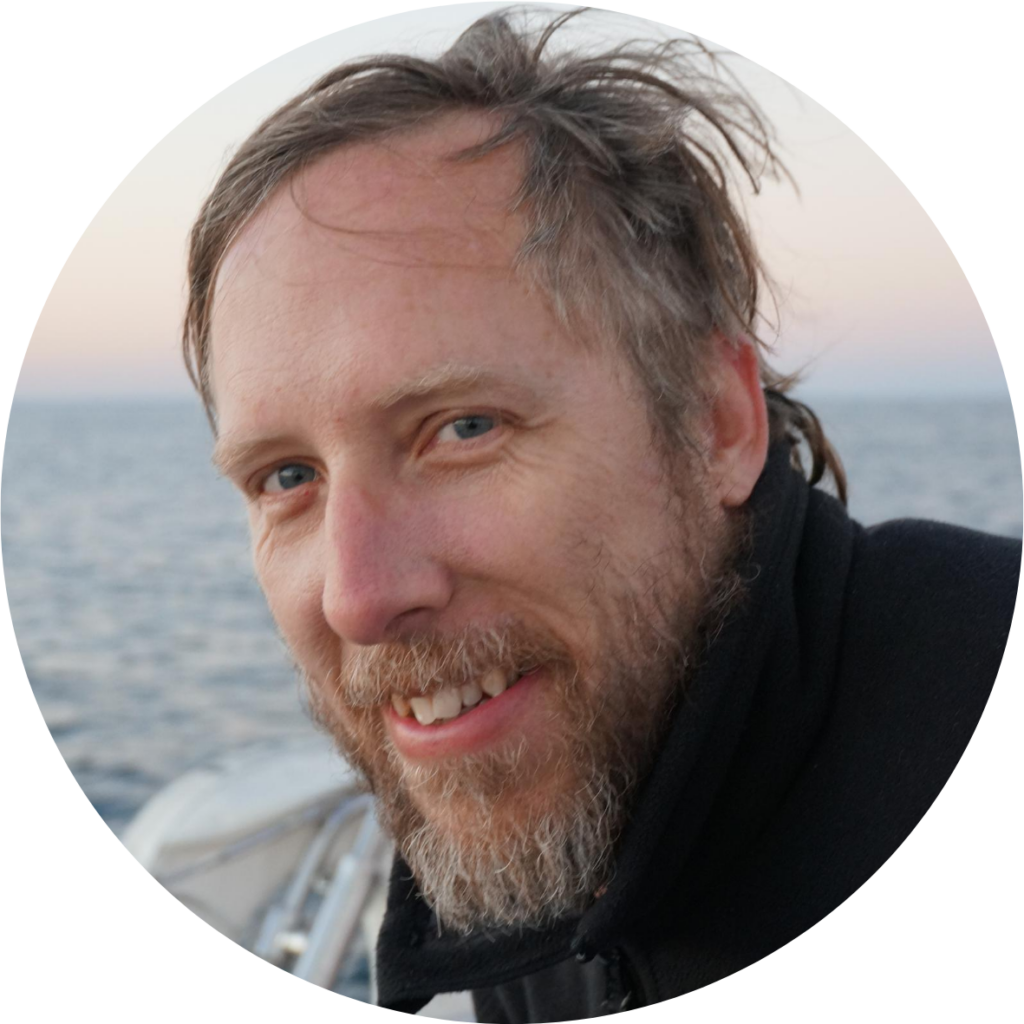 Justin Beals
CEO & Co-Founder, Strike Graph Inc.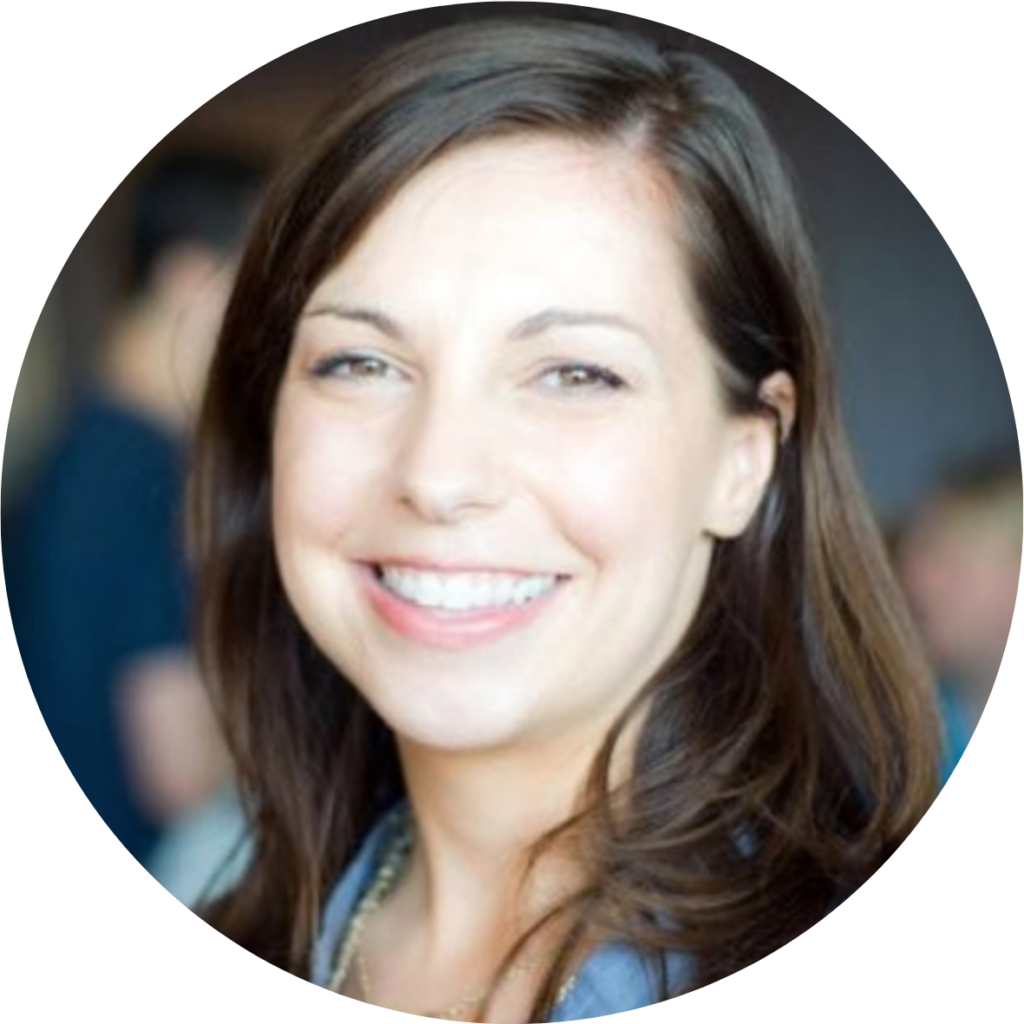 Michelle Broderick
CMO, The Esalen Institute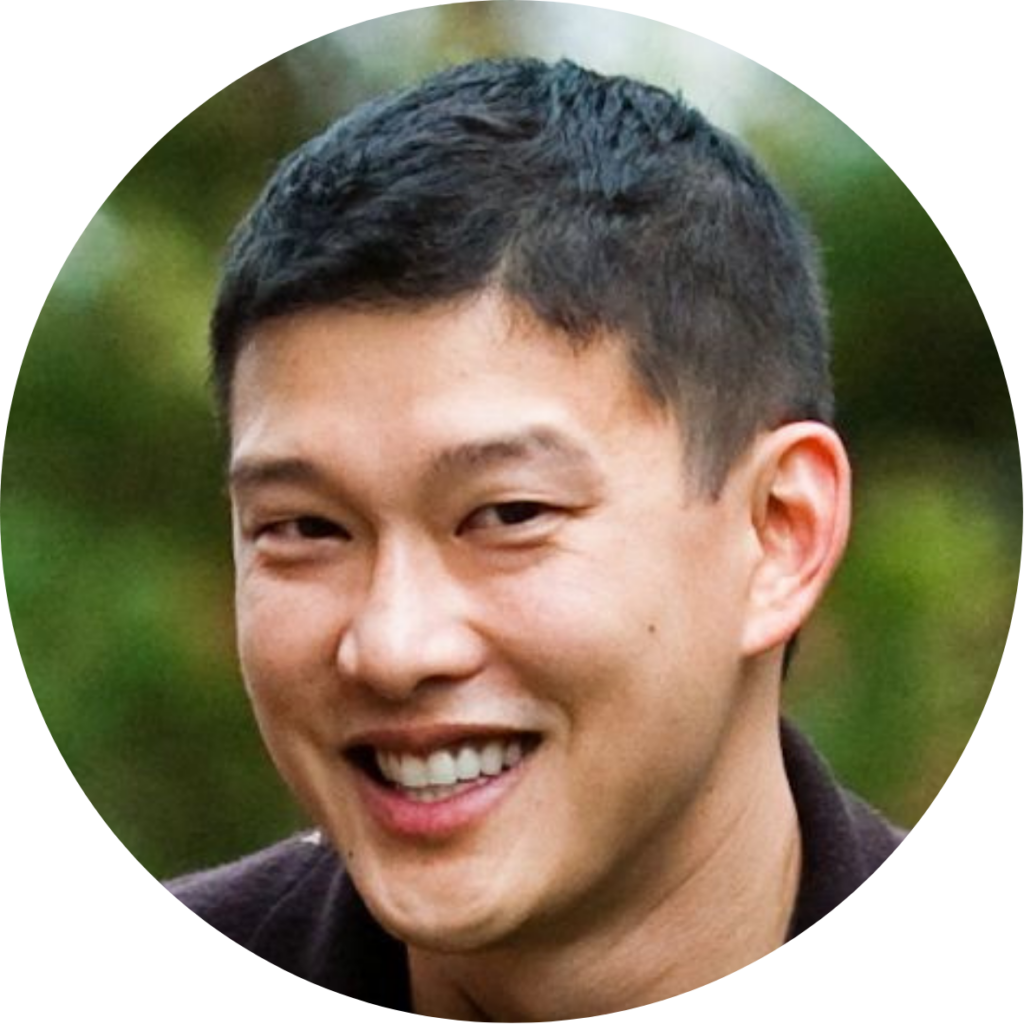 Michael Chang
Sr. Strategy Officer, Bill & Melinda Gates Foundation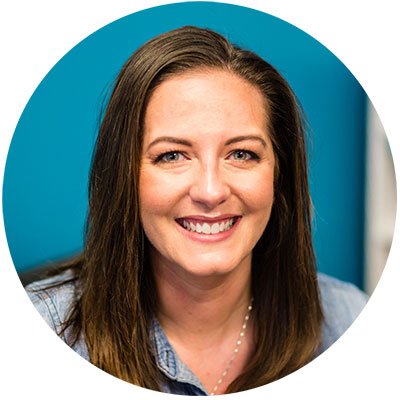 Miriam Cortés
Ada Alum, Cohort 6; Software Development Engineer, Zillow
David Daniels
HR Manager & Seattle Site Lead @ Snap, Inc.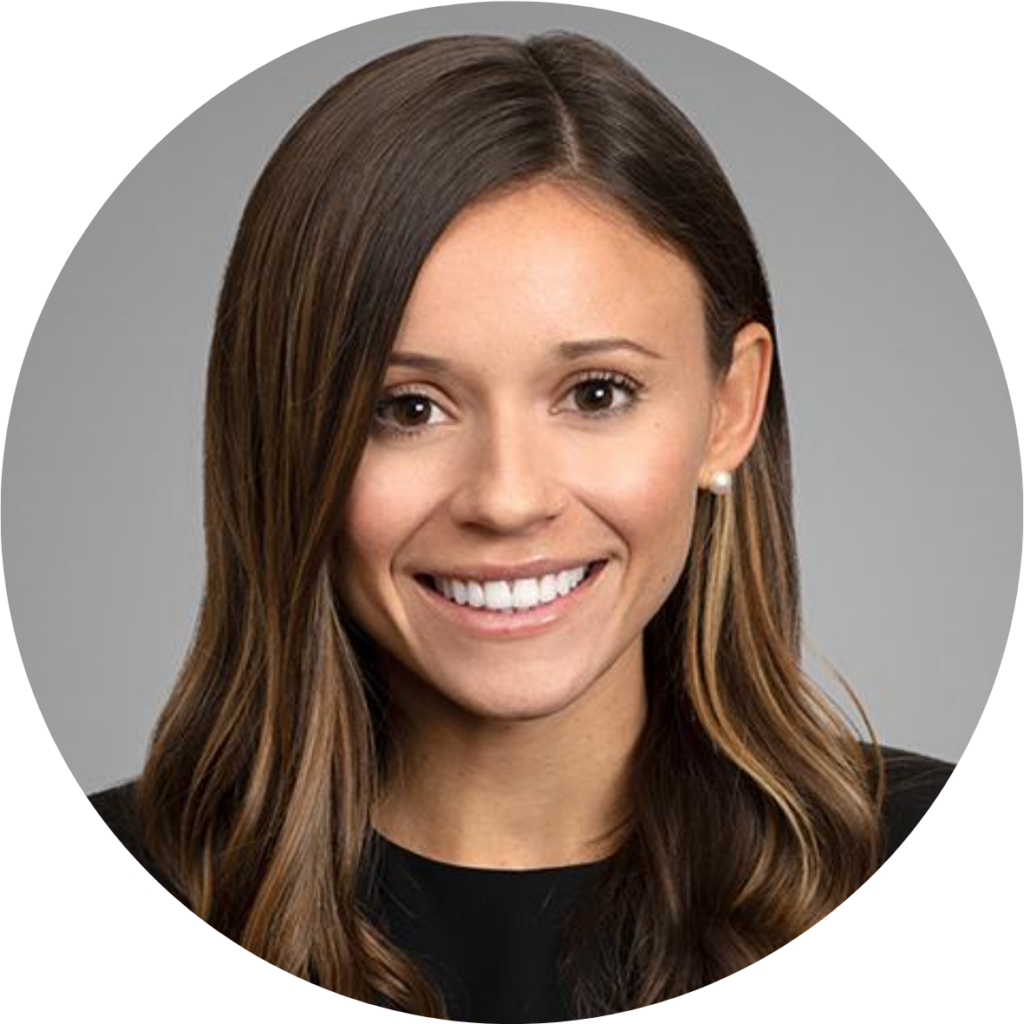 Melina Garcia
Attorney, Davis Wright Tremaine LLP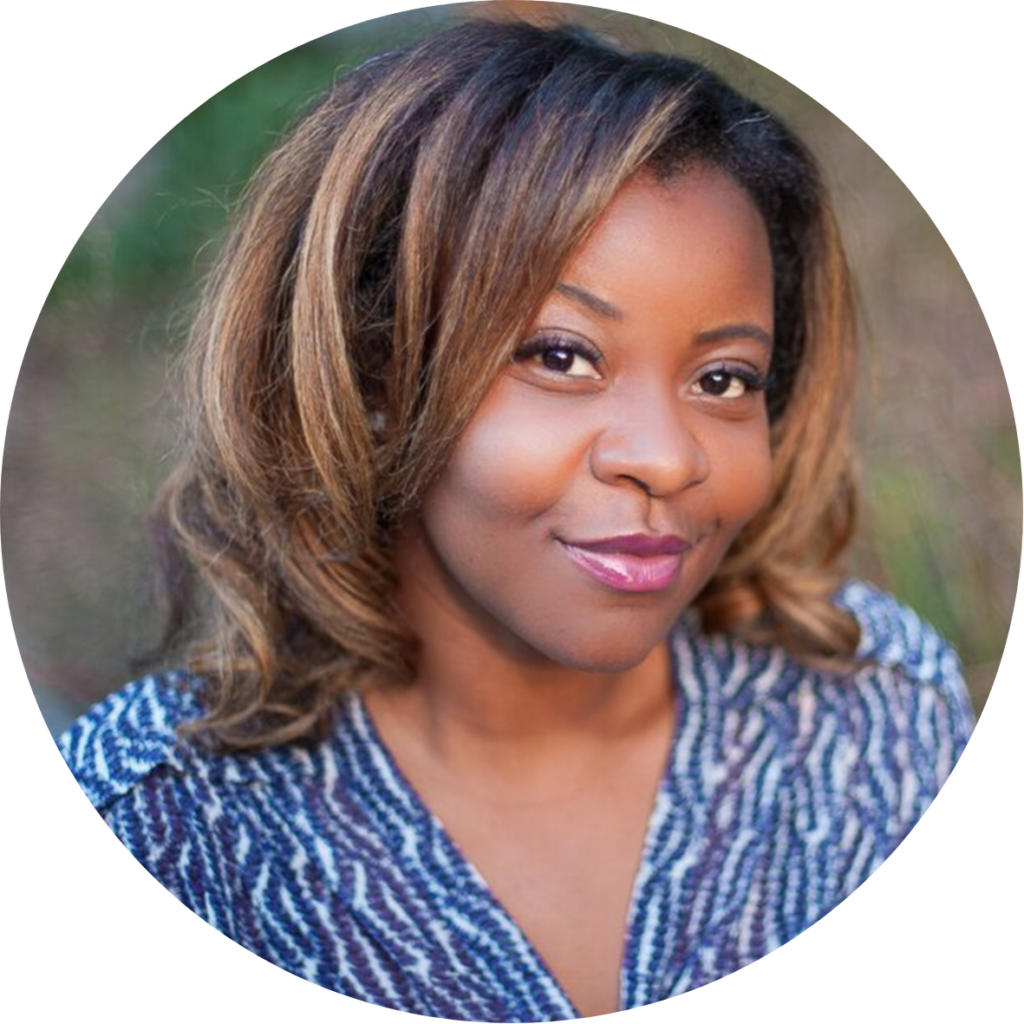 Tina-Marie Gulley
VP Business Marketing, Edelman
Jeffrey Spector
Co-founder, Karat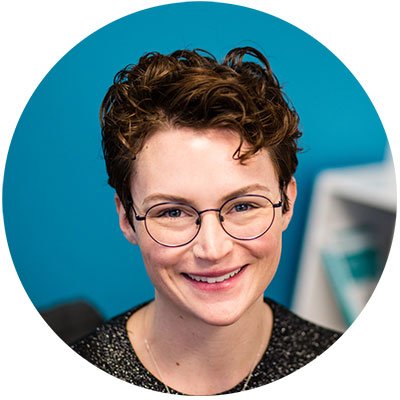 Liz Rush
Ada Alum, Cohort 1; Anti Trafficking Technology Director, Seattle Against Slavery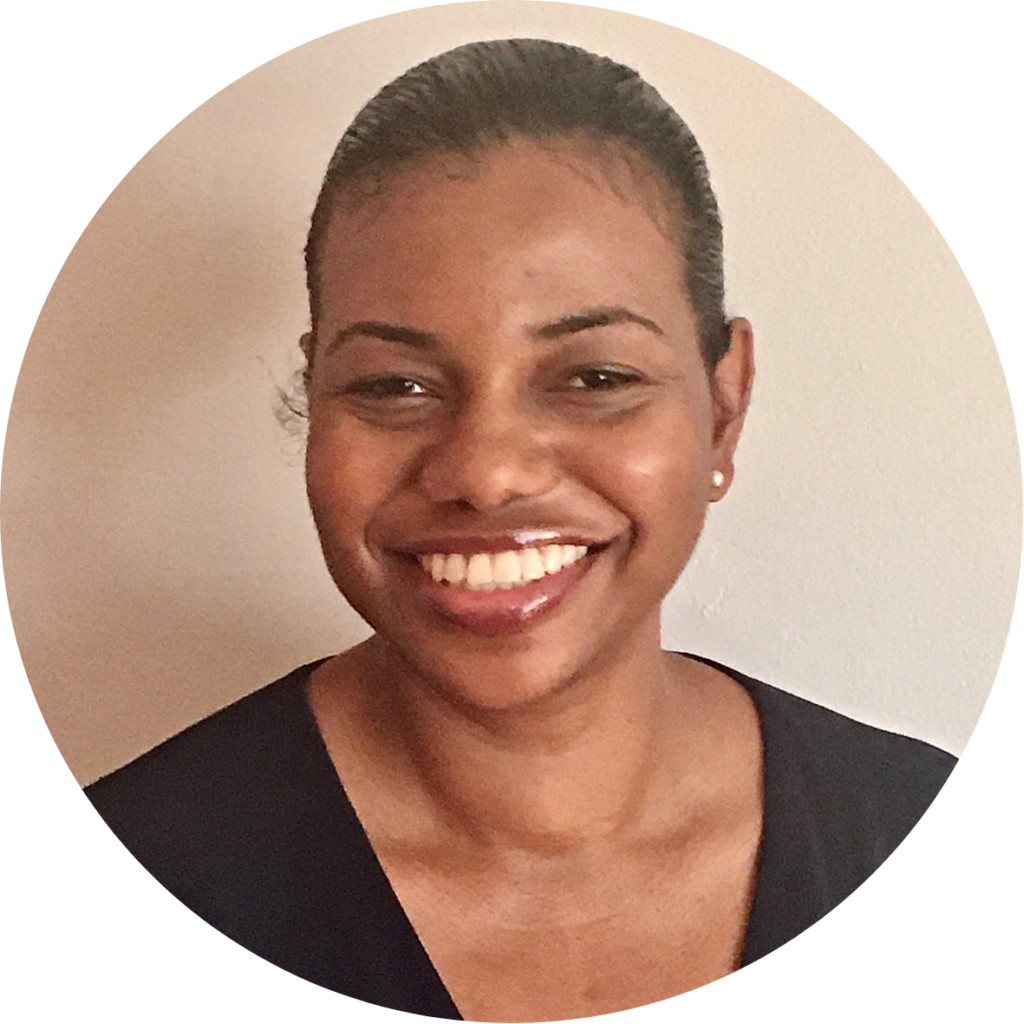 Latoya Singleton
CFO, Math for America