Our exceptional team of staff and advisory board members are laser-focused on the success of every Adie. See our Careers page for opportunities to join the Ada team.
Leadership Team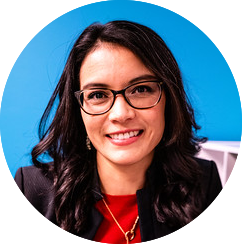 Lauren Sato
Chief Executive Officer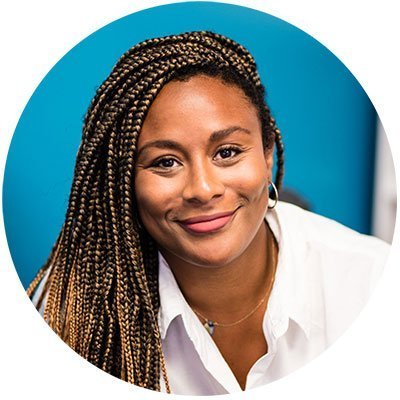 Alexandra Holien
Director of Strategic Partnerships and Development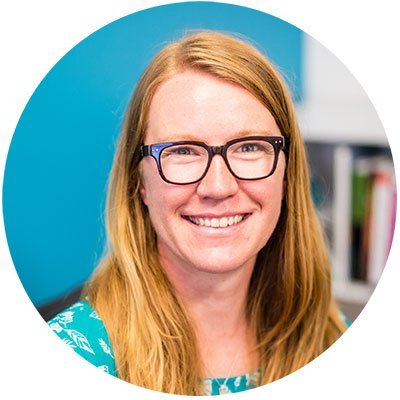 Bethany Lindsey
Director of Education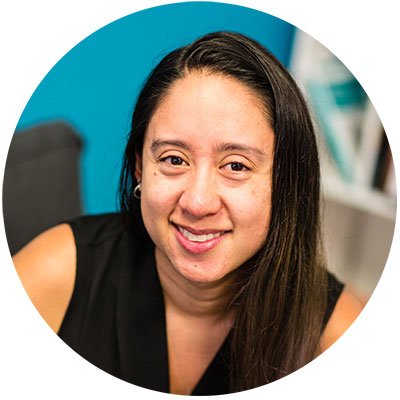 Lisa Flores
Director of Program Services and Operations
Education Team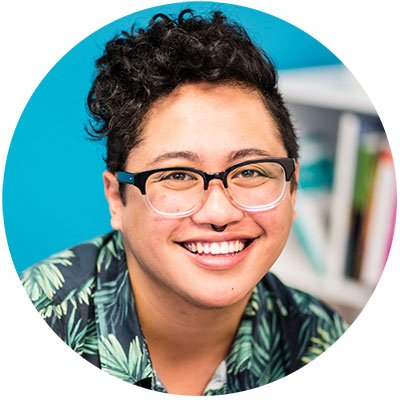 Simon Del Rosario
Lead Instructor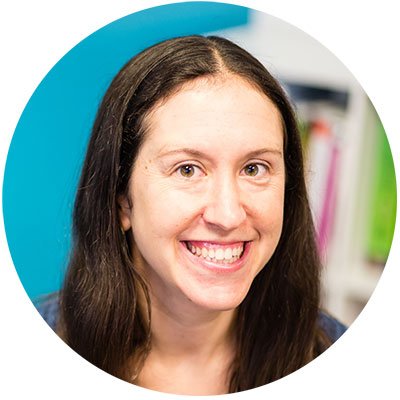 Becca Elenzil
Instructor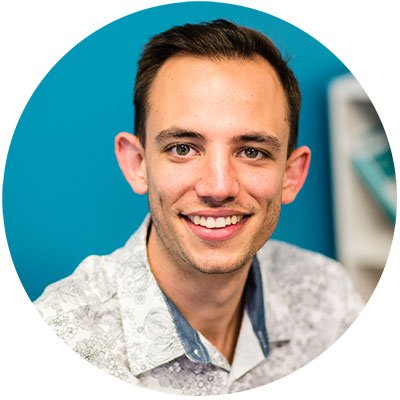 Jared Maddox
Instructor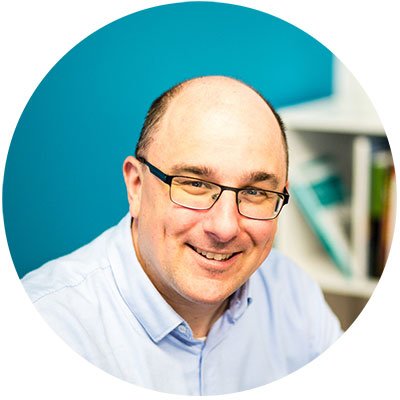 Chris McAnally
CS Fundamentals Instructor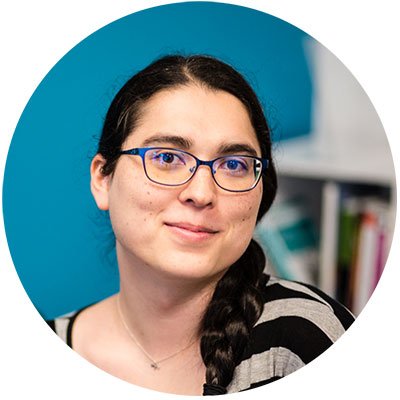 Kaida Masaki
Associate Instructor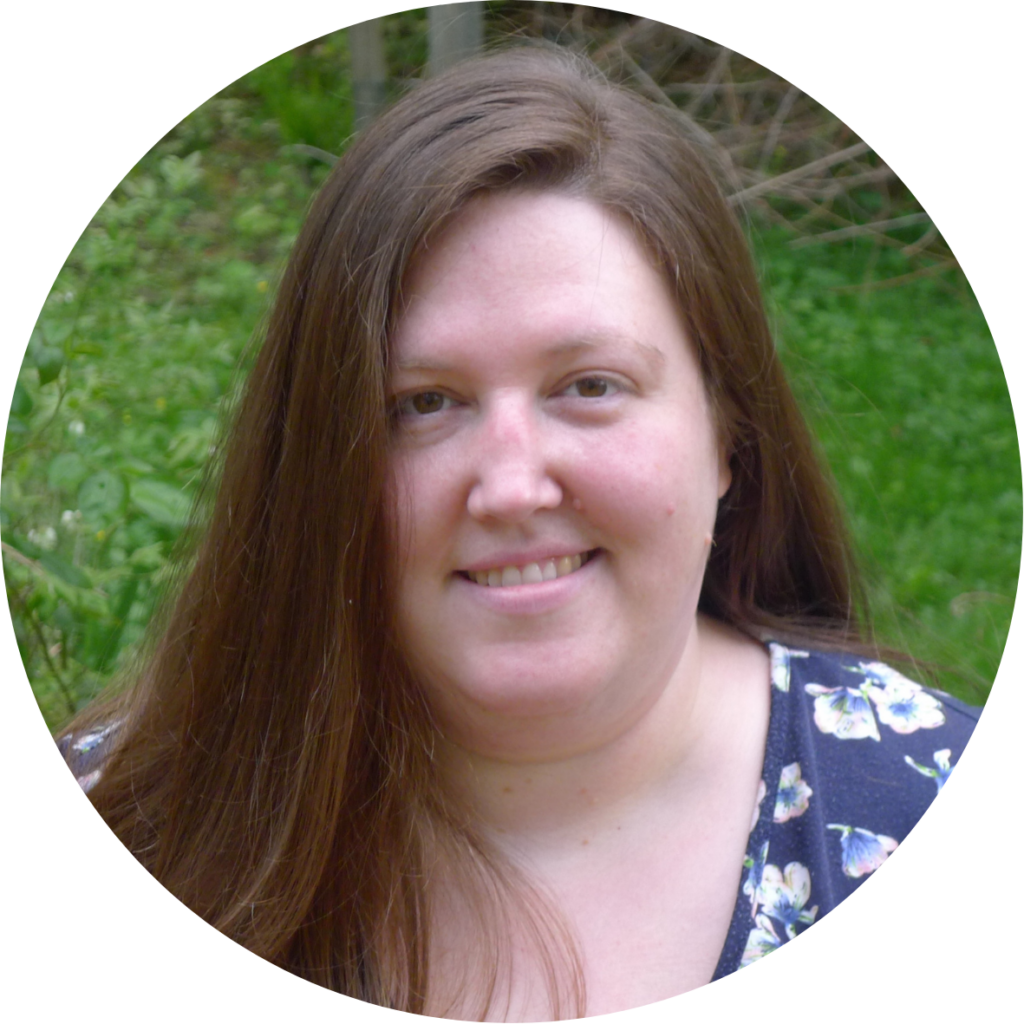 Jasmine Lopez
Associate Instructor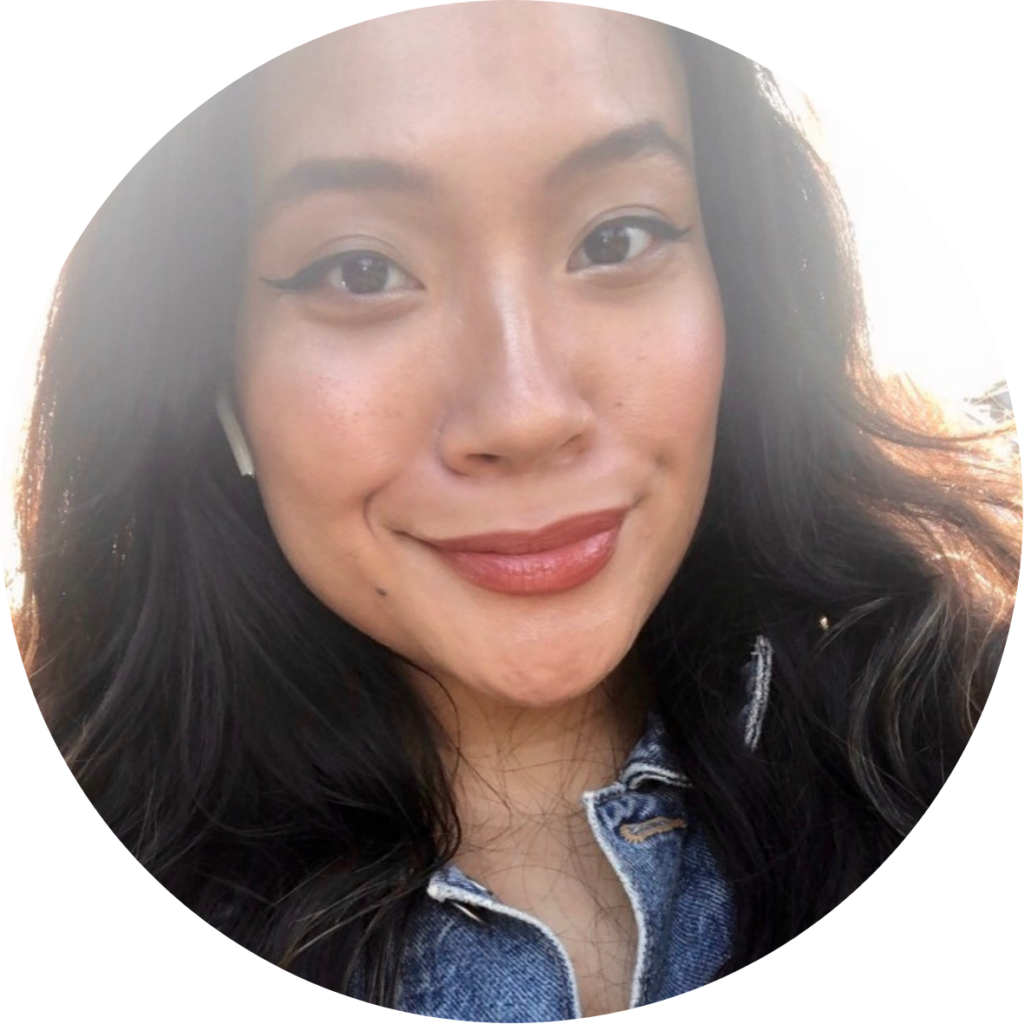 Audrey Andoy
Associate Instructor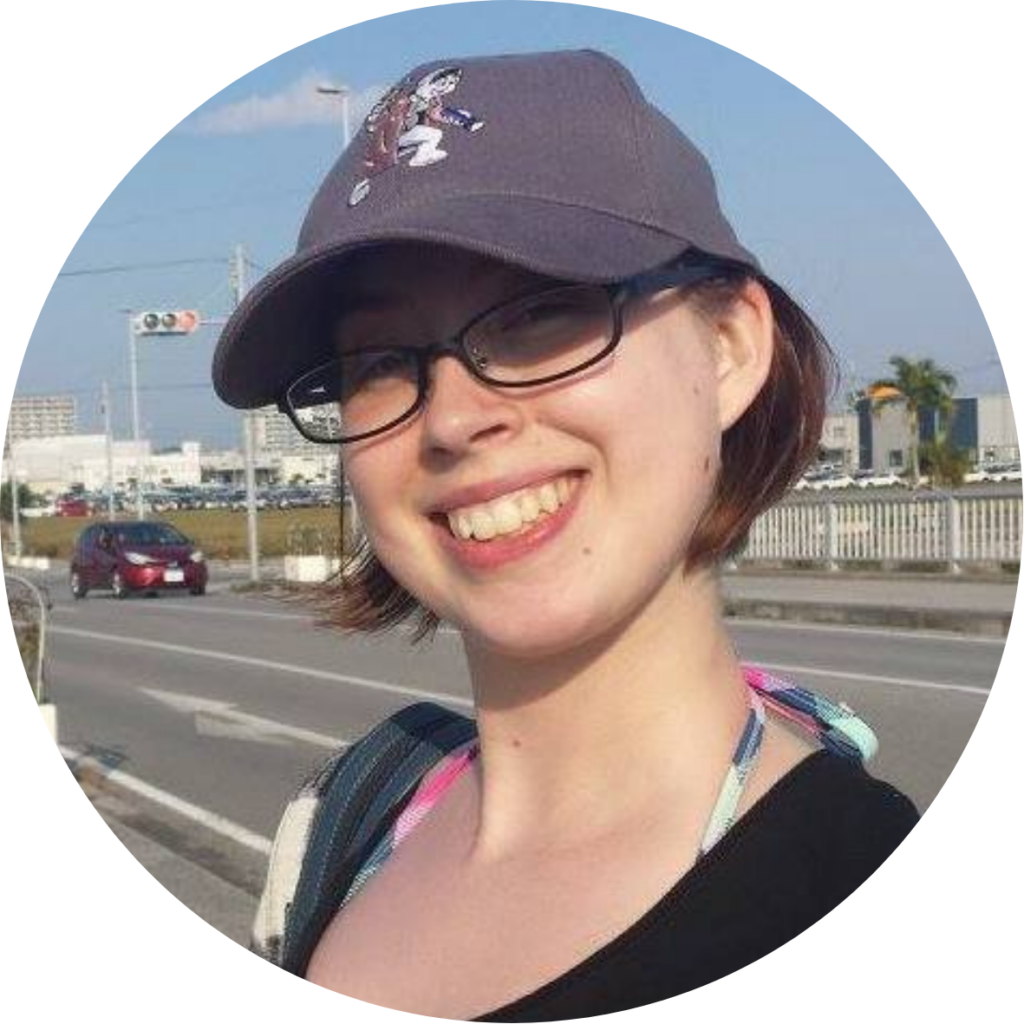 Claire Elliot
Associate Instructor
Program Services & Philanthropy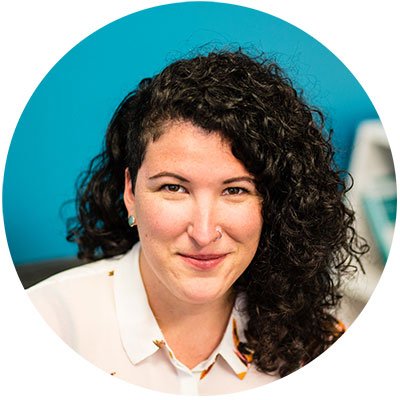 Sarah Ervin
Program Manager, Student Services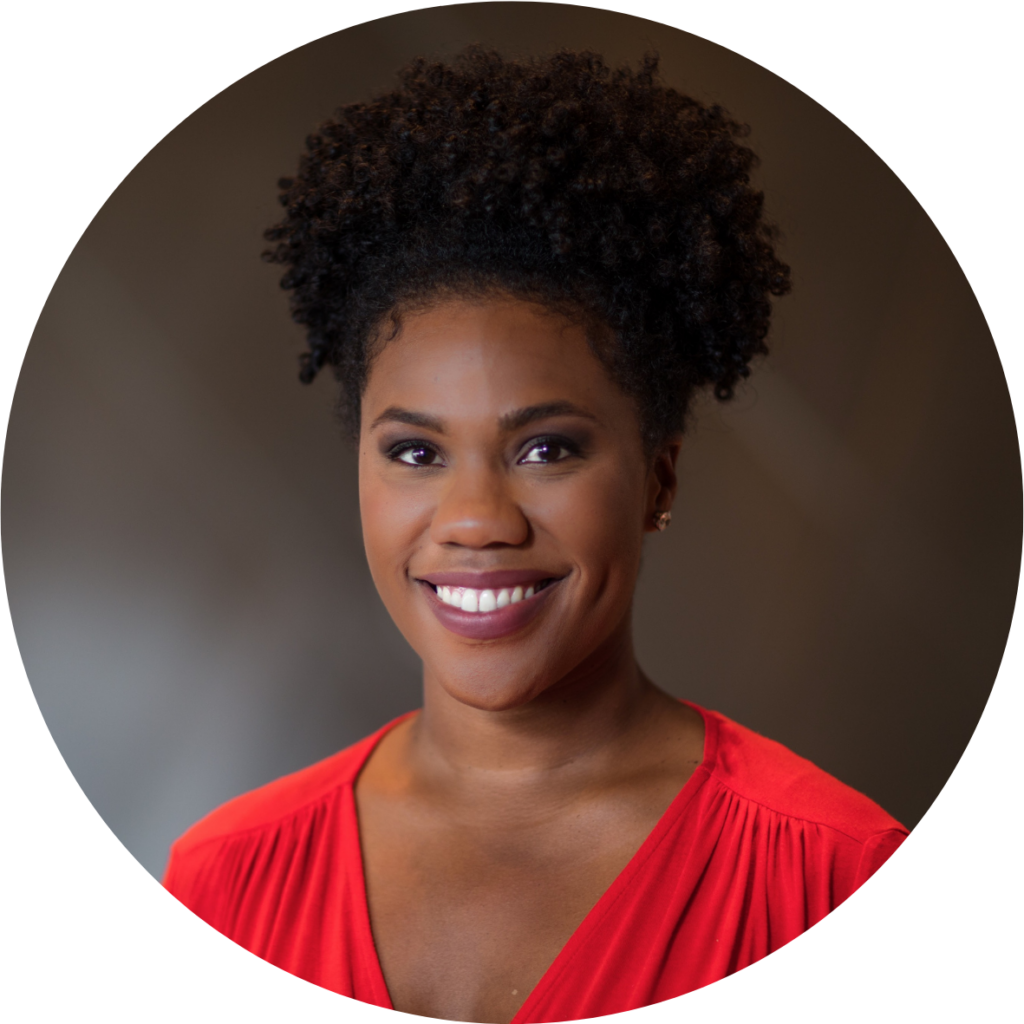 Jenna Hanchard
Director of Corporate Learning & Culture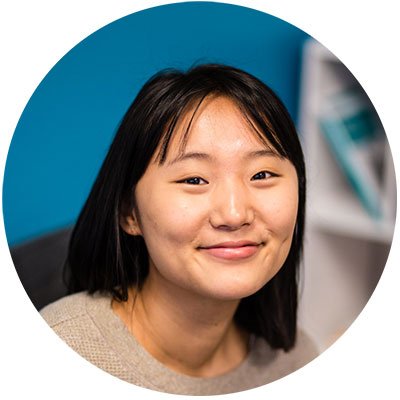 Jane Park
Admissions Specialist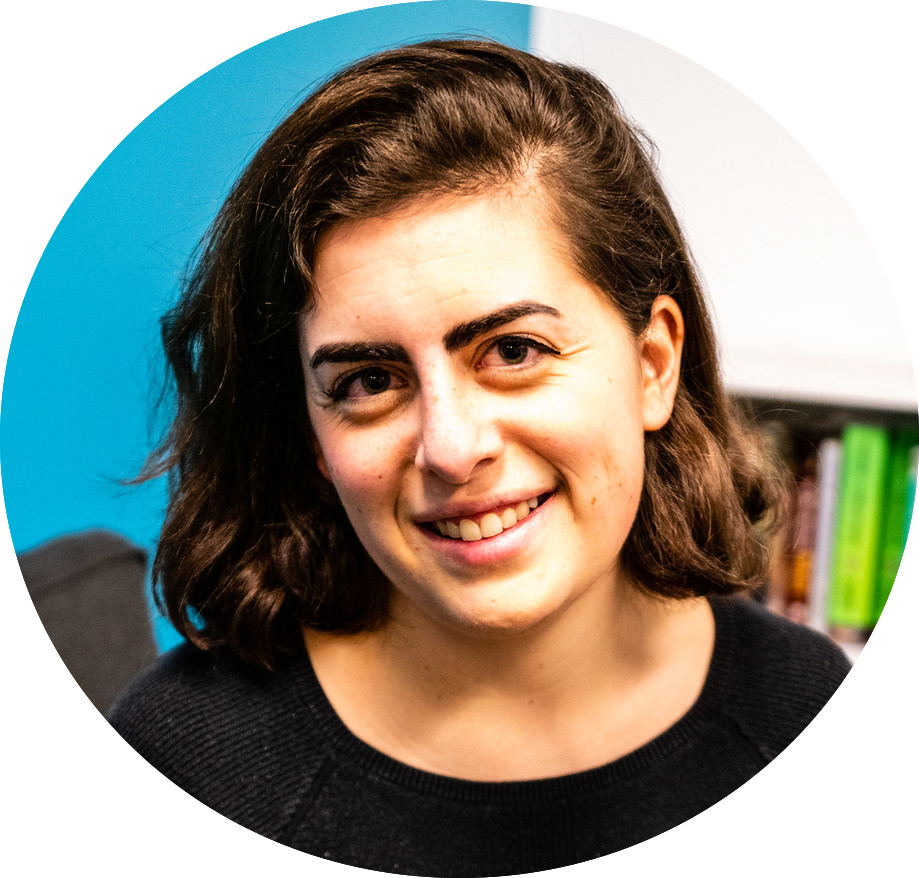 Emma Neiman
Program Manager, Internships and Alums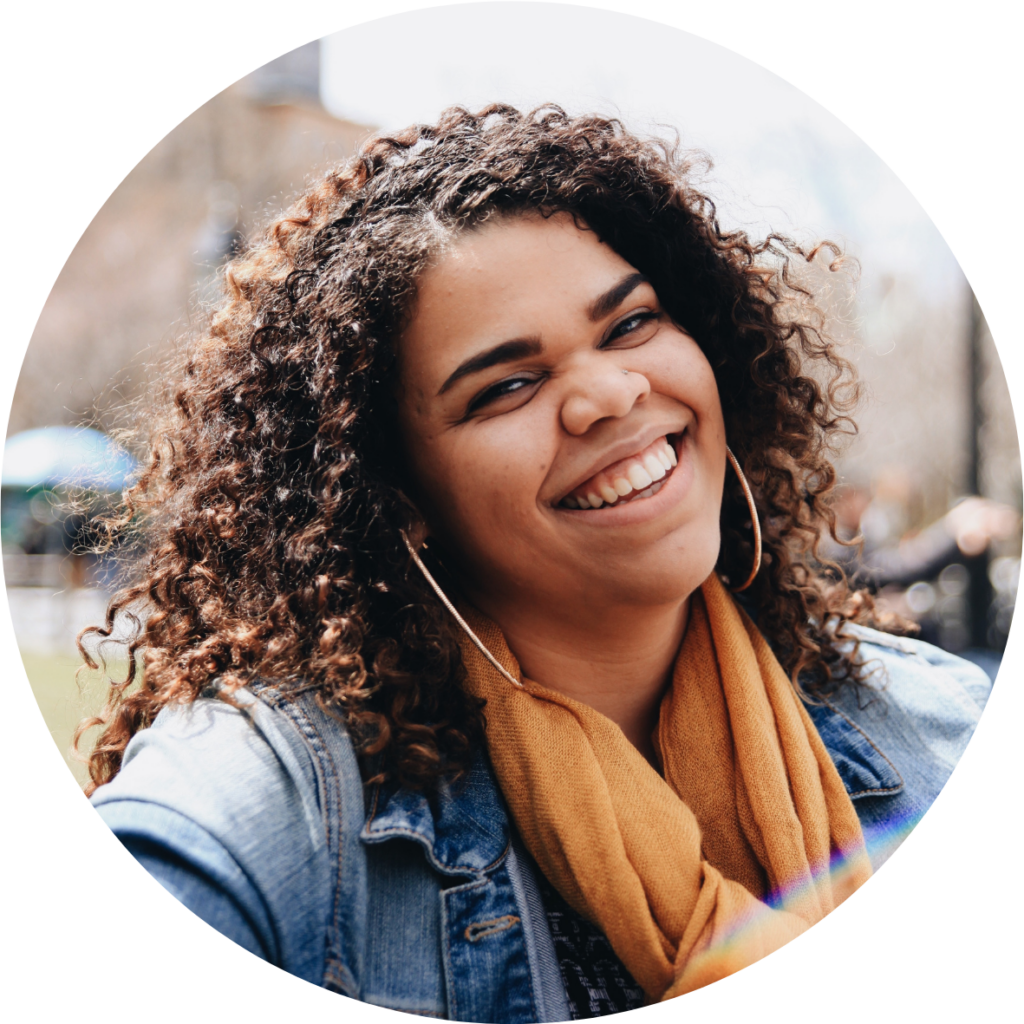 Rakia Wells
Communications Specialist, Philanthropy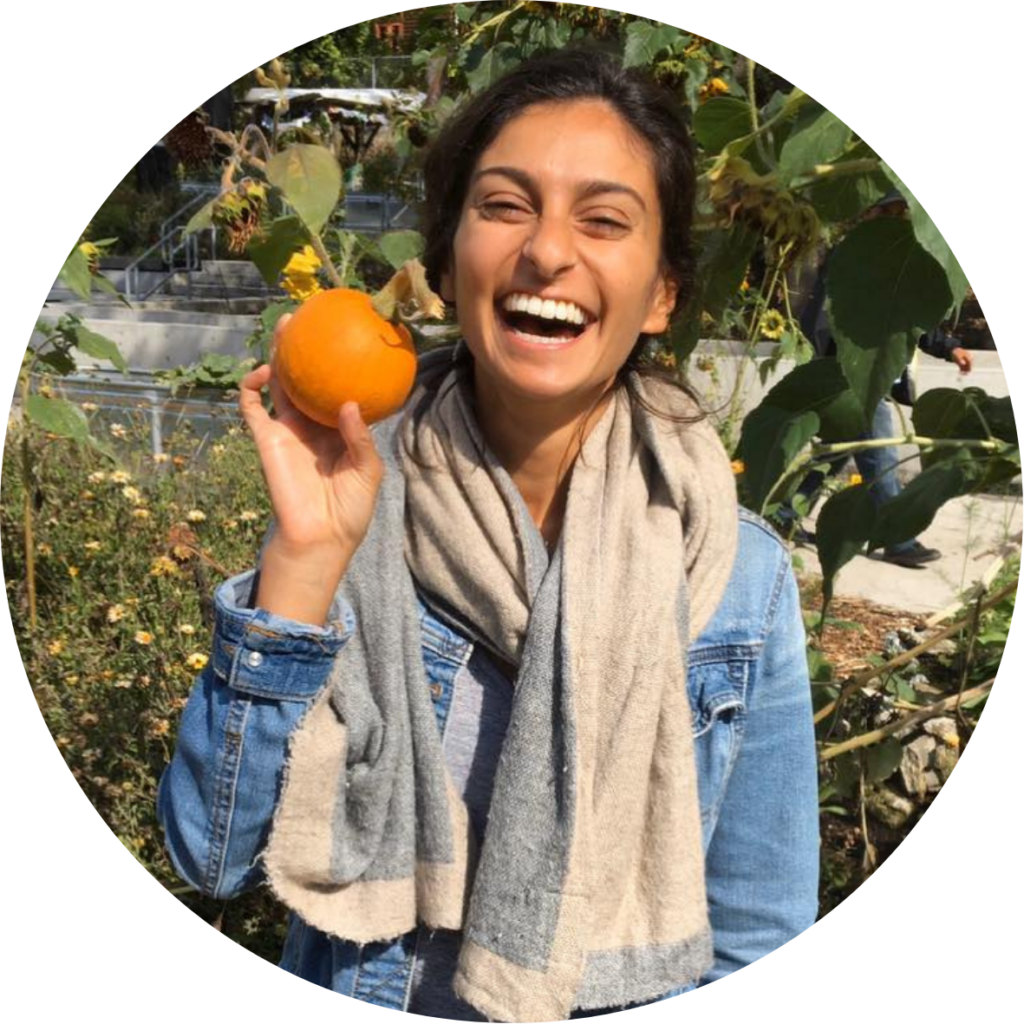 Priyanka Anand
Program Assistant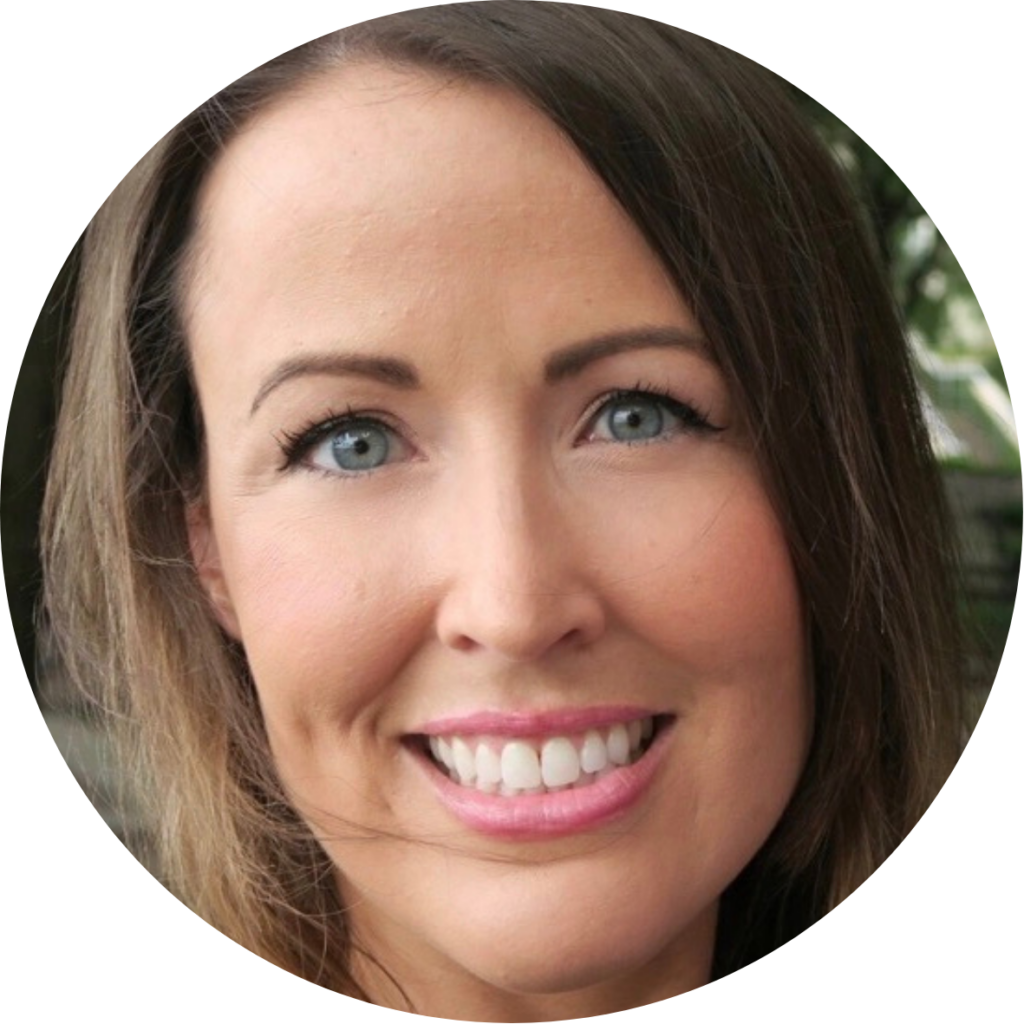 Alina Brunner
Finance Manager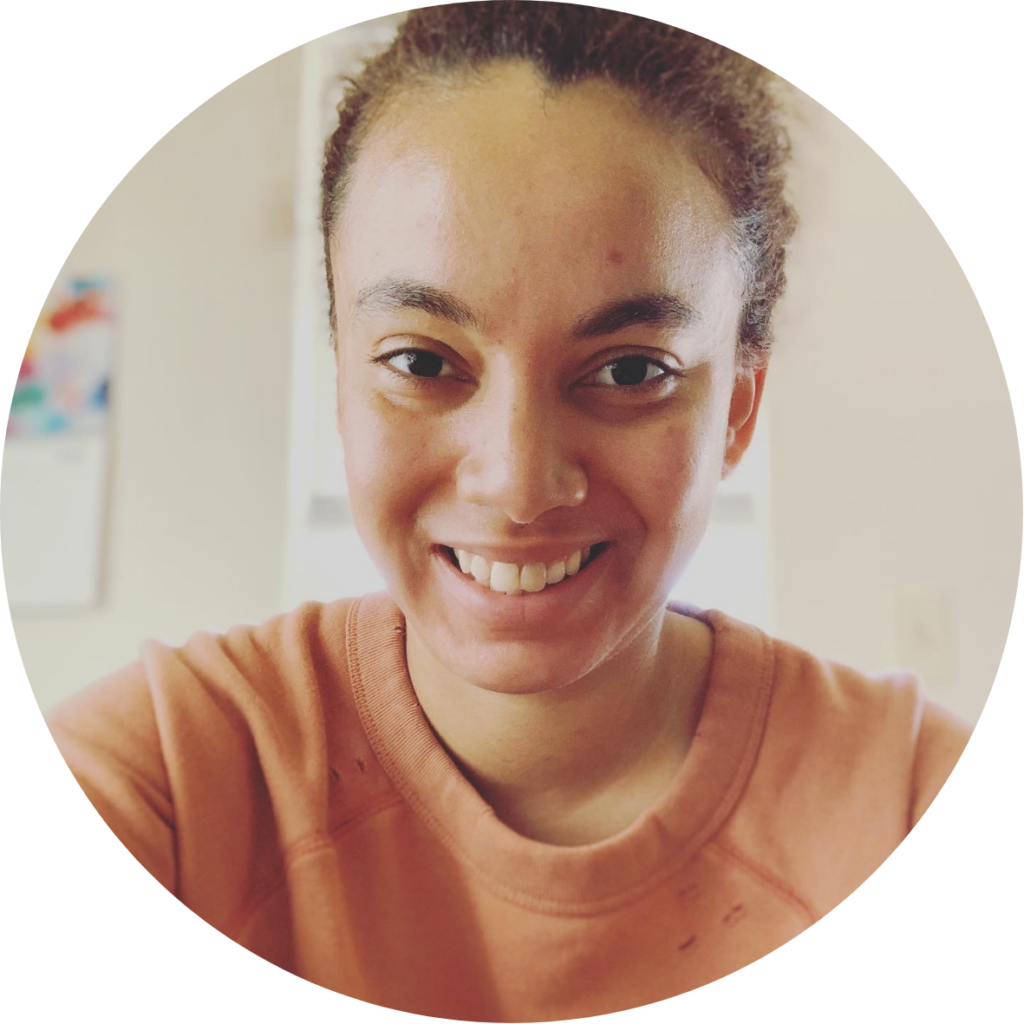 Eryn Strong
Program Assistant, Revenue and Partnerships
Advisory Board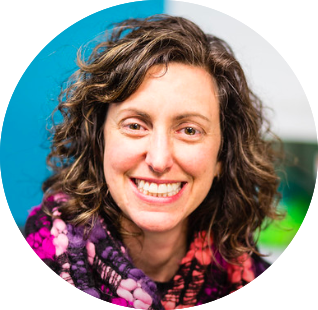 Rachel Klein
Ada Board Chair &
Partner, Strategic Initiatives, Catalyst: ED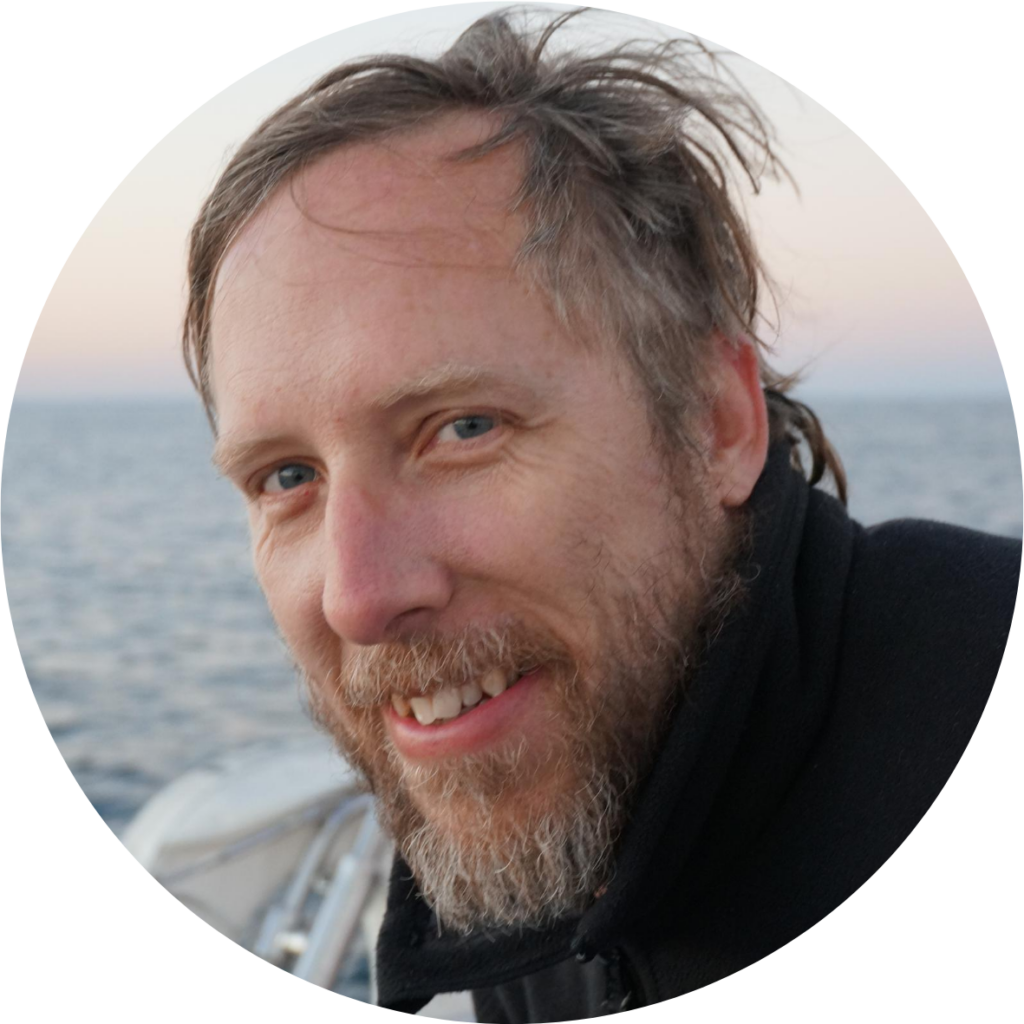 Justin Beals
CEO & Co-Founder, Strike Graph Inc.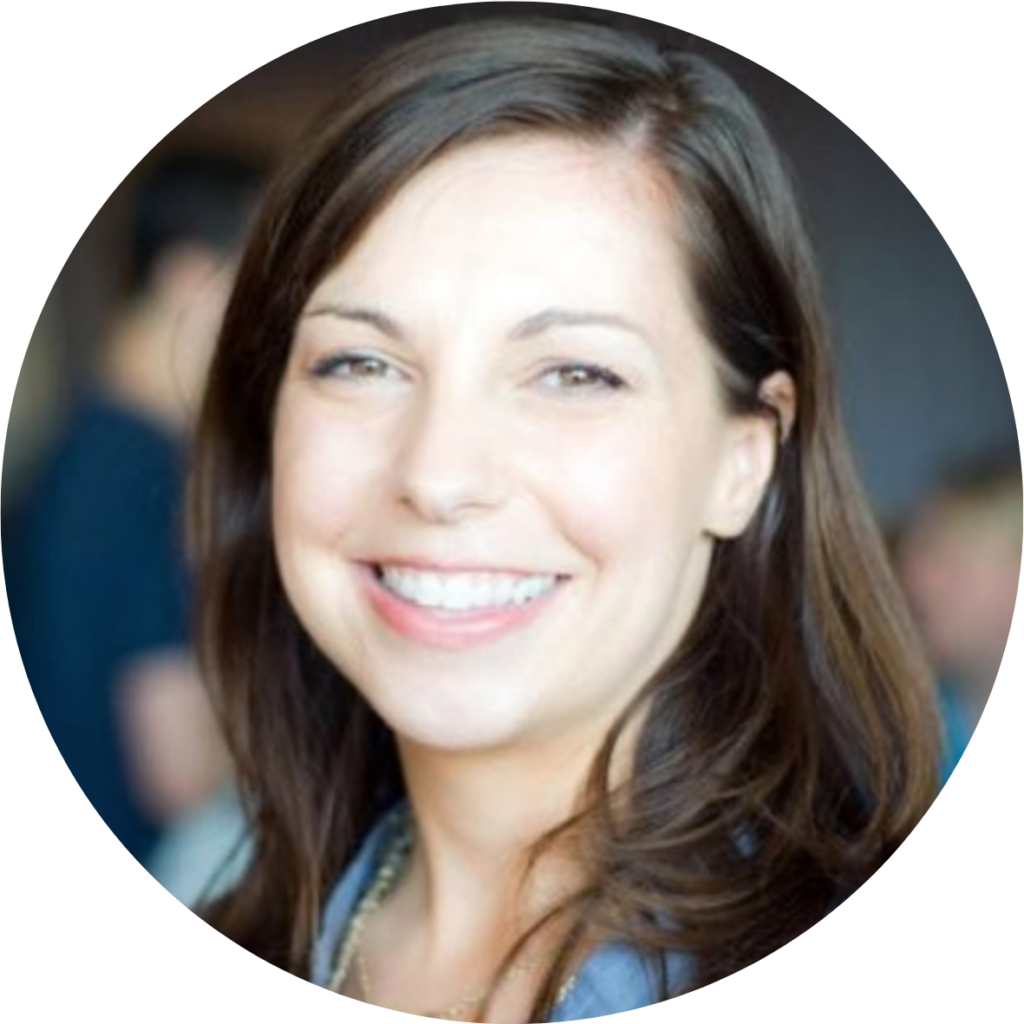 Michelle Broderick
CMO, The Esalen Institute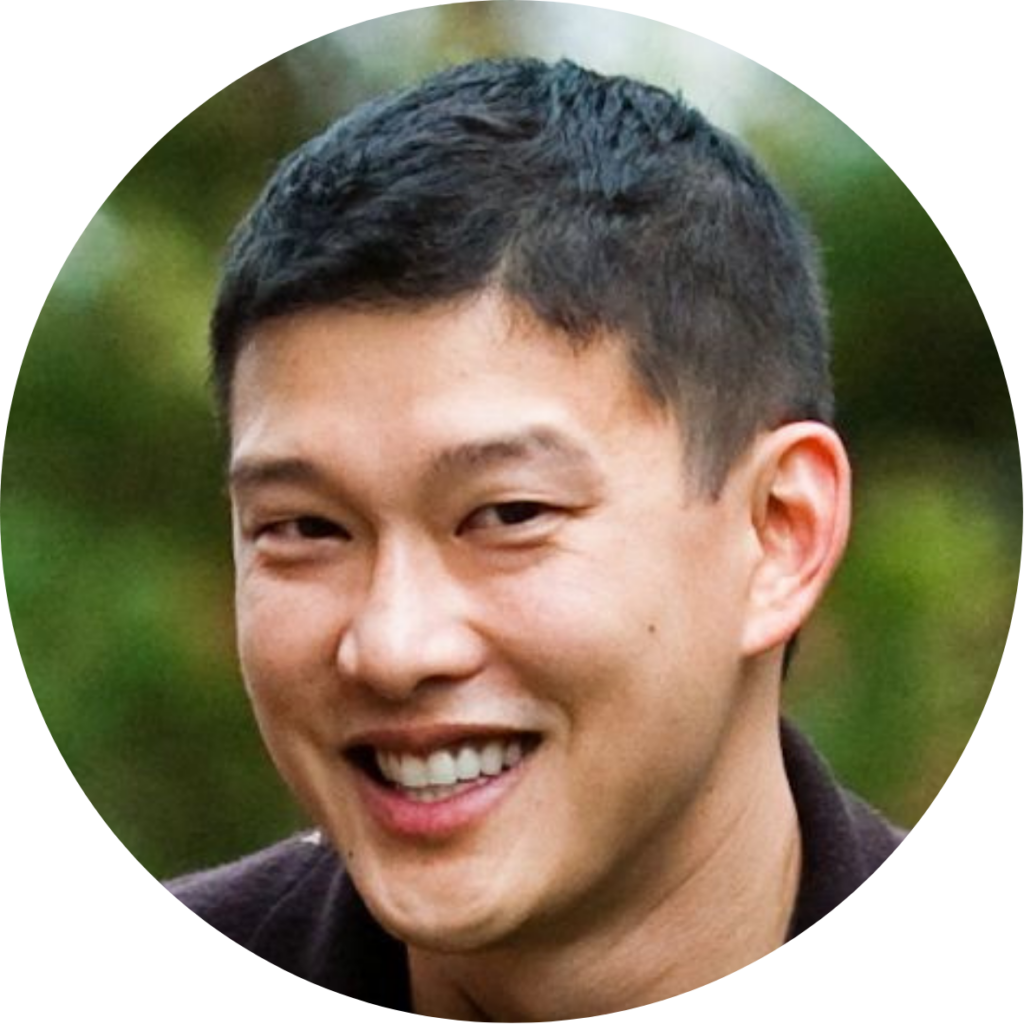 Michael Chang
Sr. Strategy Officer, Bill & Melinda Gates Foundation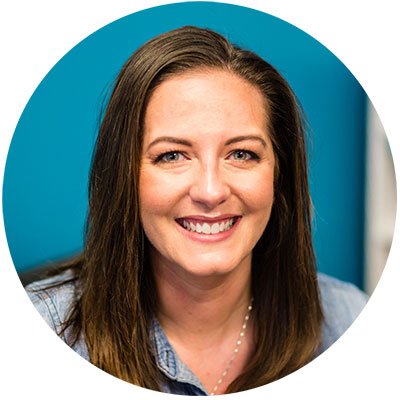 Miriam Cortés
Ada Alum, Cohort 6; Software Development Engineer, Zillow
David Daniels
HR Manager & Seattle Site Lead @ Snap, Inc.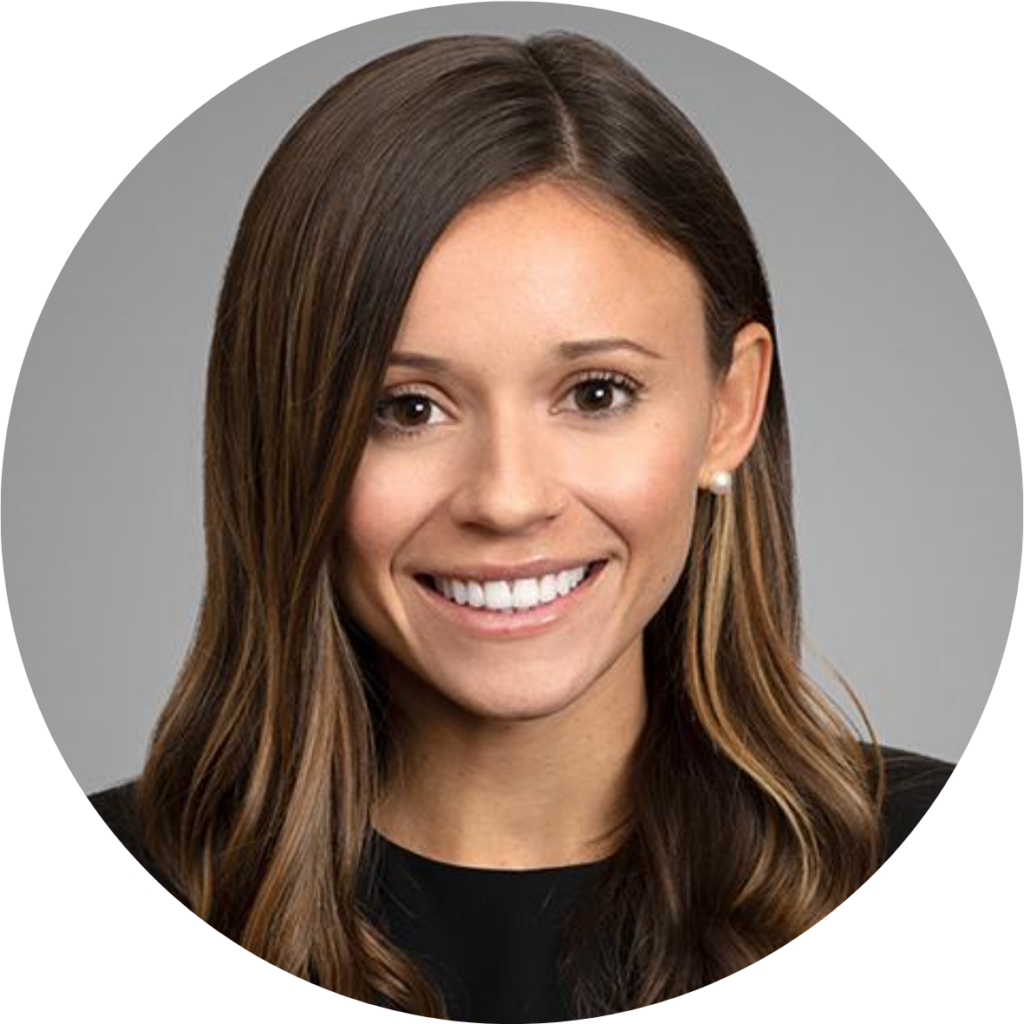 Melina Garcia
Attorney, Davis Wright Tremaine LLP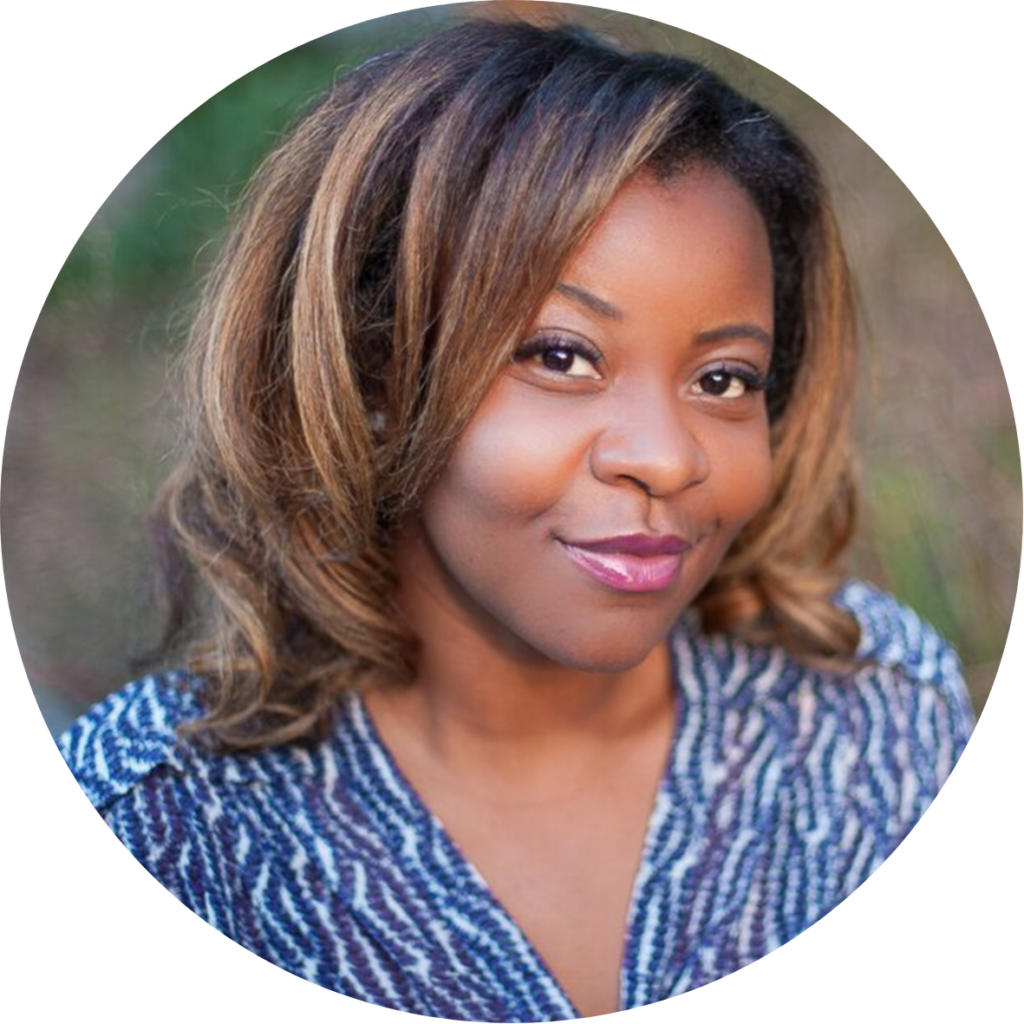 Tina-Marie Gulley
VP Business Marketing, Edelman
Jeffrey Spector
Co-founder, Karat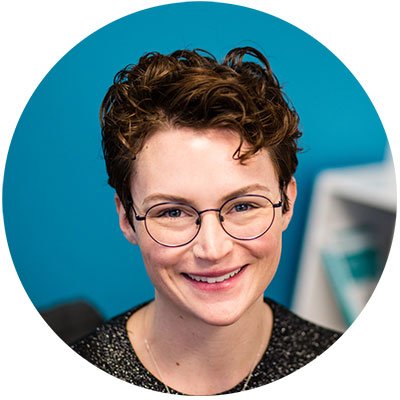 Liz Rush
Ada Alum, Cohort 1; Anti Trafficking Technology Director, Seattle Against Slavery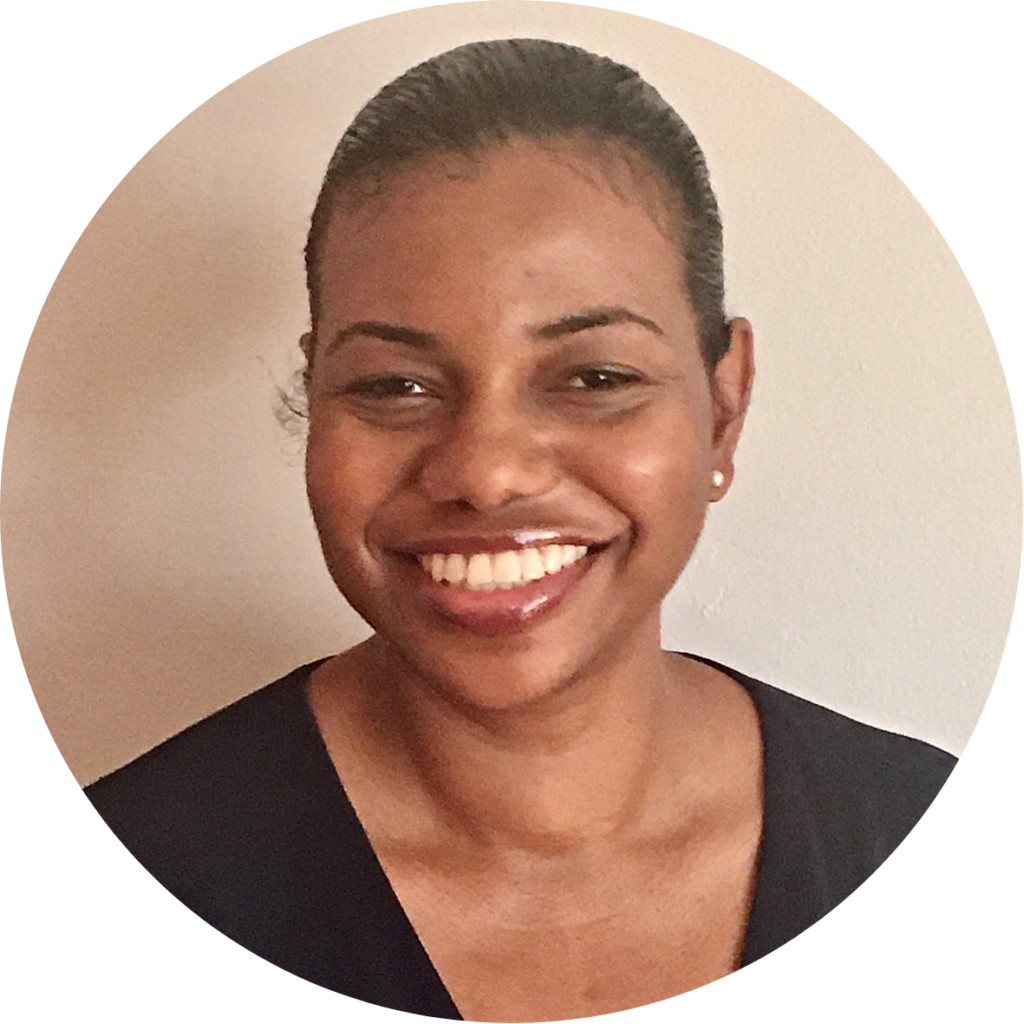 Latoya Singleton
CFO, Math for America