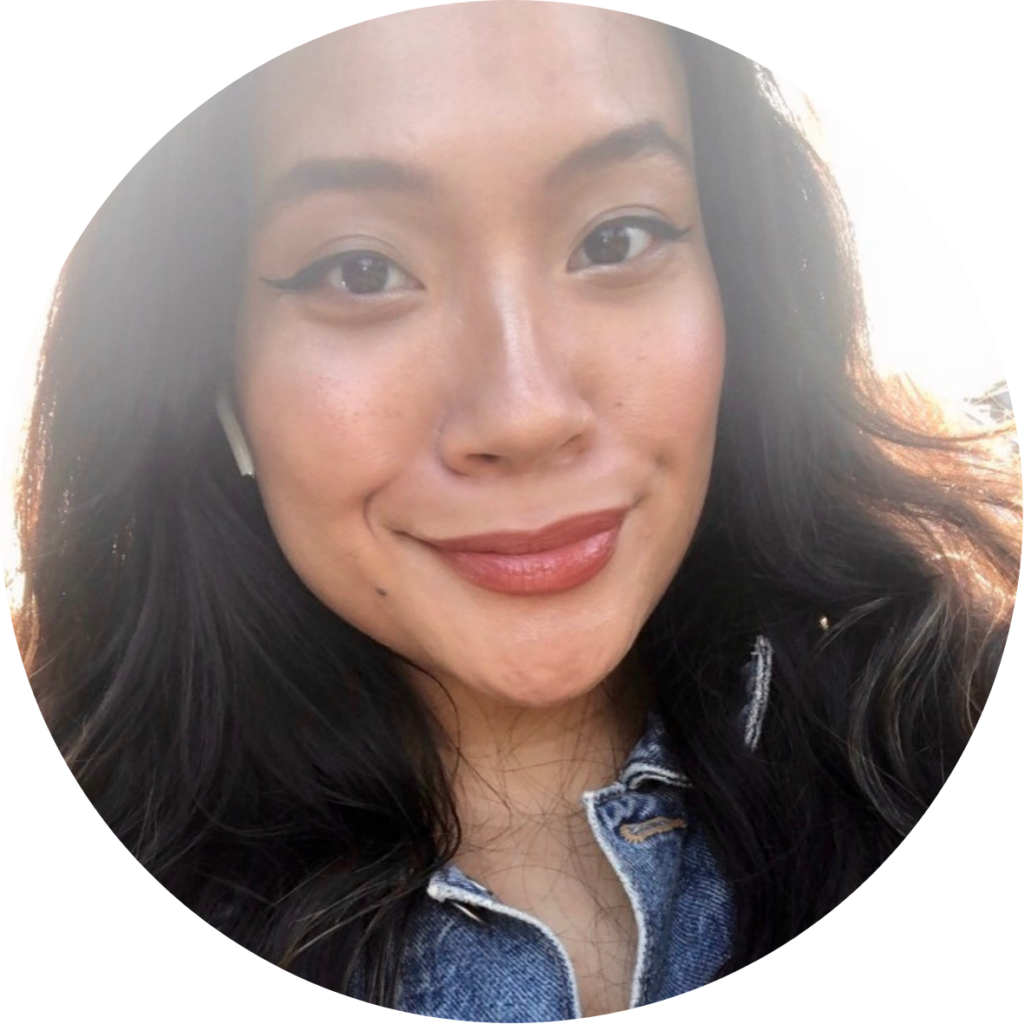 Audrey Andoy (she/her)
I am so excited to help Ada students along their software engineering journey!
I come to Ada with a few years of experience working in the Edtech industry, both as a web developer for posed2 and as a coding instructor for K-12th grade students at Coding with Kids. Whether it's art, games, or web apps, I love helping people learn and explore what they can do using code!
I mostly grew up on Whidbey Island but spent a lot of my childhood in Japan. I went to WWU for Management Information Systems and love coffee, soups, and quality family time. I thrive in cozy hole in the wall restaurants and neighborhood cafes. I enjoy meeting new people, so feel free to reach out!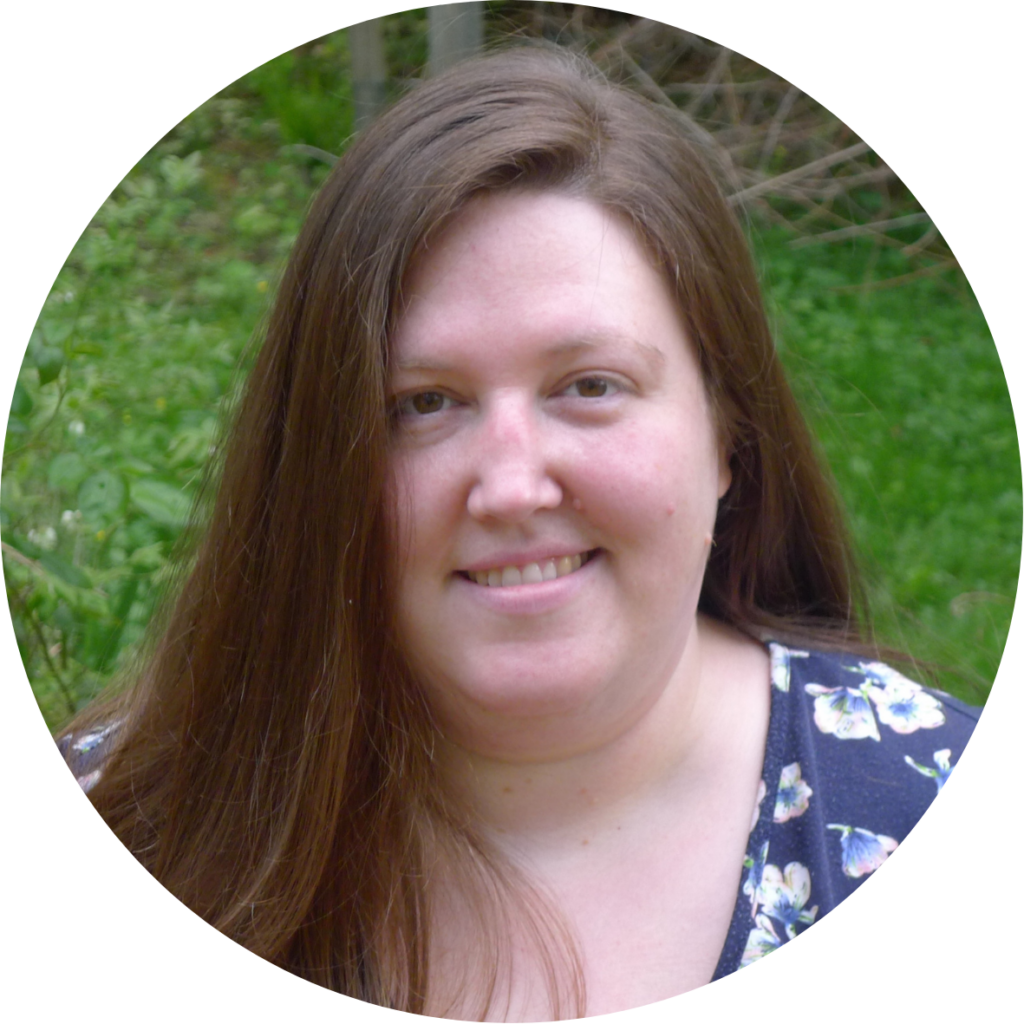 Jasmine Lopez (she/her)
I am delighted to be joining the Ada team as a new Associate Instructor. My career has been focused on the intersection of technology and education and I am very excited about this opportunity to take my interests in a new direction as an instructor here at Ada!
My degrees are in Computer Science and Education, and previously I worked in Ed Tech research and as a developer with an instructional design group that specialized in creating online modules for university courses. I am looking forward to being a part of the education team and working with the students here at Ada!
I live in Woodinville with my husband, Michael, and my two sons, Kieran (11) and Miles (8). In my free time, I love to make things! My hobbies include woodworking, sewing, cooking, and gardening, to name a few.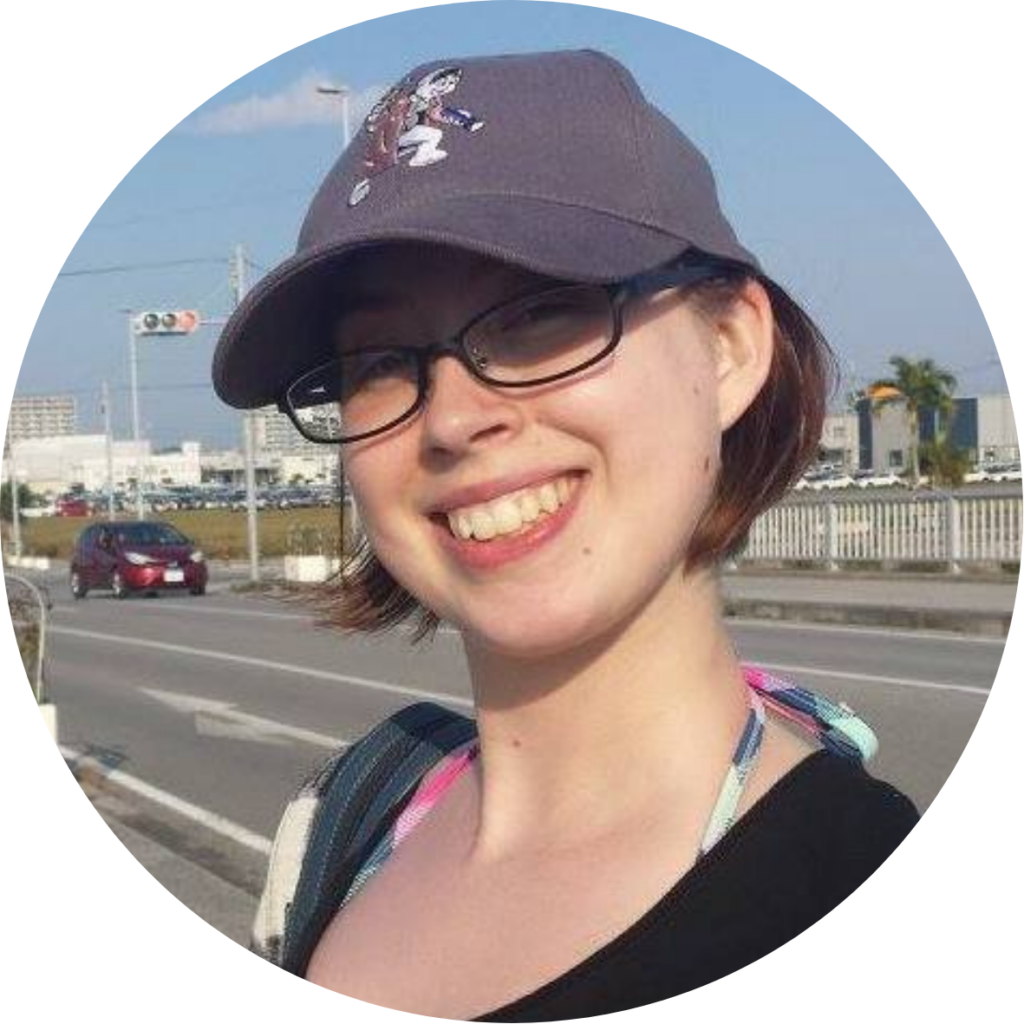 Claire Elliot (she/her)
I am so excited to be working as a new Associate Instructor within the Ada community!
I will be tutoring Ada students and supporting my fellow instructors.

I did not start my journey as a coder—far from it! After graduating with a degree in East Asian Studies and a certification in Teaching English as a Second Language for Adults, I taught English in Japan for almost four years. But when I had to return to the United States, I needed to find a new skill. I picked up web development at the Tulsa Coding Dojo bootcamp, was hired on, and taught Python, C#, and Javascript for two years.

Outside of work, I practice karate, love singing, karaoke, and sewing!