We are so excited to welcome Michael Chang to Ada's Advisory Board! With ten years of strategy and product management experience, Michael is an expert at developing strong foundations for sustained growth. Paired with his expertise is his passion for driving diversity into sectors at every level in the tech industry. 
Read below to learn more about Michael in his own words: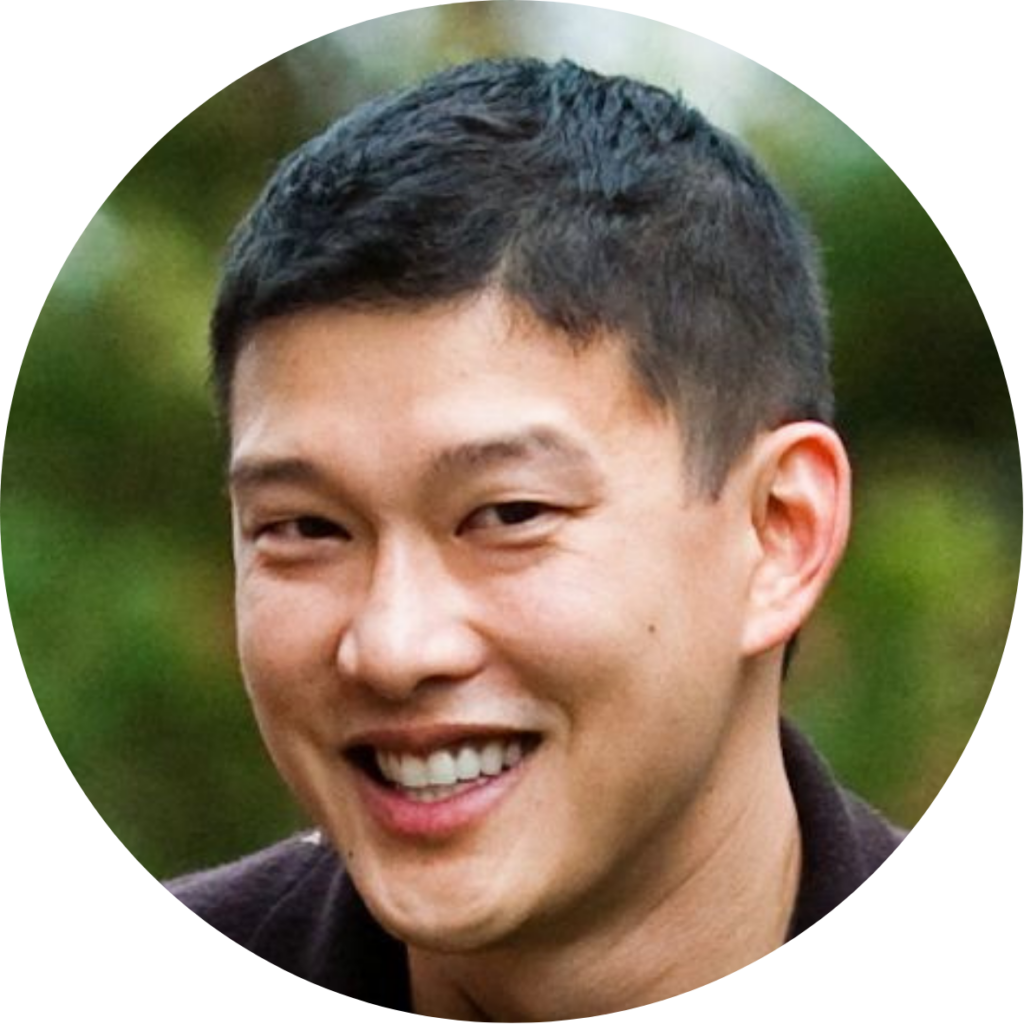 Michael Chang, Sr. Strategy Officer, Bill & Melinda Gates Foundation
What drew you to serve in Ada's Advisory board?
"The events of 2020 have been a poignant reminder of the importance of 'showing up' in our communities. What attracted me to Ada, in particular, was certainly its mission to empower, and the success of implementing a dual-sided model toward achieving it, which is both tricky and rare. But I have to say, that initial attraction was really amplified when I saw how the commitment to diversity was being built directly into the advisory board, and when I realized what an exciting time it is with the organization at a critical juncture and looking to scale its impact."
How do you see your role on the board; and how will it help Ada move forward?
"Strategy" is a funny, ambiguous, and overused term. The way I tend to think about it is that my job is to ask the hard questions and to help frame choices to drive the best possible decisions. That's what I hope to bring to Ada. That second part applies not just to the immediate horizon. It carries over the long-term because a solid strategy is really about aligning a group of people to be effective at making tough tradeoffs — even those they may have yet to face. So what I hope I can be a part of building at Ada is a really strong foundation for sustained growth over many years to come."
What aspects of your background and experience tie into the Ada community?
"Before I joined the Gates Foundation, I spent nearly ten years at Microsoft in various strategy and product management roles. And though I didn't sit in engineering orgs, I was close enough to engage with some absolutely incredible leaders, both ones who embodied diversity and ones that didn't but still nurtured it as a priority. That being said, I also saw plenty of examples of people and behaviors that devalued nonconformity, and at times, directly inhibited it. I want to believe the industry has taken meaningful steps in the five years since I left it, but it clearly still has a long way to go. And there is no greater boost, or substitute, than driving more women, more under-represented minorities, and more diverse backgrounds into the sector at every level."
What gender-diverse person or woman in STEM inspires you?
"Pretty much everyone who works in Global Health now knows the name Tu YouYou. She's a Chinese chemist who discovered Artemisinin, the core ingredient in today's frontline treatments for malaria. Her discovery has saved the lives of literally millions of children. Millions! In fact, it's estimated that Artemisinin-combination therapies continue to save over 100,000 lives every single year. In 2015, she was awarded the Nobel Prize in Medicine for this contribution and became a household name.
Two things make her story all the more inspiring for me. The first is that although Tu YouYou made the breakthrough in the 1970s, until about 10 years ago, nobody outside of China knew her name. We certainly knew about ACTs, but who exactly deserved credit for the discovery was kind of a mystery. When Tu YouYou was finally recognized for her work, there was no indignation, only humility, and gratitude for the good fortune of being able to make such a positive contribution.
The second thing is something she noted in her Nobel lecture, "in 1969…I was appointed the head to build the Project 523 research group…As a young scientist in her early career life, I felt overwhelmed by the trust and responsibility received for such a challenging and critically important task." Somebody believed in her, somebody took a chance on her, and in return, she delivered a gift of unfathomable impact to the world."
What is your vision for Ada?
"My vision for Ada is that it grows not only its enrollment next year, but also its staff, its community of alumni and allies, its connections, and its programming. Ada has already established an identity by proving its model and living its values. I see this year as pushing further to really get our feet set as an independent organization centered on strong leadership and a strong community. My hope for the future is that we've built such a solid foundation that the only limits to growth are our own audacity and imagination."
Do you have an initial message to the Ada community you'd like to share?
"We've made it most of the way through 2020. Next year's just got to be better, right? Seriously though, I couldn't be more excited about being a part of the Ada community. I can't wait to meet many of you in the coming months and hopefully one day in person. So please don't hesitate to reach out and connect for any reason at all. No compelling justification required; all I'll ask in return is to hear your Ada story."