Jenna Hanchard (she/her) – Director of Corporate Learning and Culture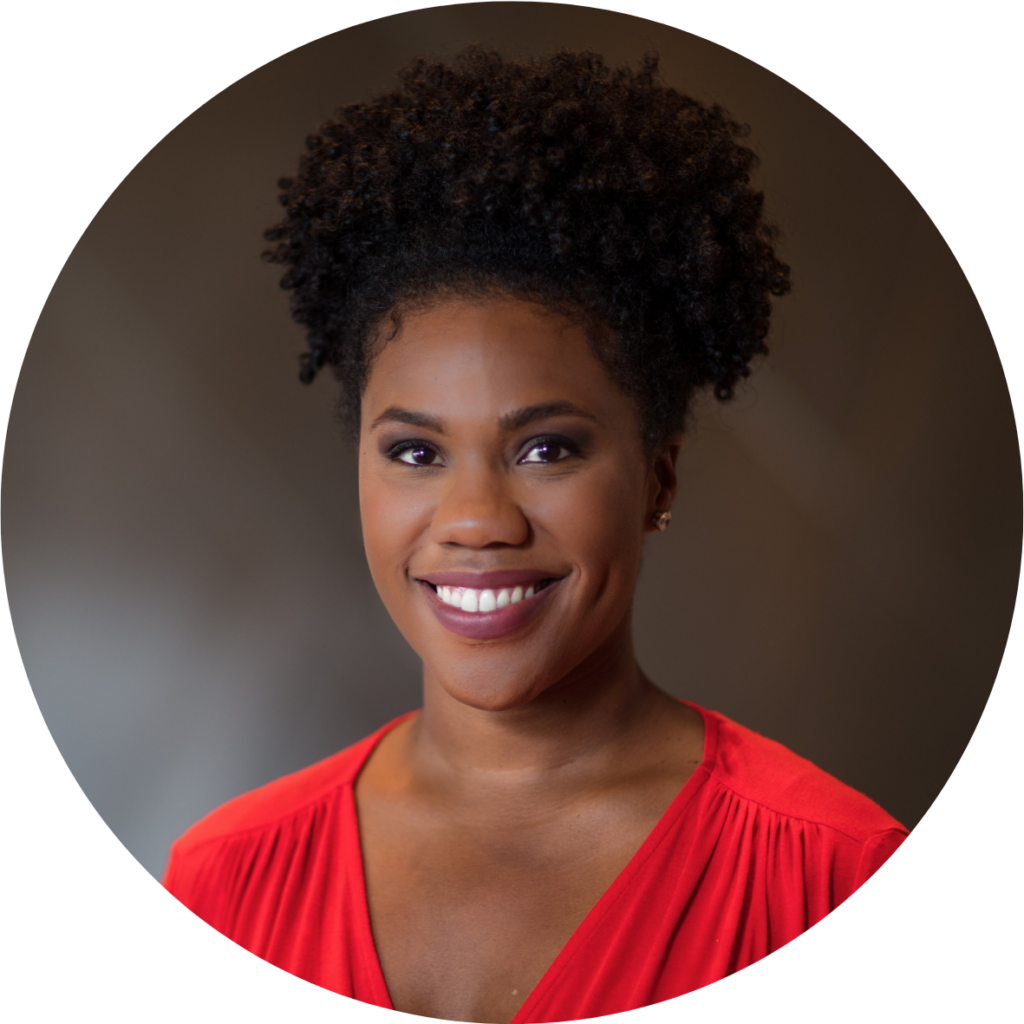 I will be working in partnership with our entire Ada community to build a training and public accountability program for our corporate partners. The goal is to help build safe work environments for Ada students and underrepresented minorities in tech.
Before Ada, I was the culture and innovation manager at The Riveter, creating programming, building unique membership and community content, and programming centering Black and brown womxn. Before that, I had an award-winning career in broadcast journalism spanning from New York to Kansas City to Seattle, covering everything from the 2008 Olympics in Beijing, China to the civil unrest in Ferguson, Missouri, following the murder of Michael Brown.
As a news anchor and reporter at KING 5, I helped create the Emmy-nominated series Race & Parenting and the Emmy-award winning series Race & Sports – community guides to discussing race, racism, and identity.
I recently started a new podcast and platform called Lola's Ink, a podcast and platform that explores stories of Black girl liberation. I am thrilled to join Ada Developers Academy as the Director of Corporate Learning & Culture.