We are excited to announce that Michelle Broderick, CMO at The Esalen Institute, has joined Ada's Advisory Board as one of four new board members who will be supporting our growth and championing our mission to break down barriers of entry and diversify the technology industry.
Read below to learn more about Michelle in her own words: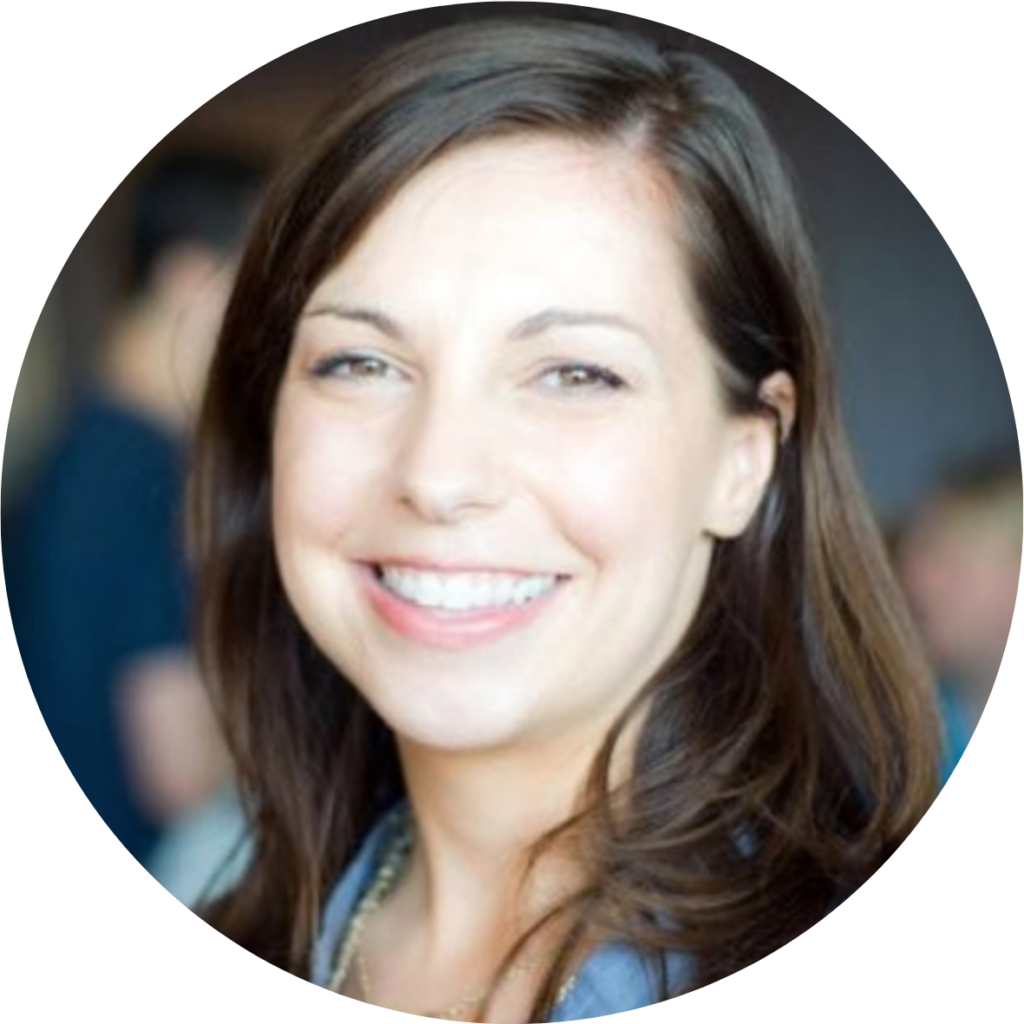 Michelle Broderick
CMO, The Esalen Institute
What drew you to serve in Ada's Advisory board?
"Ada's founding mission coupled with its commitment to hold itself accountable to the social justice work that is so deeply needed before real change can happen was a breath of fresh air. Lauren's leadership is also some of the most level-headed and inspiring I have ever witnessed. Having a chance to support this team is an honor."
How do you see your role on the board; and how will it help Ada move forward?
"My professional background is in marketing, storytelling, and communications. My hope is that I will be a person who can provide support, guidance, and a bit of heavy-lifting as Ada is sharing their story to more and more people. "
What aspects of your background and experience tie into the Ada community?
" As the first person in my extended family to attend collegeI know how difficult it is to navigate a system without the support that everyone else seems to have. "
What gender-diverse person or woman in STEM inspires you?
"There are the big names that were buried for so long, Ada Lovelace, Katherine Johnson, Marie Curie, Rosalind Franklin that make me wonder who is still needs to have their story told or whose genius was squashed underneath a pile of laundry that needed to be done. There are the new people who are making science accessible in whole new ways, Simone Giertz, Noami Wu, and Aunt Lindsay. And of course, all the people I've had a chance to work with along the way that give you that supportive look across the room or amplify your voice when it's not heard. I'm inspired by anyone who makes it past the gatekeepers and still finds time to help others. "
What is your vision for Ada?
"People are hungry for change, they are starting to question institutions that seemed unquestionable, which is resulting in brand new ways of solving problems. My vision for Ada is that it becomes a nation-wide phenomenon that helps change the face of tech for the better. "
Do you have an initial message to the Ada community you'd like to share?
"This is just the BEGINNING!"