This week we welcomed our new Program Manager of Internships and Alums, Emma Neiman! Learn a little more about Emma in her own words: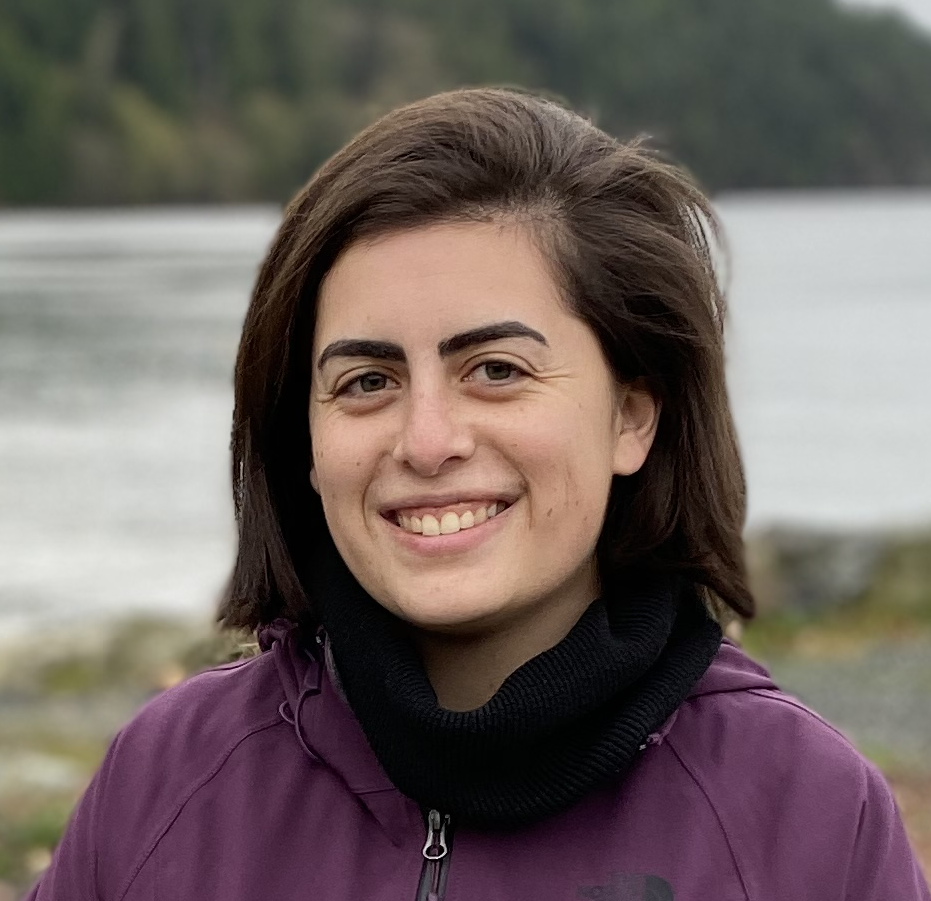 I could not be more excited to join the Ada team as the new Program Manager for Internships and Alums!

I'll be working with everyone across the Ada team to make sure Ada students have a positive, meaningful internship experience and feel engaged post-graduation. I cannot wait to get to know Ada's amazing community of students and alums! 

Before Ada, I was at Code.org in Seattle working on computer science professional development for elementary school teachers. I believe that it is never too late to learn, and I am excited to help Ada students find success in their internships and beyond. 

Outside of work, I enjoy spending time with family in Seattle, reading reviews of movies that I haven't seen, and trying out new ice cream spots. I love to get coffee and chat, so please feel free to reach out!