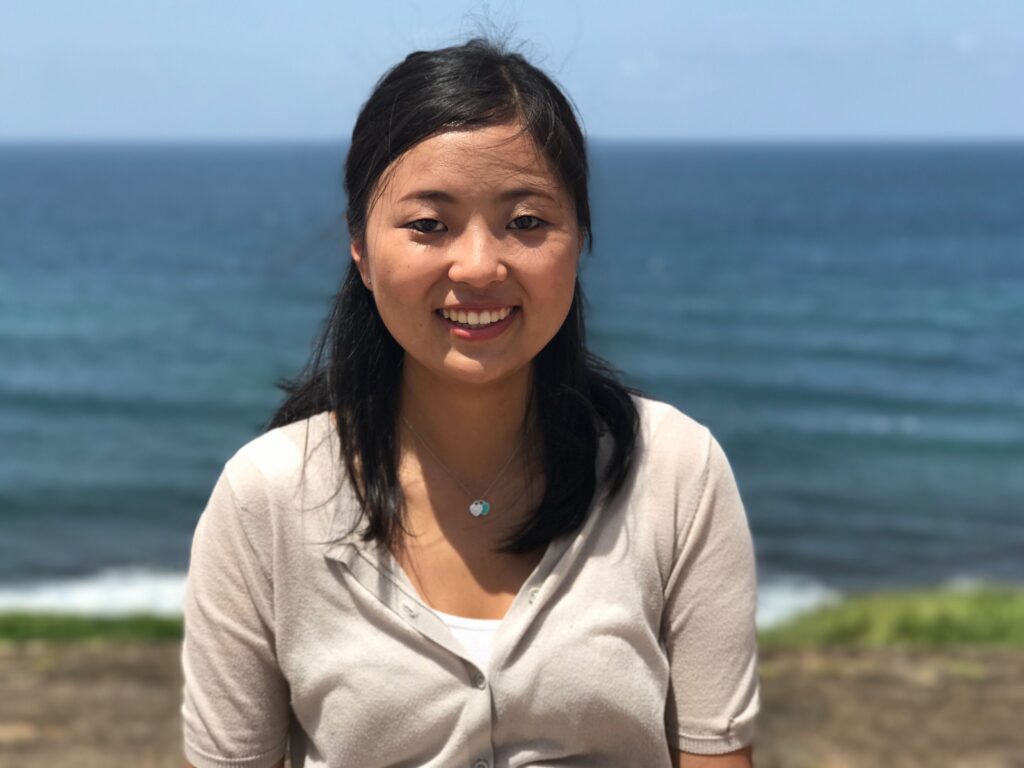 Meet our next Cohort 12 Adie: Yitgop. Motivated by her passion for global advocacy, Yitgop moved from China to the United States to study international and public affairs. Through her work with government entities and nonprofits, she began seeing technology as a growing opportunity to create greater social impact for marginalized communities.
Yitgop began taking online classes in coding to supplement her policy work and fell in love with the world of software engineering. After further experiencing the real-world impact of technology at her internship with the United Nations, Yitgop confirmed her decision to make a career shift into tech.
Yitgop appreciates that Ada combines her passions for social change and coding in one immersive curriculum. She also chose Ada because, like many other students who come to the U.S. to further their education, Yitgop is already in the process of paying off significant student loans, and Ada's tuition-free program removes a critical and costly barrier of access into the tech industry.
Donate to Ada today and help students with diverse backgrounds like Yitgop create meaningful and impactful change in the tech industry! Until October 11th, all donations support Ada's Financial Aid program, helping students cover critical living costs like childcare, housing and transportation while at Ada.