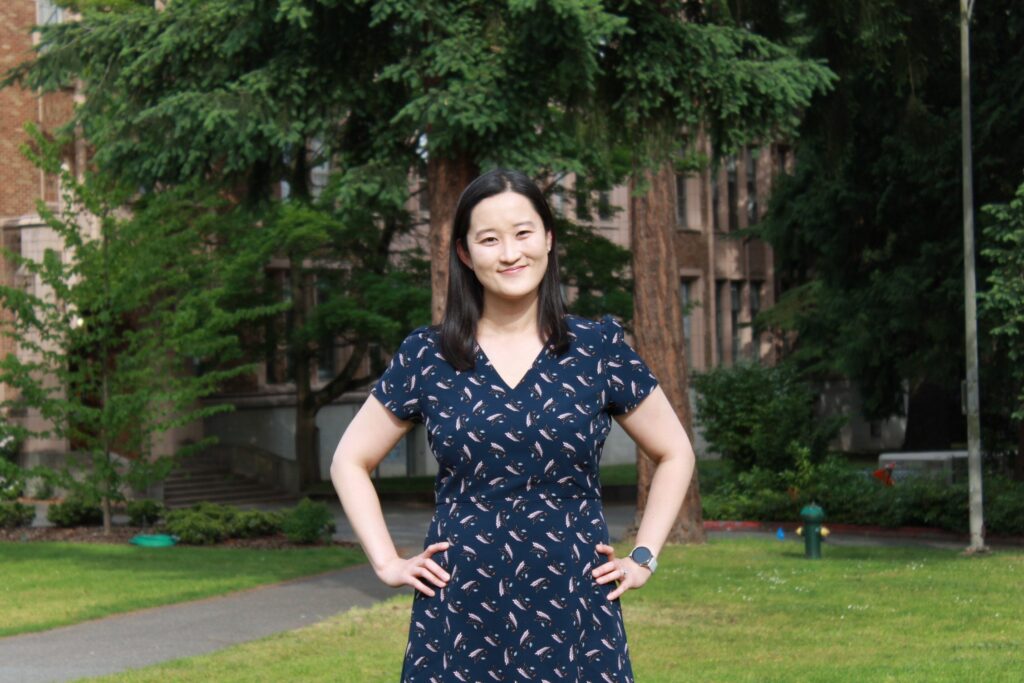 Our next new Adie in Cohort 12 is Dianna. Dianna's passion for programming began at an early age, when her interest in video games shifted from just playing them for fun, to wondering how they were built and how she could make her own.
Unfortunately, like many young girls, Dianna was unable to find role models in the industry she identified with, and ended up pursuing other interests. Always the "tech savvy" one amongst her coworkers, she began working through free online coding tutorials before deciding once and for all to give software engineering a serious try.
Dianna chose Ada because her peers show her every day that coding isn't "just for men", and she's excited to grow from this experience and become the role model she never had. Help future tech role models like Dianna by donating today to Ada's Financial Aid program.
All donations to the Financial Aid Program until October 11th will go towards our goal of $130,000 to support students with covering basic living costs, like housing and childcare.