Rachel Maheshwari (she/her) – Career Services Manager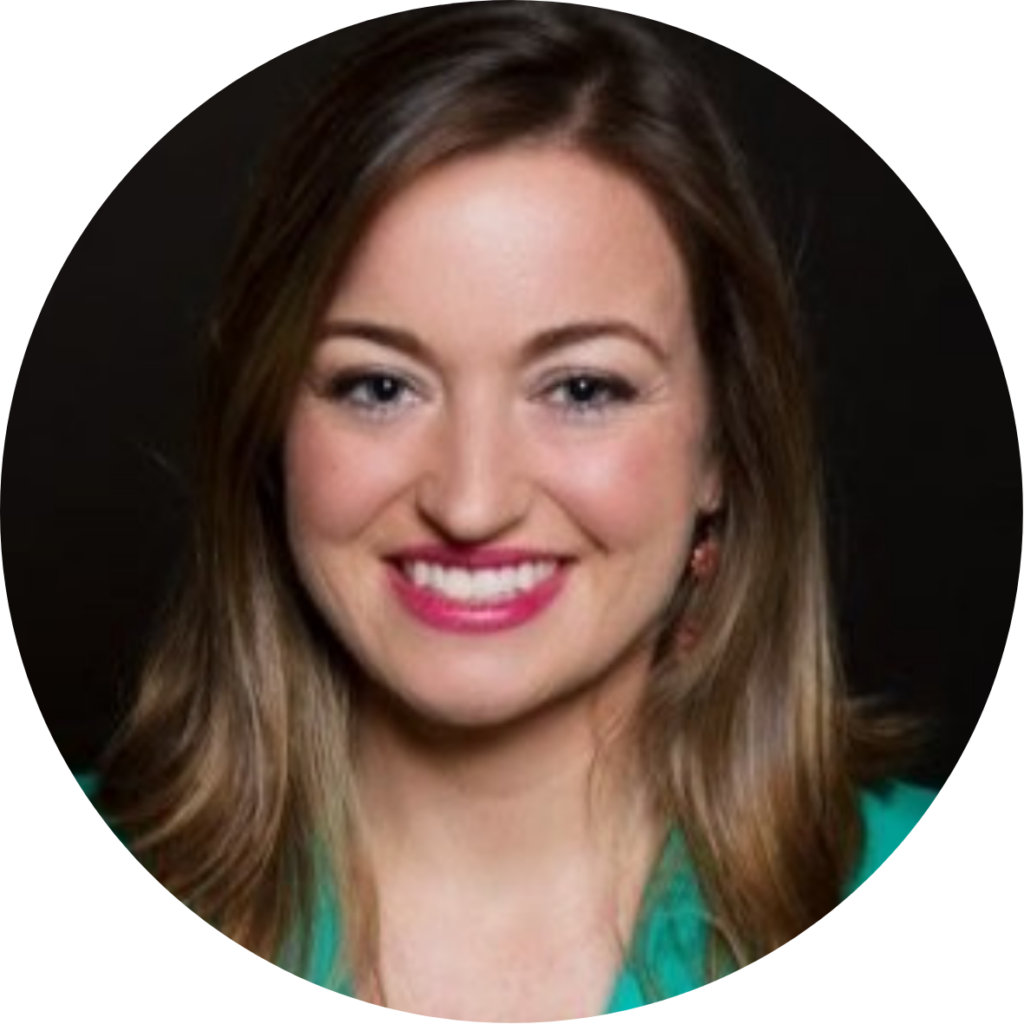 I'm thrilled to be joining Ada as the Career Services Manager. My hope is to provide Adies all of the tools and resources they need to be successful as they transition from internship to the workplace and throughout their careers.
Before joining Ada, I worked at Year Up and Flatiron School, where I also supported students in breaking into careers in the tech space. I have been working in career development and coaching for many years, and nothing is more fulfilling to me than seeing students land amazing jobs!
In my spare time, I love spending time with my family, hiking, reading, traveling, baking and volunteering with a national immigrant advocacy organization.