Ada is thrilled to welcome our final member to the Ada Advisory Board, Latoya Singleton. As the current Chief Financial Officer at Math for America, Latoya brings a wealth of experience in finance and development strategies. Latoya's expertise is an excellent match to round out our board of dynamic and engaging thought leaders.
Read below to learn more about Latoya in her own words: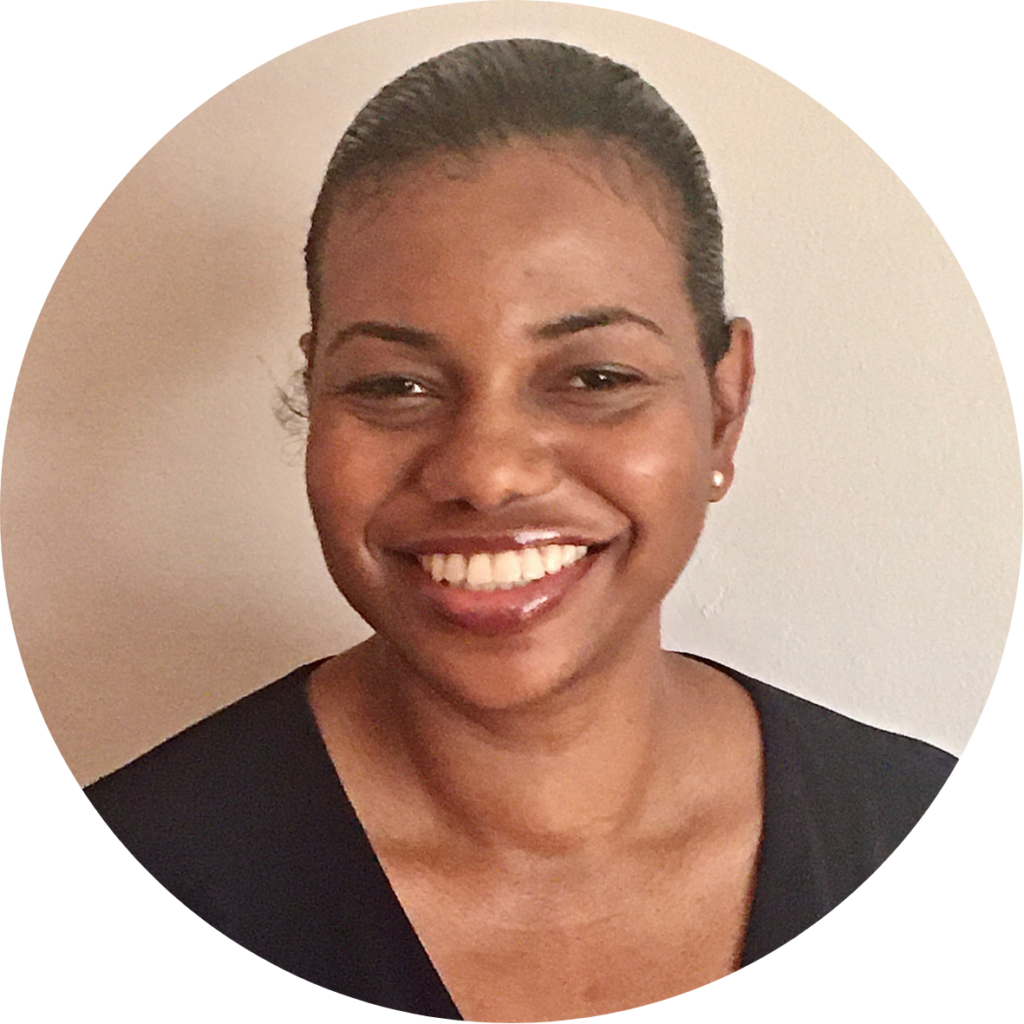 Latoya Singleton, Chief Financial Officer, Math for America
What drew you to serve in Ada's Advisory board?
"I believe in Ada's mission to provide women, LGBTQIA, and minorities an avenue to enter the tech industry. The tech industry has been dominated by white men, and Ada helps make that industry more diverse and representative of society. Ada has the potential to grow exponentially and make a significant impact on the tech industry."
How do you see your role on the board; and how will it help Ada move forward?
"Fiscal oversight is vital to Ada's success. My deep background in not-for-profit Finance can help develop sound financial policies and strategies that can be used to support the organization's growth. I will ask the hard questions, mostly about finances, to think about the capacity to sustain growth. I hope to work effectively with the board and staff to help Ada develop a solid foundation for long-term growth."
What aspects of your background and experience tie into the Ada community?
"I work for Math for America with a mission to improve teacher retention nationally by building and supporting communities of outstanding STEM teachers. Excellent teachers who are experts in their content area can help students develop a love for STEM and get them excited about a tech industry career. At Math for America, I met teachers who left lucrative jobs in tech to become teachers because they wanted to inspire minority students to join the tech field, citing a lack of diversity and inclusivity at tech companies. I see Ada picking up where Math for America left off by directly providing a pathway for women and underserved minorities to enter the tech industry. I hope Ada's influence will grow, and more opportunities for diverse talent will be available across the tech industry."
What gender-diverse person or woman in STEM inspires you?
"The movie "Hidden Figures" was based on the life of Katherine Johnson, who was a "computer" at NASA. She is now credited with calculating the trajectory needed to get to the moon and back in the Apollo 11 mission. Despite her outstanding achievement, little was known about her until the movie "Hidden Figures" was released. Like many black women, Katherine Johnson had to deal with immense racial discrimination throughout her career.
I am inspired by Katherine's story because she withstood immense discrimination and still achieved greatness. Katherine and her black colleagues were required to work, eat, and use restrooms in poor conditions separate from their white colleagues. Sadly, not much has changed since the 1960s; black women still face discrimination when seeking STEM opportunities.
Katherine's story is not unique; even today, black women face discrimination and the uncomfortable feeling of being the only black woman in strategic meetings. Katherine has been quoted as saying, "even as a professional in an integrated world, I had been the only black woman in enough drawing rooms and boardrooms." Representation matters, and more diverse people at all tech levels, especially in leadership roles, will attract a more diverse talent pool to tech."
What is your vision for Ada?
"Ada has a proven successful model capable of exponential growth. My vision for Ada is to become a powerhouse and have a significant influence on the tech industry. Building strategic partnerships and growing the Ada community is essential for continued success. I am hopeful that Ada alums will become tech leaders and mentor new Adies throughout their careers."
Do you have an initial message to the Ada community you'd like to share?
"Ada is an excellent company with a bright future and a very knowledgeable and engaged community. I am honored to join the Ada community and use my nonprofit finance expertise to help Ada on its journey."