Alina Brunner (she/her) – Finance Manager, Operations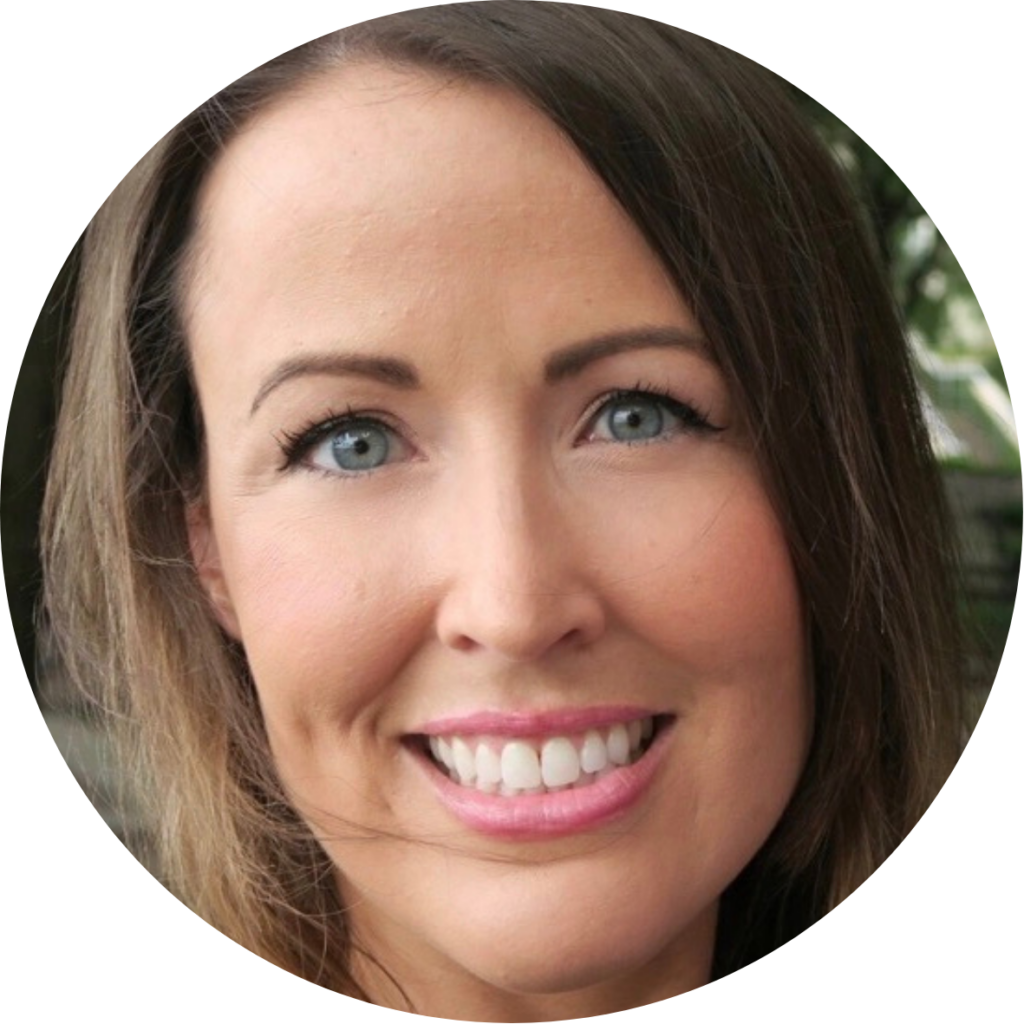 I'm thrilled to join the Ada team as Finance Manager and work with Ada leadership to cultivate growth and success for the organization.
Before Ada, I worked as Financial Operations Manager for Eton Shirts and as Vice President of Finance and Operations for Meridian Audio. I've helped organizations from the start-up stage, growth and expansion, and in full maturity. I enjoy the analytical and strategic facets of finance and accounting. I also enjoy utilizing data to inform and engage all decision-makers.
I'm a big fan of food, including cooking, eating out, and watching any cooking or food-themed show on Netflix. I also love to get outside when the weather cooperates and go on walks, hiking, or camping.