Marketing powerhouse Tina-Marie Gulley joins Ada's Advisory Board. Praised by her colleagues as a results-driven, well-rounded, and marketing rockstar, Tina-Marie is a welcomed addition. A tech-savvy leader focused on implementing global marketing strategies, Tina-Marie is the perfect thought-leader to push Ada's mission forward.
Read below to learn more about Tina-Marie in her own words: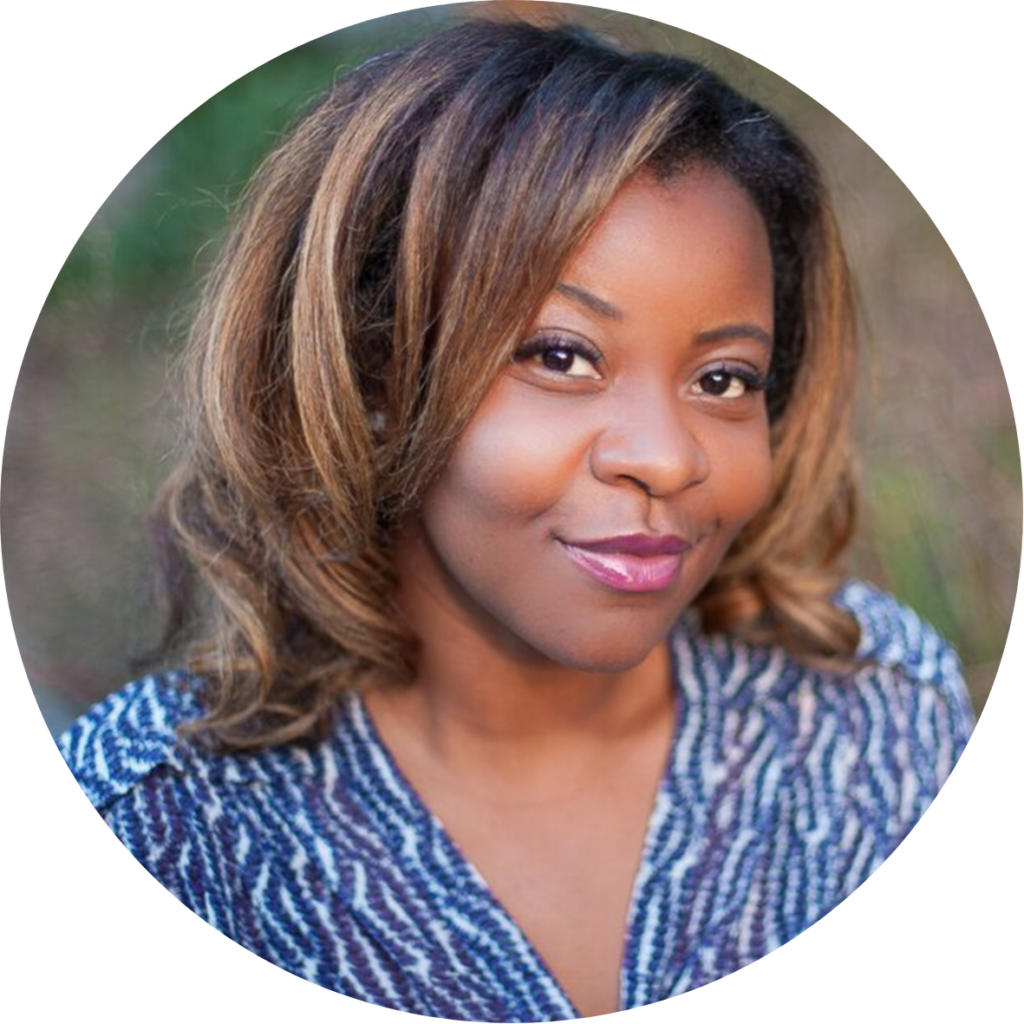 Tina-Marie Gulley, VP of Business Marketing at Edelman
What drew you to serve in Ada's Advisory board?
"I'm passionate about Ada's mission because it focuses on communities that are often some of the most marginalized. These communities mean a great deal to me as someone that serves and comes from some of them. I really want to make sure that we understand the people that we serve and work with them closely so that we are able to drive change."
How do you see your role on the board; and how will it help Ada move forward?
"I'm a disrupter by nature and pride myself in holding organizations accountable; this will be no different at Ada. I will ask the tough questions to ensure that we are pushing toward having a real social impact on the communities that need it most. I plan to focus on building and scaling an equitable future."
What aspects of your background and experience tie into the Ada community?
"I've worked in tech for most of my career and have ALWAYS been an only. I've been isolated, othered, misunderstood, discriminated against, stereotyped, and underestimated. I know what it's like to navigate environments and systems that were set up for you to fail."
What gender-diverse person or woman in STEM inspires you?
"My mom was the first woman in STEM to inspire me. As a little girl, she normalized not making yourself small, being smart, and having an opinion. At the time I didn't realize how rare and powerful it was for my mother, a black woman with a southern drawl, to be a real representation of what a scientist looks like."
What is your vision for Ada?
"I'd love to see Ada grow to new areas that have large populations of black, brown, trans, and disabled bodies. In the future, I can see Ada shifting part of their focus to programming that uses tech to dismantle the structural barriers that empower and preserve white supremacy."
Do you have an initial message to the Ada community you'd like to share?
"I am here for you! I want the voice of Adies to be heard and for you to feel empowered at all times. I look forward to building the future with you."