Rakia Wells (she/her) – Communications Specialist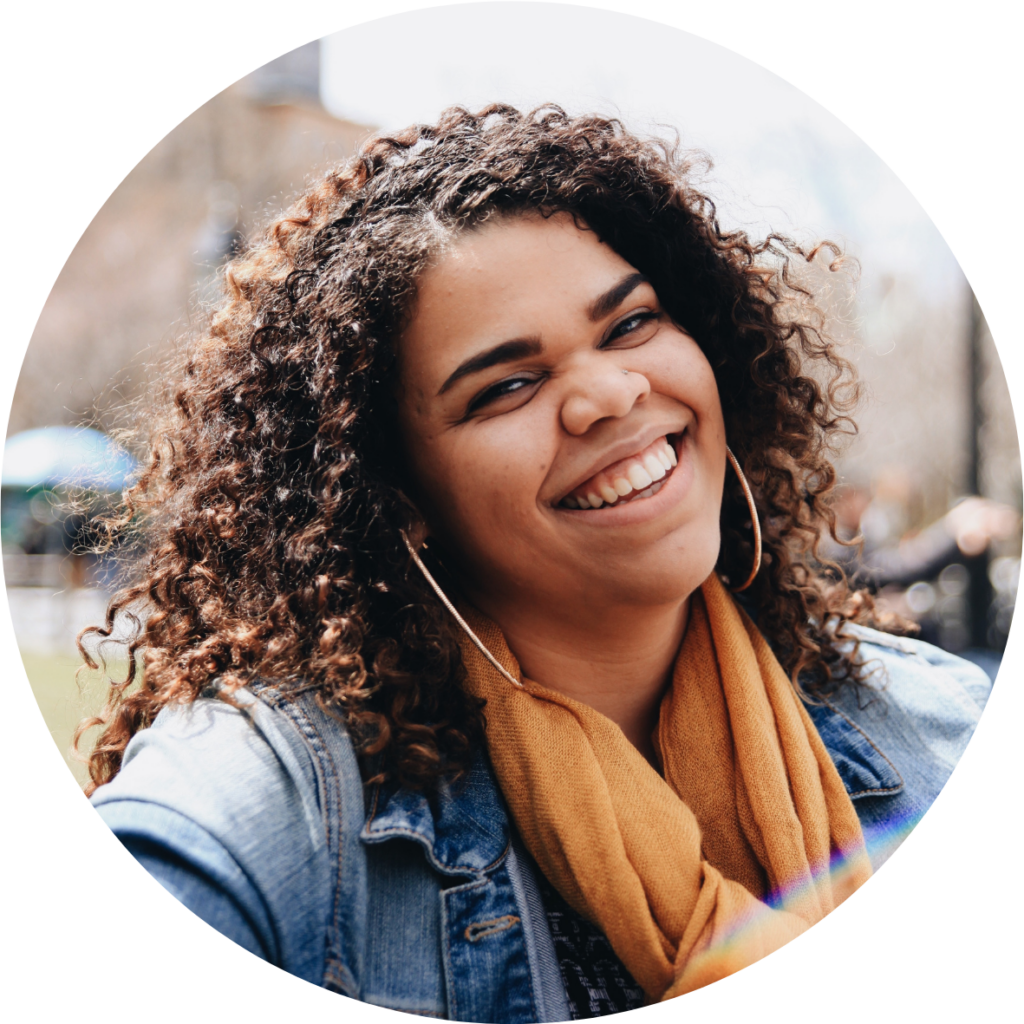 I am thrilled to join the Ada team as the new Communications Specialist.
I'm excited to share the incredible stories from students, alum, and more that make Ada such a fantastic program. I'll be working to build strong networks for our stakeholders and bring the Ada experience to life for prospective students digitally.
Prior to joining Ada, I completed my Masters in Communication at the University of Washington in the Comm Lead Program. I have spent many years working with education nonprofits and finding spaces to uplift communities of color.
Outside of work, you can find me obsessing over pugs, listening to podcasts, collecting postcards, and traveling around the world.