Laelah Ndifon (she/her) – Program Assistant, Communications & Revenue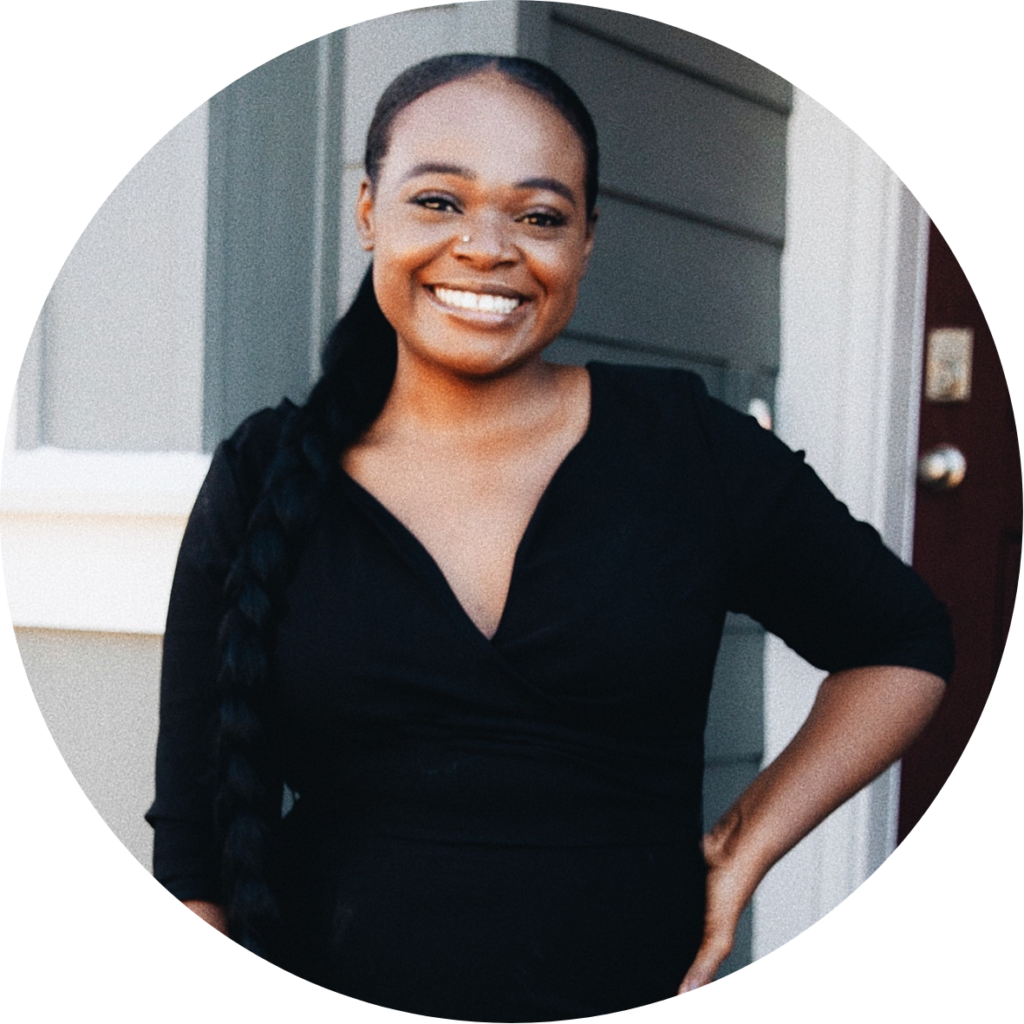 Working at Ada is a dream come true and I'm excited to join the Ada team as the new Program Assistant for Communication and Revenue!
I will be working closely with the CEO, Director of Strategic Partnerships and Development, and new programming to support multi-channeled growth of Ada Developers Academy. I can't wait to meet the community at Ada and further work in its mission.
I recently graduated from Washington State University (May 2020) and received my degree in strategic communications emphasis in public relations and minored in graphic design. I have a passion working in nonprofits and served as the public relations director and president of YWCA (Young Women's Christian Association). As of recent, I finished my internship at KD Foundation working in public relations, and producing and writing a documentary. 
Outside of work, I love to spend my time out in nature (pre-covid), reading, cooking, working out, and of course, some retail therapy! Feel free to reach out to me and we can chat about anything (another one of my favorite pass-times).