A big welcome is in order for Justin Beals, another wonderful addition to Ada's Advisory Board. With a history of CTO leadership and consultancy in Tech, and his latest venture as CEO & Co-Founder of Strike Graph, Justin rounds out Ada's new board class with deep knowledge of the industry, providing critical support for our students and their success after Ada.
Read below to learn more about Justin in his own words: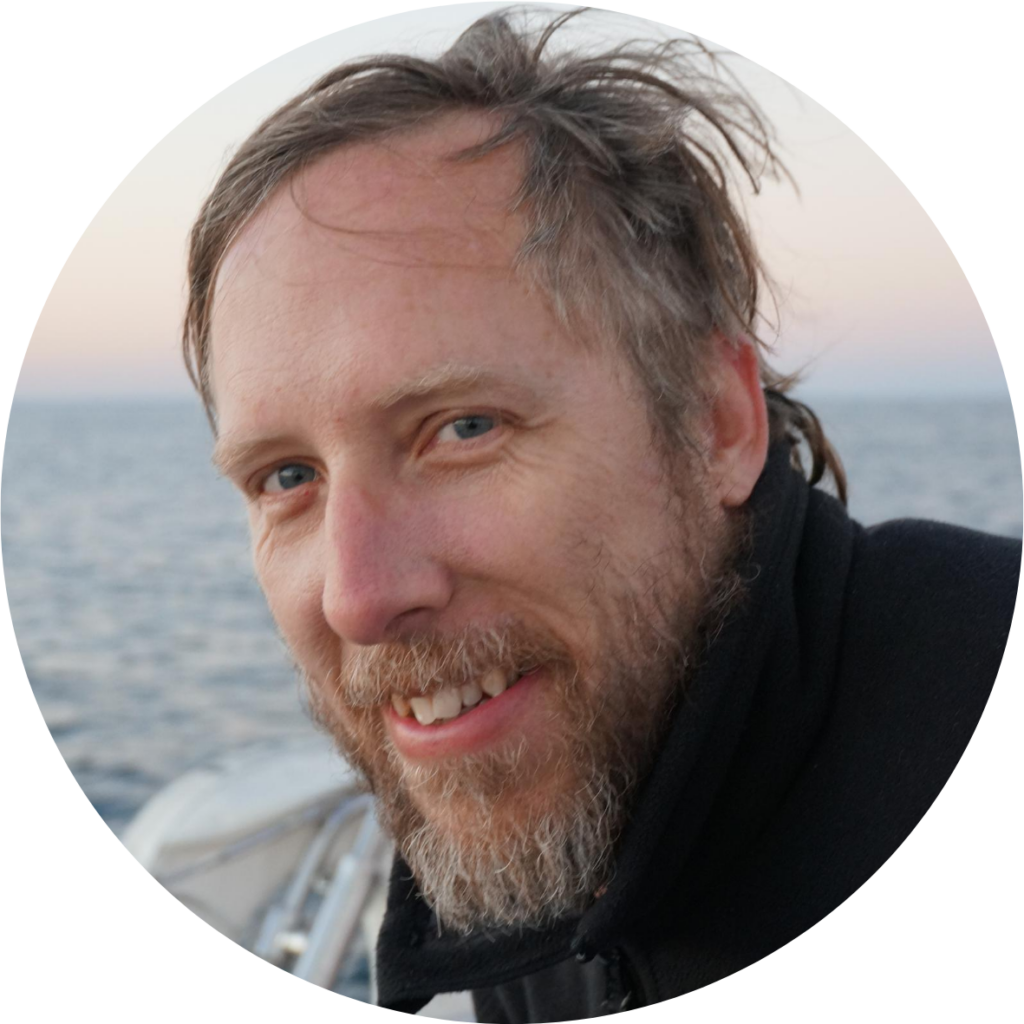 Justin Beals
CEO & Co-Founder Strike Graph Inc.
What drew you to serve in Ada's Advisory board?
"I'm passionate about creating a better work environment for technology. Peoples best selves can be found in diverse groups focused on inclusivity. I believes Ada's mission will create a more compassionate, effective and ethical working community."
How do you see your role on the board; and how will it help Ada move forward?
"I see myself in service of our shared mission. I look forward to offering my experience and network as a means to achieve our goals."
What aspects of your background and experience tie into the Ada community?
"I have 15 years of expertise in the design, development and delivery of learning technologies. I am also a serial entrepreneur. Which required the creation and managing development teams since 1997 and across 4 continents. "
What gender-diverse person or woman in STEM inspires you?
"I'm inspired by the women and gender-diverse people that I work with every day. Whether executive leaders that have mentored me or the woman that joined my team as a junior developer this summer. I use persistent drive for excellence and personal satisfaction to set my own personal expectations of achievement. "
What is your vision for Ada?
"To ensure we are achieving the mission locally and then scale it."
Do you have an initial message to the Ada community you'd like to share?
"This is my opportunity to serve and contribute to an organization that has provided me with exceptional teammates and incredible developers. I'm ecstatic to be of support. "