---
Our partners at C2FO have pledged $27,000 to match donations made to Ada during GiveBig because, like us, they hold strong to the belief that diversity in tech is critical for innovation. To learn more about how C2FO supports Ada graduates in their journey as Software Engineers, we spoke with C7 alum, Olivia Mendez about her experience working at C2FO, and the importance of continuing to bring diversity into tech.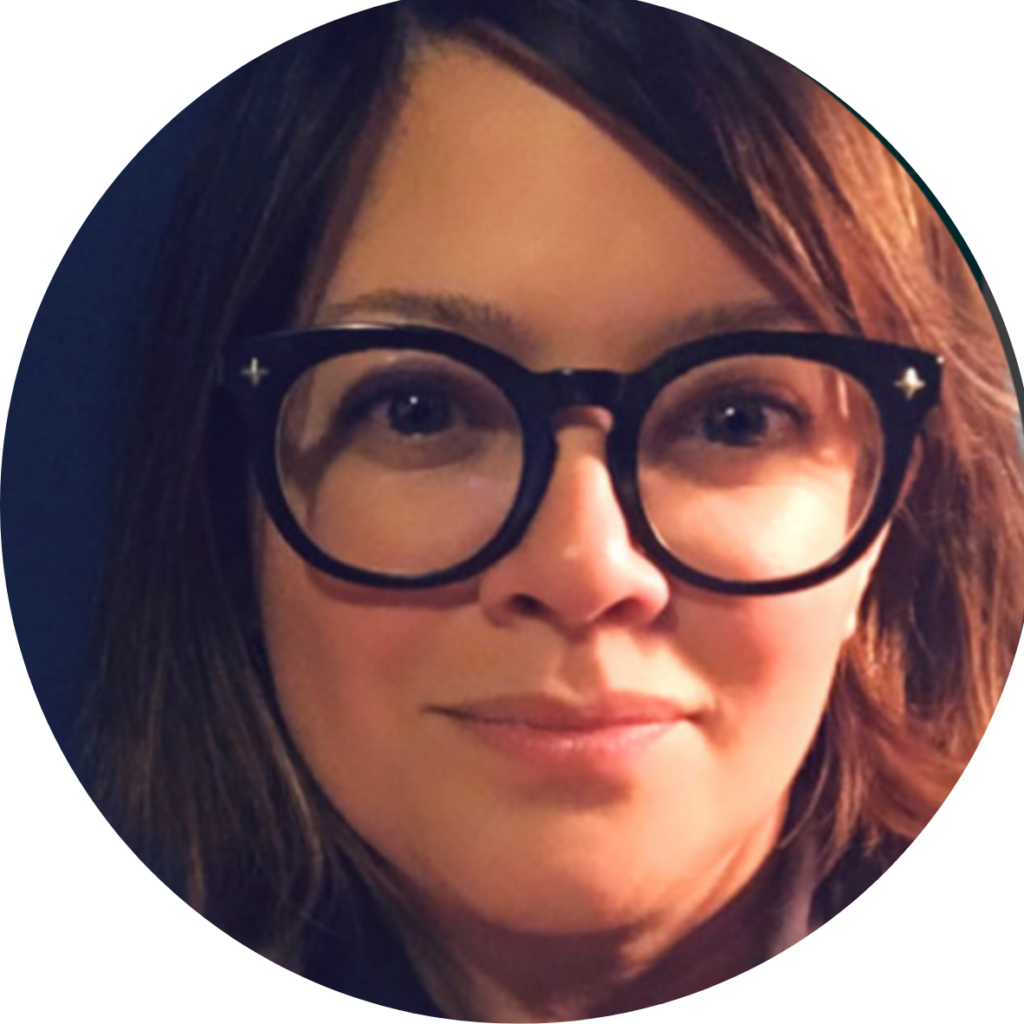 How was applying to C2FO different from applying to other tech companies?
"I have not isolated what the difference is but, whatever the difference is; I have sat in interviews and been told how important I am as a person, outside of being a developer, and yet never been asked actual meaningful questions about what it is that brought me to the job and about the skills that might set me apart from everyone else.
At C2FO, I was asked those questions, and not only asked, but went deep into those questions. I sensed there was an actual curiosity about other people, and who I was as a person. I wasn't just a cog in the machine. It was real rather than performative. They actually wanted to know."
What does it mean to work for a company that values diversity in tech? And what does that look like on a day to day basis?
"I am actually asked my opinion as a regular thing – It's an actual thing that happens. My opinions, whether I know a lot about what we are talking about or not, are valued. My instincts are valued, and someone else is actually curious about what I think. Which sounds so basic, but it matter. Jansen (cohort 11 grad) and I are involved in the design process and our experience as Adies is valued. They ask us "what did you do at Ada? How did you handle this at Ada?" and we draw upon that all the time. "
How has Ada made an impact on your life?
"Ada took my family out of near poverty. "
We were temporarily homeless before Ada and now we are not. I'm able to send my kid to school. My husband has worked at the same job for years and years, making what used to be a totally reasonable wage, but not enough to survive here in Seattle. But my story at Ada is not unique – people are coming to the program as parents and thinking about how they are going to support their families in the future. This is not a unique story for Ada, but it is unique for Tech. "
"Ada is a life changer and we all know that. " -Olivia Mendez