Our partners at C2FO have pledged $27,000 to match donations made to Ada during GiveBig because, like us, they hold strong to the belief that diversity in tech is critical for innovation. To learn more about how C2FO supports Ada graduates in their journey as Software Engineers, we spoke with C11 alum Jansen Martin, about her experience working at C2FO, and the importance of continuing to bring diversity into tech.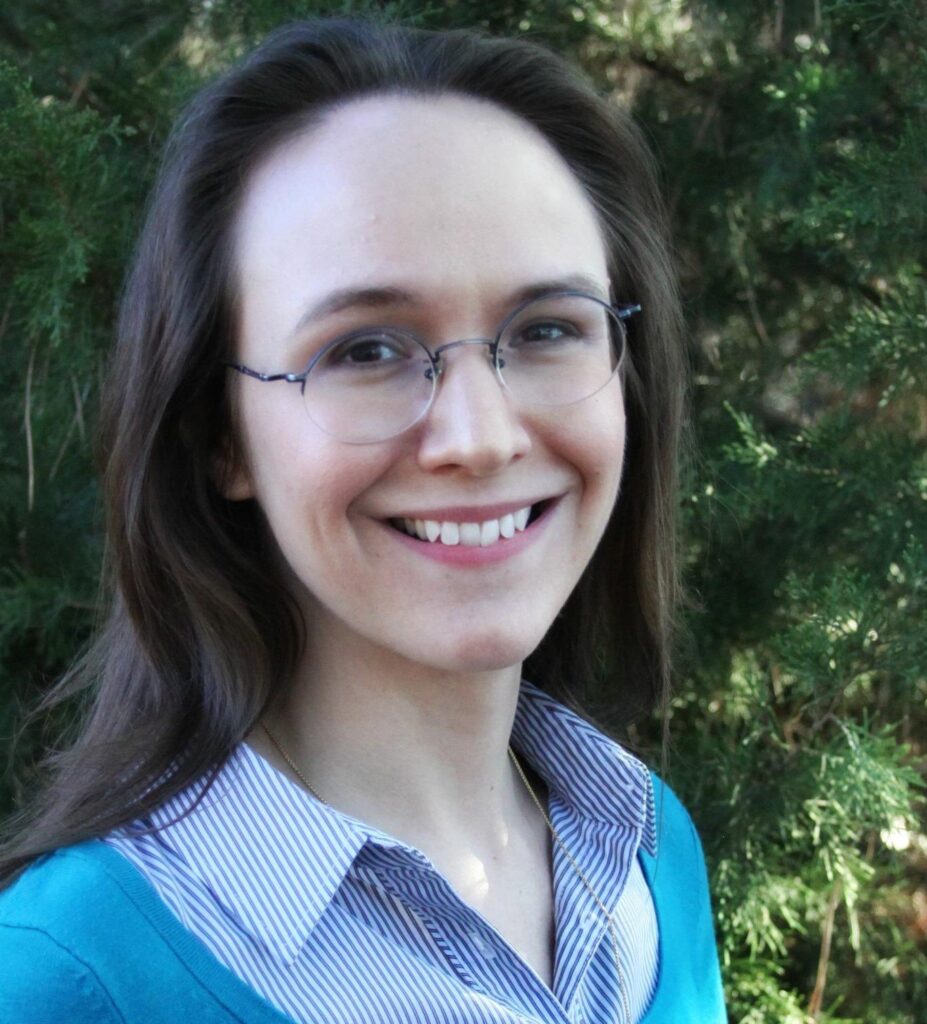 How was applying to C2FO different from applying to other tech companies?
"C2FO set themselves apart by asking genuine thoughtful questions. Not only about my work and as a student and intern but also about my life before transitioning into tech. They made an effort to get to know me as a person and I appreciate that because it gave me a better sense of whether we would be good for eachother or not. They gave off the impression that the flow of the interview was determined by the person being interviewed. It felt much more personal."
What does it mean to work for a company that values diversity in tech? And what does that look like on a day to day basis?
"One thing I love at C2FO is how intentional they are about company culture. Change and Self Improvement are often at the forefront of company wide discussions. It's not just talk. I feel like I can come forward with ideas, suggestions and opinions and they want to hear it. There have been times where we make decisions together, and because my voice is heard we are able to come up with the most optimal solution. That is incredibly gratifying to me."
How has Ada made an impact on your life?
"My story is not unique within Ada. My older brother has a particular brutal form of arthritis that affects his quality of life. It is a comfort to me to know that I can help to support him when he needs it. That helps me sleep better at night. Knowing that I can be there for my parents and they get older and they need more help in their day to day and it's nice to know that I'm in a position to help them with what they need. A lot of my family is in the oil and gas industry which is in shambles right now, and with the global crisis that we are in, it's nice to know that I can help my family right now. I'm very grateful for Ada."
"Ada has given me a rare gift of being able to work in a field that I genuinely enjoy, on projects that I find personally fulfilling, with really incredible people that want to do their best to lift their colleagues up. I feel incredibly fortunate." – Jansen Martin, C11