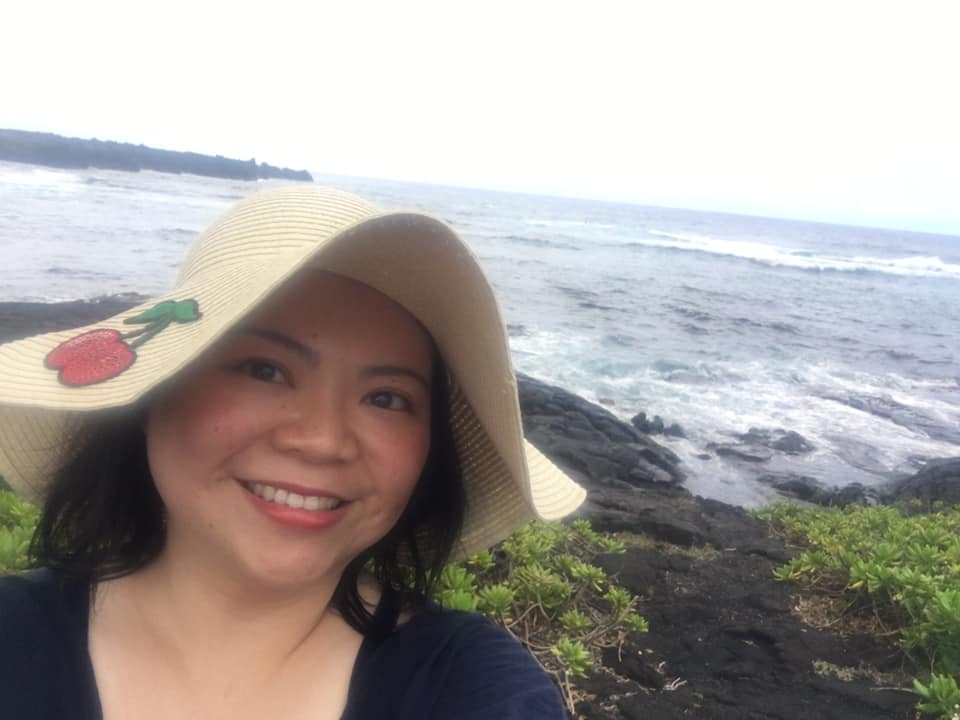 Meet our next Adie in Cohort 12, Caroline. Caroline had enjoyed her previous career as a pharmacist, however, due to a pharmacy-specific workplace injury, she was forced to take a hiatus and re-evaluate her true passions in life. One day, after plowing through a children's book on programming, Caroline started dabbling in Python, and realized that this is not just a new hobby or career option… she may have found her ikigai (Caroline had to google that term, and it made everything click). She quickly realized that she wanted to be part of an industry that challenged her academically as well as ignite her passion and enthusiastic personality.
When a friend found success in a second career after graduating from a coding bootcamp in San Francisco, Caroline's misconceptions about what a "traditional" software engineer should look like changed, and she was inspired to join the world of tech, making it a more fun and diverse place!Caroline chose Ada because of its rigorous curriculum and credibility within the tech industry.
She loves how everyone really means it when they say they want you to succeed in the program, and that everyone hustles together through every challenge. Caroline is in constant awe of her amazing teammates, and is proud to be an Adie!
Help others like Caroline reignite their passions. It's only through your support that our students can change their lives and diversify the tech industry from within!