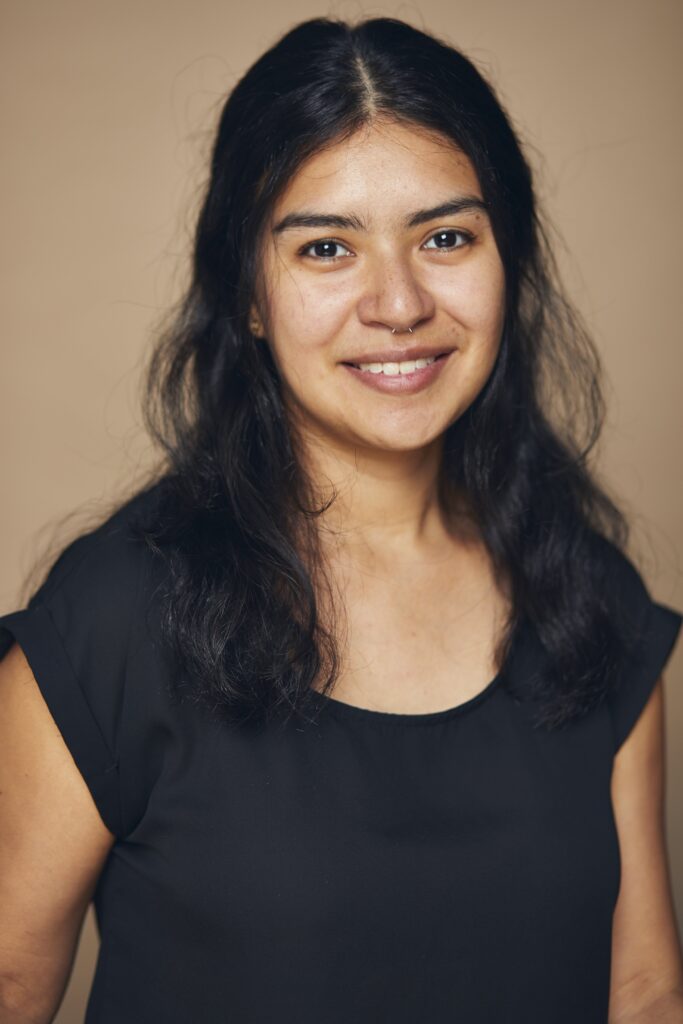 Continuing our awesome lineup of new Cohort 12 Adies is Angele. With a background in Chemistry, Angele knew she had a heart for the Sciences, but her creativity and passion for teamwork and collaboration always seemed hindered by working in a limiting chemistry lab.
Motivated to find an environment that better suited her passions, Angele began attending networking events where she was introduced to several software engineers, who sparked her interest in the world of coding. While taking free online tutorials, Angele began to notice how coding combined her science background with her passion for creative problem-solving, and decided to give software engineering a serious try.
Angele chose Ada because of our spirit of collaboration over competition and how she can always count on her classmates to help her work through difficult problems! She loves how much interactive support Ada provides with tutors, industry mentors and teaching assistants always at the ready.
Without the support of Ada's Financial Aid program to cover basic living costs, many students like Angele would not be able to attend Ada and change their lives. Please donate today and help others like Angele find their passion for tech!