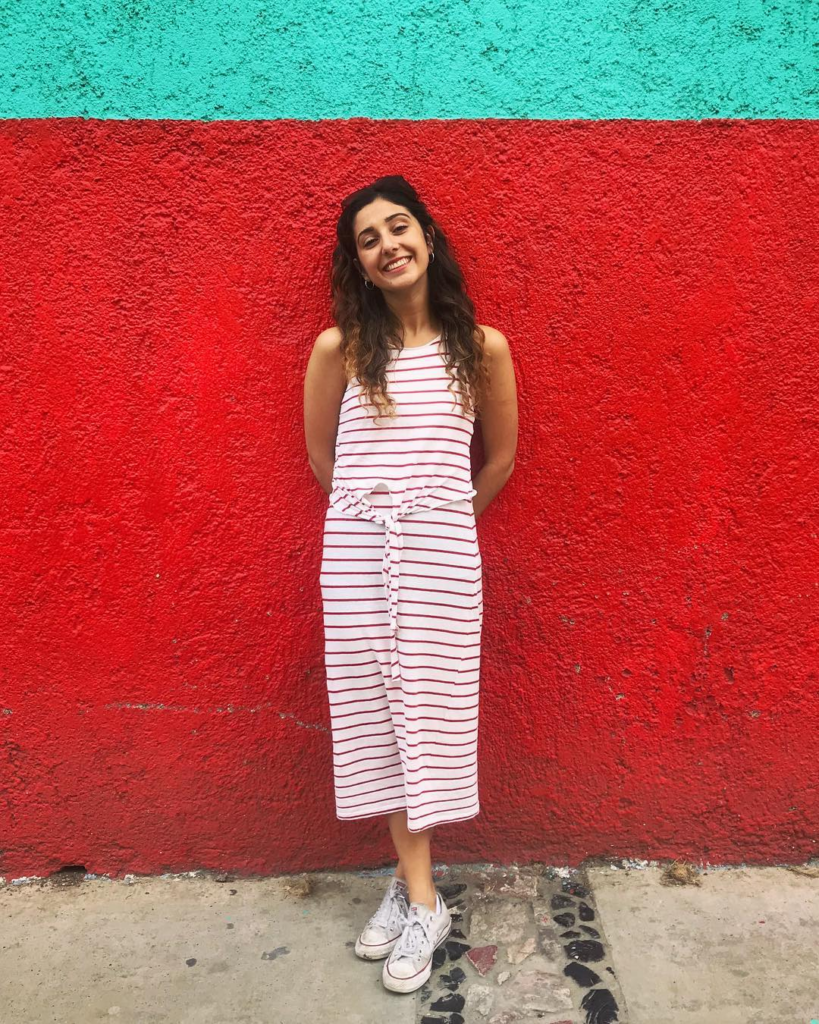 Morgan joins Ada's Cohort 12 after spending several years on scholarship teaching English to students first in Spain, then in Mexico as a way to connect further to her Mexican-American roots.Her experience abroad introduced her to many new friends, including several digital nomads working in the tech industry. Her passion for coding, which began as a hobby, exploring free programming resources online in her spare time, was rekindled through these conversations, and motivated her to seek out a community where she could fully dedicate her time to learning programming.
Morgan chose Ada as her path into tech because she liked that it not only focused on a challenging curriculum, but also challenged her expectations and introduced her to other people with diverse backgrounds like her experiences as an English teacher abroad.
Morgan is an awesome example of the different experiences our students bring with them to the classroom, which enhances their abilities as coders and help them diversify the tech industry! But as our students invest in their futures, they also need your help in investing in the future of Ada. It's only through your generous donations that we can change the future of tech!
Until Oct. 11th all donations to Ada will go towards our Financial Aid program, which provides our students critical funds to cover living expenses and basic needs as they attend our program. Donate today and help us reach our goal of raising $130,000 to fund basic living needs for our students!