By: Gabriela Pinto (she/her), Program Manager – Philanthropy & Communications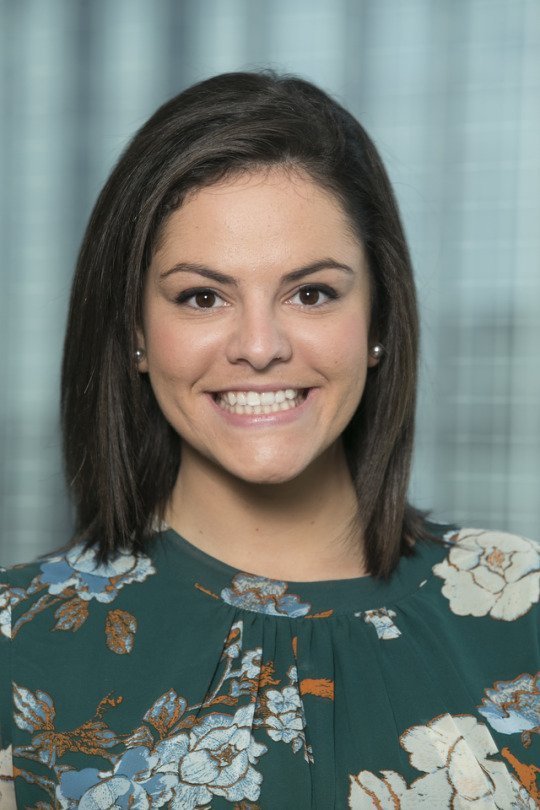 I am excited to join the Ada family as our newest Program Manager of Philanthropy and Communications! 
Working closely with our Director of Strategic Partnerships and Development, Alexandra, I look forward to strengthening community support for our Adies, expanding our fundraising channels to create a foundation for growth in our programs and cultivating and sharing the amazing stories from our current and past students. 
Before landing at Ada, I spent the majority of my professional and personal time working and volunteering with nonprofit organizations in my second home of Houston, TX. Just like Ada, these orgs focused on empowering individuals and giving them the tools needed to change their lives, and this new opportunity to champion our mission and grow donor support for Ada and its' programs is an exciting challenge I look forward to tackling! 
Beyond raving about Ada's mission to anyone who will listen, my favorite pastimes include reading non-fiction novels, traveling with my sisters and always cooking way too much food for the amount of people I invite to dinner.