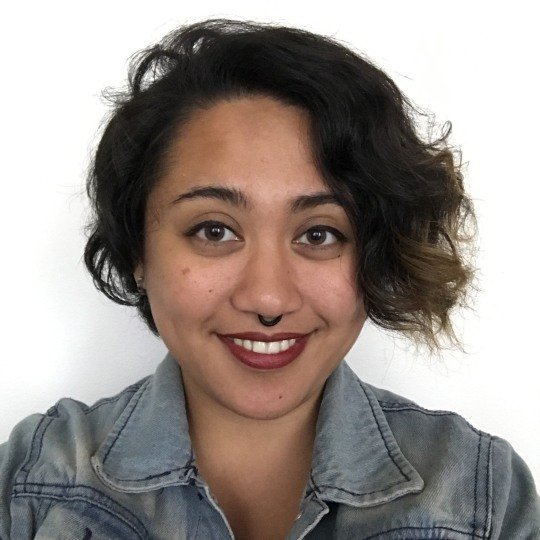 Hello! I'm Dee Del Rosario, a new instructor at Ada, and I'm very excited to be here!
I've spent a lot of time in Chicago and most recently Atlanta. Prior to this, I had been working as a full-stack software developer and front-end web developer. I also spend time working on efforts around inclusivity in video games and games communities.
If I'm not on my computer, you'll likely see me shopping for novelty mugs or blogging about optimism saving the day. If I were a Dungeons & Dragons character I'd be a halfling paladin. My favorite color is rgb(146, 209, 187).
I'm thrilled to be here teaching at Ada!