Empowering Women: Celebrating Success and Advancing the Future of Women in Technology
Virtual Panel Discussion (FREE)
Join Ada Developers Academy for a virtual panel discussion on the state of gender equity in the workplace in 2023, from the perspectives of women across the tech sector.
We will explore the biggest shifts since the onset of the pandemic, intersectionality, the risks and opportunities ahead of us, and how to continue advancing gender equity in a tough tech economy. Panelists include Tanuja Korlepra (CTO, USAFacts), Tammarrian Rogers (Software Engineering Director, Snap), Sophia Lee (Software Engineer and Transgender Rights Activist), and Trenisha Goslee (DC Program Director, Ada Developers Academy).
Moderated by Alexandra Holien, VP of Revenue and Strategy and Deputy Director at Ada Developers Academy
WHEN:
Thursday March 23, 12:00pm – 1:15pm
PANELISTS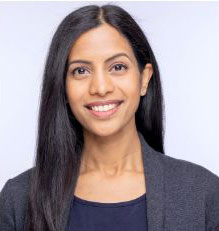 Tanuja Korlepra
Chief Technology Officer, USAFacts
USAFacts is a nonpartisan civic data initiative founded by former Microsoft CEO Steve Ballmer to help Americans ground public debate in facts. As CTO, Tanuja oversees Data Engineer, Data Science, Software Engineering, and User Experience teams and leads the creation of systems to ingest, analyze, and publish information at scale. Tanuja has over 20 years of experience in Software Engineering, including as a Product Management leader at Microsoft and Amazon. She is a champion for women and minorities in technology and involved with Global Fund for Women and the Anita Borg Institute for Women in Technology.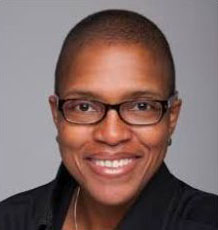 Tammarrian Rogers
Former Inclusive Engineering Director, Snap
Tammarrian has had the honor of working in the tech industry in the United States for more than 30 years. She has worked at several companies including General Motors, Apple, Microsoft, and Snap. Her career has offered her the opportunity to lead cross-functional teams with a focus on inclusive product engineering, quality assurance, release management and product localization and globalization.
Tammarrian has also served on community, non-profit and for-profit organization steering committees and boards. These organizations include Ada Developers Academy, NordVPN, Northwest Tech Equity Initiative (NWTEI), and OPTYVA, a social purpose organization specializing in business sustainability, community development and conscious lifestyle transformations.
In November 2021, Tammarrian left her position as Snap's first Inclusive Engineering Director to focus on sustainable methods of healing our global relationships using technology as a tool. In this vein, she is grateful for the opportunity to currently be a global, solo nomad.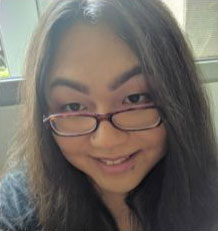 Sophia Lee
Software Engineer and Transgender Rights Activist
Sophia recently left Microsoft to work in Political Tech. She has worked in multiple campaigns including with Darya Farivar for 46th LD in Washington State and Congressman Bill Foster for the House of Representatives.
Sophia was also the Board Chair of Gender Justice League, a Transgender Civil and Human Rights organization, and a Co-Chair of the Seattle Women's Commission. She helped bring about many policy changes in Microsoft, Seattle and Washington State for marginalized communities.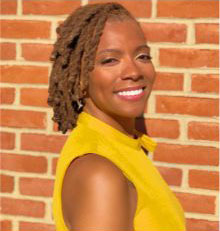 Trenisha Goslee
D.C. Program Director, Ada Developers Academy
Trenisha graduated from Old Dominion University with a degree in Technology Education, and has been an instructor at Ada since May 2021. Her background is in STEM education, web design, website architecture, and programming. Before Ada, Trenisha taught youth STEM, robotics, and coding classes at multiple school districts, Digital Pioneer Academy, and Awakening STEM as CEO and Founder.
Celebrating Women in Tech
Representation matters. Women need to see ourselves in the history and accomplishments of the tech field to continue advancing gender equity in the industry. At Ada Developers Academy, we understand that representation of powerful women matters in the workplace.
As we work together to advance gender equity today, let's step back in time to recognize that women have been breaking ground in science and technology – for centuries. Check out some of our favorite women in history!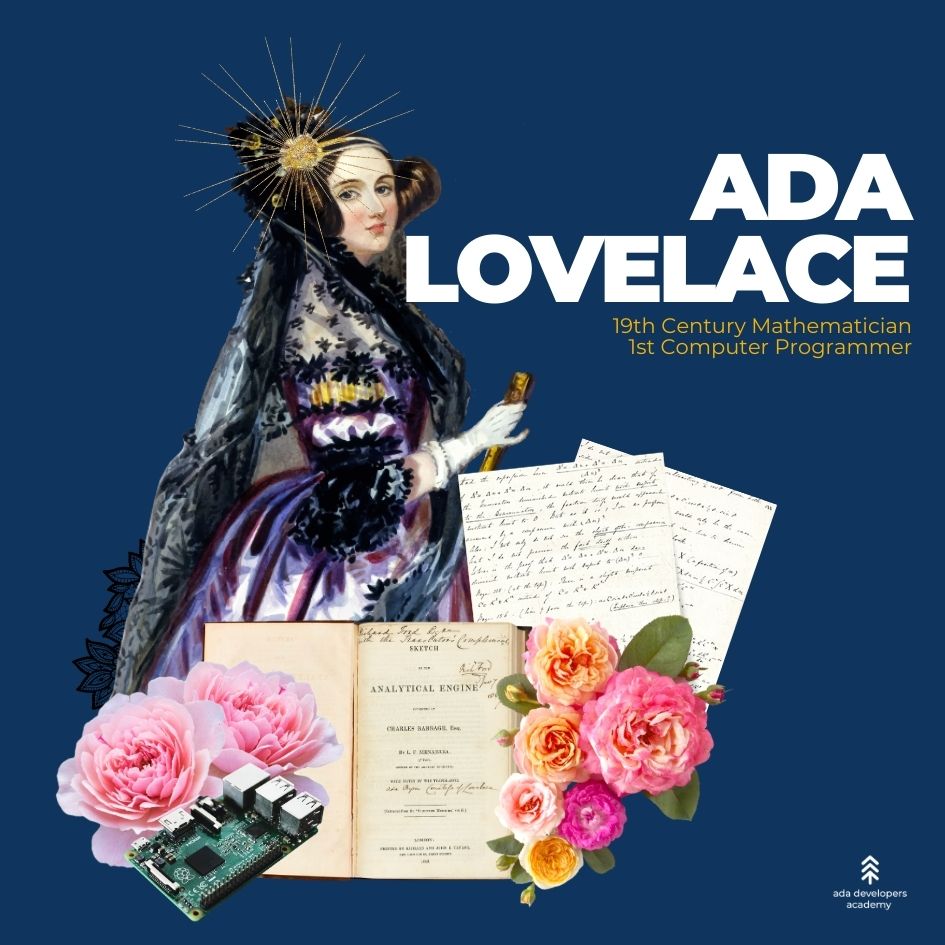 Ada Lovelace: mathematician and computer programmer
You may already know of our namesake, Ada Lovelace – the 19th century mathematician who wrote an algorithm that many people consider to be the first ever computer program. Her publication described a ground-breaking vision of the possibilities of computer programming beyond crunching numbers, including speculating on its future ability to create graphics and complex music.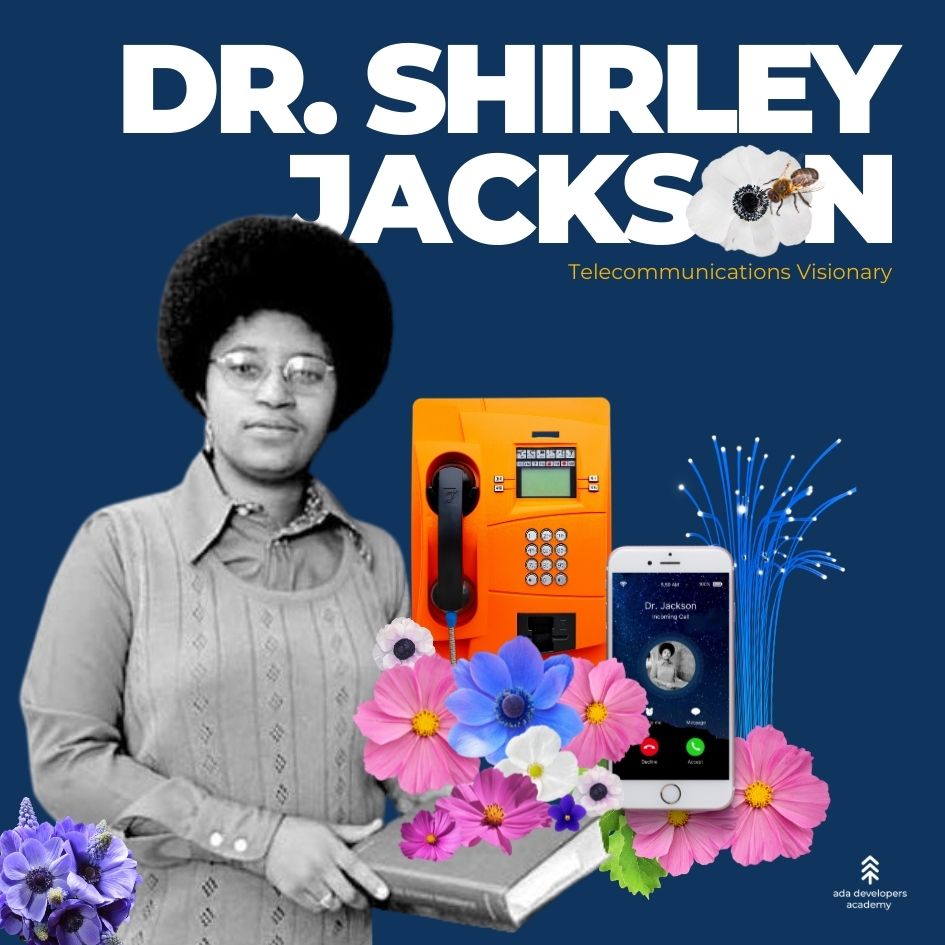 Dr. Shirley Jackson: Telecommunications visionary
Dr. Jackson was the first Black woman to earn a doctorate at MIT (1973), and the second Black woman in the US to earn a doctorate in physics. Her breakthrough research led the way for numerous developments in telecommunications, including the invention of fiber-optic cables that link the world's communication system. Jackson's work also laid the groundwork for the touch-tone telephone, the portable fax, solar cells, caller ID and call waiting.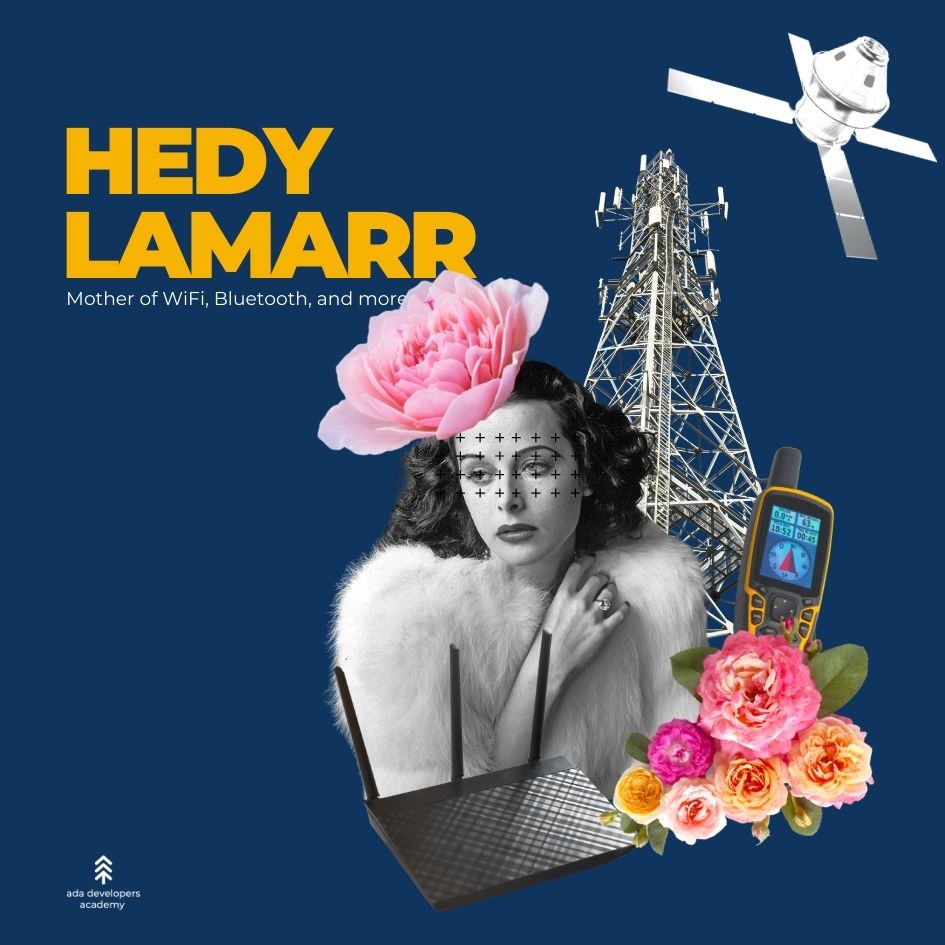 Hedy Lamarr: mother of WiFi, Bluetooth, and more
One of Hollywood's most sought-after actresses in the 1940s also pioneered a frequency-hopping technology that became the basis for today's WiFi, GPS, and Bluetooth communication systems. Frequency-hopping was an ingenious way of switching between radio frequencies in order to avoid a signal being jammed. After receiving a patent for it in 1942, Hedy Lamarr donated the technology to the US military to help fight the Nazis by guiding torpedoes underwater without being detected.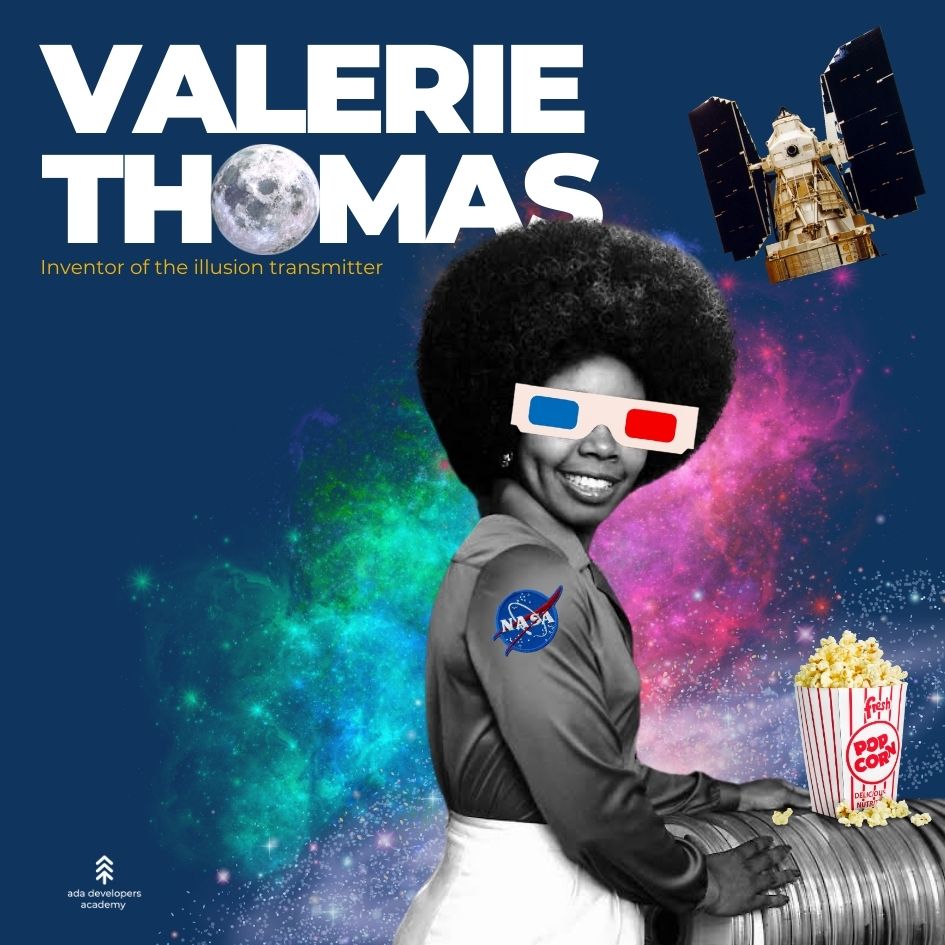 Valerie Thomas: Optical illusions and 3D technology
From 1964 to 1995, Thomas worked at NASA where she developed real-time computer data systems and managed large-scale experiments, including development of the first satellite to send images from space. In the '70s, she began experimenting with concave mirrors to create optical illusions of three-dimensional images. This brilliant innovation is widely considered the basis of modern 3D technology.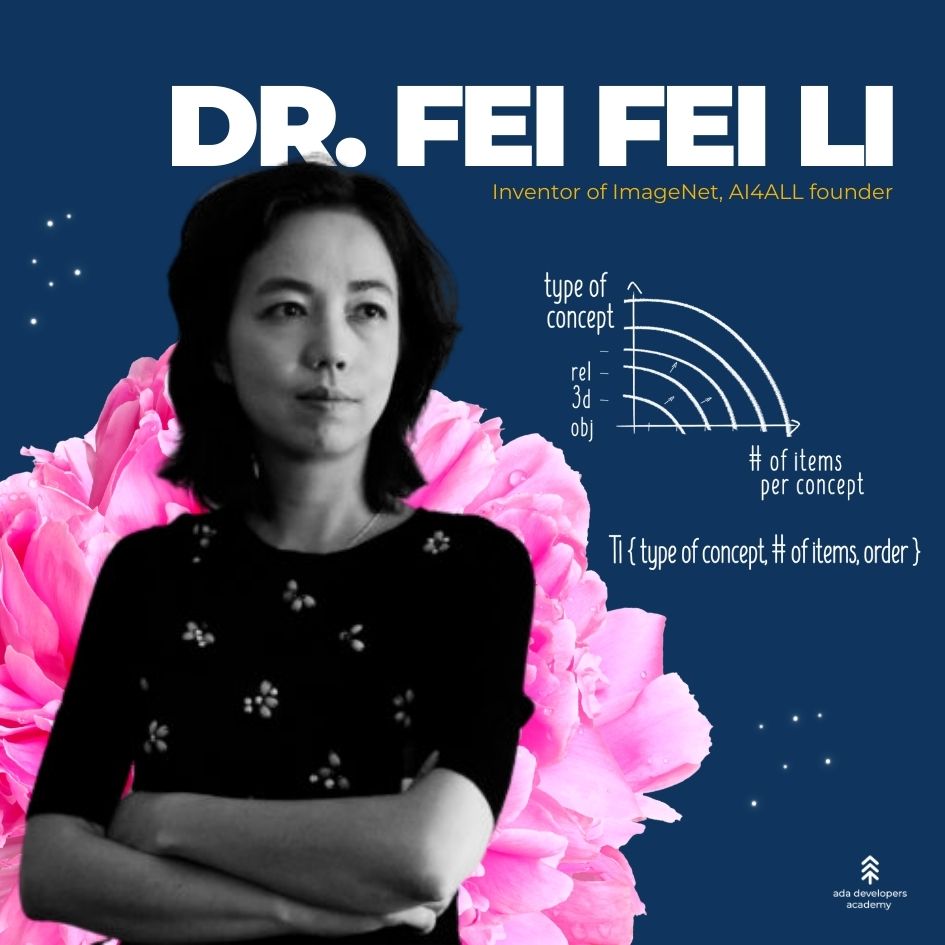 Dr. Fei Fei Li: Bringing humanity to AI
Dr. Li is the inventor of ImageNet, a database of over 15 million images that contributed critically to major advances in deep learning and AI in the 2010s – the database helped "train" the first computer to recognize and understand what's in a picture. She is also a national leading voice for advocating diversity in STEM and artificial intelligence. In 2017, Dr. Li co-founded AI4ALL, a nonprofit working to increase diversity and inclusion in the field of AI.