The application process includes three parts: online application, pair programming technical interview, and in-person/virtual interview. All phases after the application are by invitation only.
Each part of the application process is designed to evaluate an applicant's desire to enter the tech industry, passion for Ada's mission, and readiness to thrive in the program. This is the application process for Ada Core.
---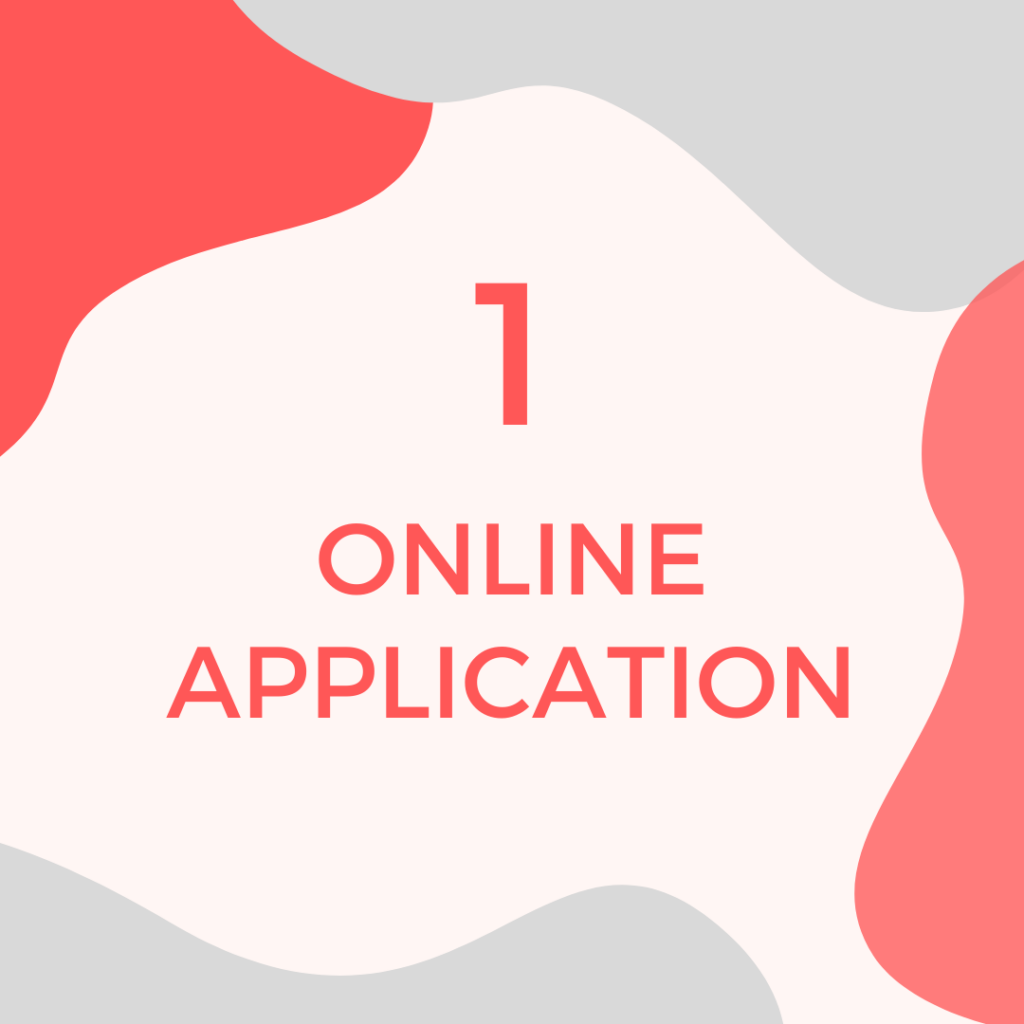 You will:
Submit a resume
Answer 4-5 short essay questions (200-250 words maximum)
We are looking for:
Demonstrated interest in becoming a software developer and time spent self-learning how to code
Commitment and/or involvement with community/volunteer activities
Demonstrated examples of leadership
Clear desire to join Ada that goes beyond receiving a technical education
Ability to learn something new to accomplish a given task
Grit and determination to enter tech
Demonstrated ability to persist through setbacks and learn from mistakes
Ability to communicate thought processes, assumptions, and conclusions
---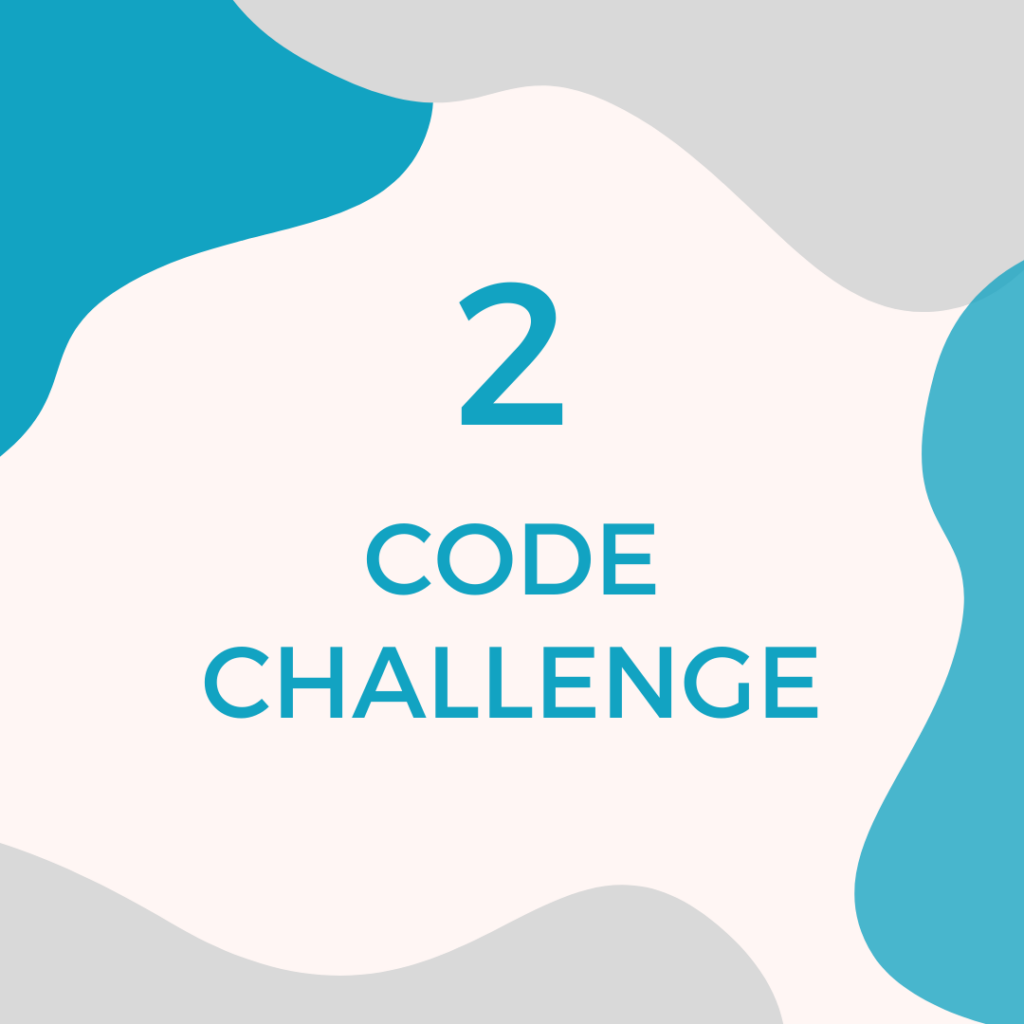 You will:
You will be invited to a 45-minute virtual technical interview where you will pair with an Ada instructor to complete Python coding challenges. We're interested in seeing how you approach a problem and communicate your ideas. If you do not pass your first technical interview – you may get another chance. We'll give you specific feedback on what to work on and when we think you'll be ready to re-interview.
Pair programming is an opportunity for us to get to see your growing coding skills in action. We're not looking for a single correct answer, but are looking to see how well you communicate and break down problems into smaller pieces. We're not testing you and there won't be any gotchas.
We are looking for:
Programming Fundamentals: We know you aren't a full fledged software developer yet (and that's perfectly ok!), but we are looking to see that you have invested time learning Python since our program does not start at a pure beginner level.
How well can you solve problems?
Ability to clearly communicate your solution and your thought process
Ability to receive and implement feedback effectively
---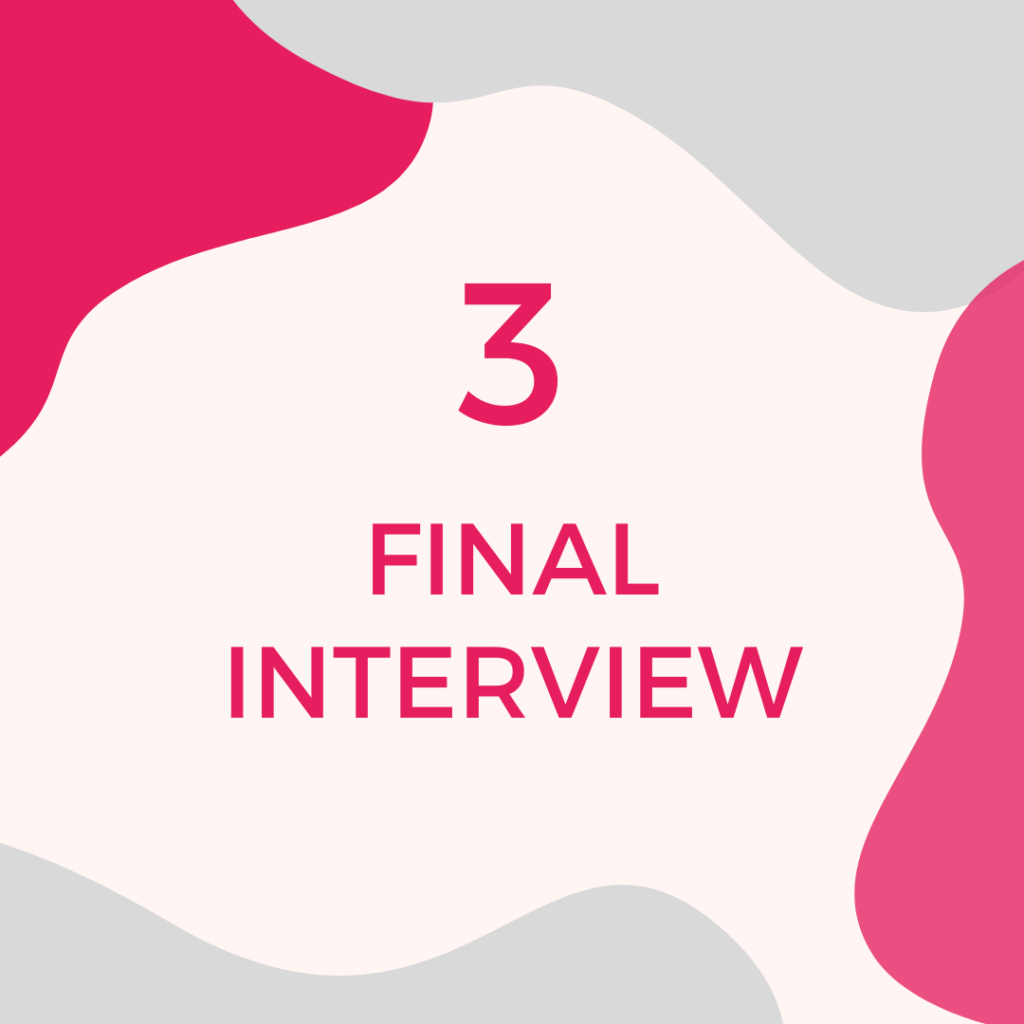 You will:
Participate in an in-person or virtual interview
We are looking for:
Passion for Ada's mission and software development
Aptitude for learning and excelling in Ada's collaborative and inclusive focused program
The drive and ambition to thrive at Ada
---
To view a timeline for the next cohort, please go to our timeline page.
Ready to Start Your Coding Journey?
Ada Core program cohorts start twice a year, in September and March. The application window opens approximately six months prior to the start of the cohort for about a three-week duration. Next open enrollment starts in August 2022 for classes starting in March 2023.