The application process includes four parts: online application, code challenge, technical interview, and in-person/virtual interview. All phases after the application are by invitation only.
Each part of the application process is designed to evaluate an applicant's desire to enter the tech industry, passion for Ada's mission, and readiness to thrive in the program.
---
You will:
Submit a resume
Answer 4-5 short essay questions (200-250 words maximum)
Analyze a large data set and answer questions about it
We are looking for:
Demonstrated interest in coding and time spent self-learning
Commitment and/or involvement with community/volunteer activities
Demonstrated examples of leadership
Clear desire to join Ada that goes beyond receiving a technical education
Ability to learn something new to accomplish a given task
Grit and determination to enter tech
Demonstrated ability to persist through setbacks and learn from mistakes
Ability to communicate thought processes, assumptions, and conclusions
---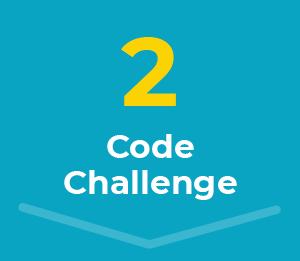 You will:
We are looking for:
Ability to self-learn and apply material quickly
Demonstrated grasp of coding fundamentals to confirm your readiness to start at Ada
---
If your code meets our technical bar:
You will be invited to participate in a 30-minute video interview to discuss your code further.
We are looking for:
Ability to clearly discuss your code in terms of control flow and thought process
---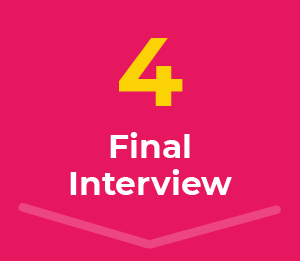 You will:
Participate in an in-person or virtual interview
We are looking for:
Passion for Ada's mission and software development
Aptitude for learning and excelling in Ada's collaborative and inclusive focused program
The drive and ambition to thrive at Ada
---
To view a timeline for the next cohort, please go to our timeline page.