Each of our company partners participate in the Ada program because they truly believe in our mission. During the classroom experience, students have multiple opportunities to meet our company partners. To kick things off, Ada hosts a Meet and Greet with company partners and students, which allows students and companies to get to know each other in a low-stress environment. Company presentations allow students to meet current employees and learn more about the company, its culture, and potential teams/projects. There are also happy hours hosted by companies that provide more opportunities to understand the company culture and the intern experience.
Internships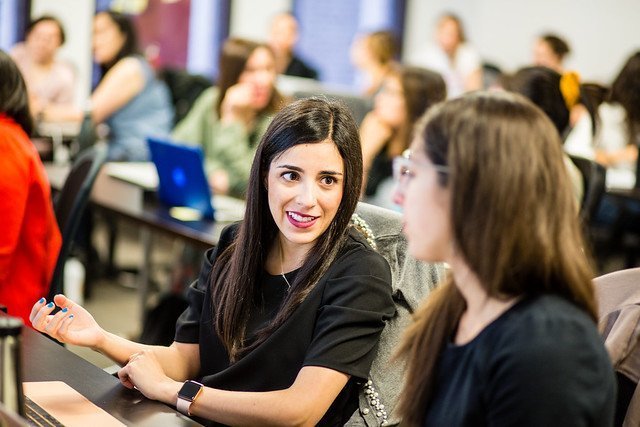 The paid internship experience is an essential portion of the hands-on learning at Ada and a requirement to graduate from the program. During the latter part of the classroom portion, students will participate in an interview week where they will interview with six companies. Students will be placed with one of the companies for their internship. In determining placements, the following are taken into account: company interview feedback, instructor feedback, and student preference.
During the five-month internship experience, students work on engineering teams as junior software developers. Interns are assigned a manager to help guide their internship and a mentor provide additional support. By the end of the internship, an average of 78% of interns receive full-time offers from their company.
Thursdays At Ada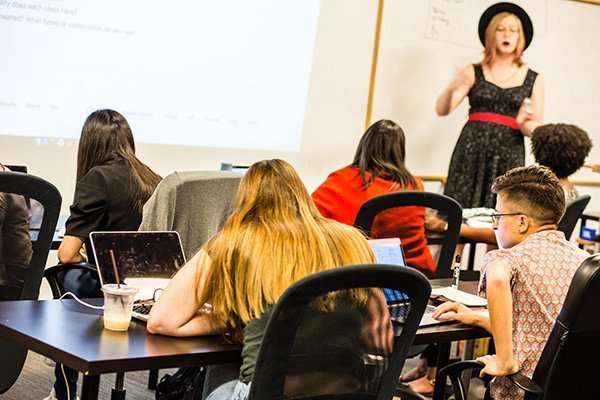 Interns work at their placement company 35 hours per week. They spend an additional five hours a week at Ada for Thursdays At Ada. During these sessions, interns learn computer science fundamentals and receive interview preparation for their full-time job search.
Interns learn the following concepts in computer science fundamentals:
Algorithms
Binary Search Trees
Graphs
Hashtables
Linked Lists
Stacks and Queues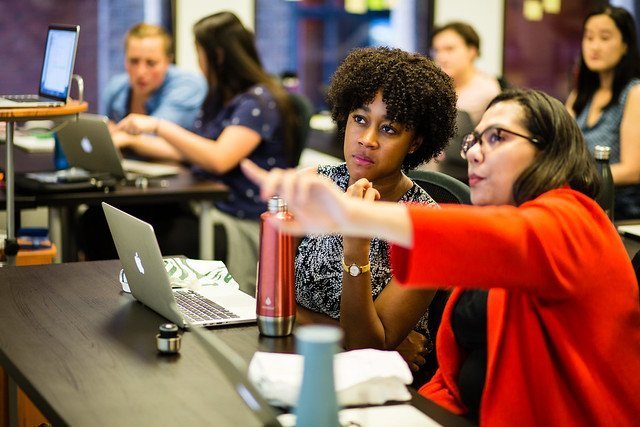 Interview preparation covers the following topics:
Alum reflections on internships and working in the tech sector
Hiring manager perspectives
Mock interviews
Salary negotiations
Technical resumes
Technical whiteboarding
Employment Support
Students who successfully complete the classroom and internship portions of the program are considered Ada graduates and are eligible for post-graduate employment support. Support can include:
Company introductions
Mock interview support
Access to full-time interview loops with partner companies