Ada hosted a hackathon event to build collective power and action within our Ada community
At Ada Developers Academy we are committed to protecting the health and well-being of our students, staff, allies, and alum community.
The Ada community is powerful, and we have a track record of coming together to overcome systems of oppression. We will be hosting a hackathon event to leverage our collective power and turn it into action. Alumni, students, corporate partners, and allies please join us as we build tools for taking action on critical issues impacting our communities.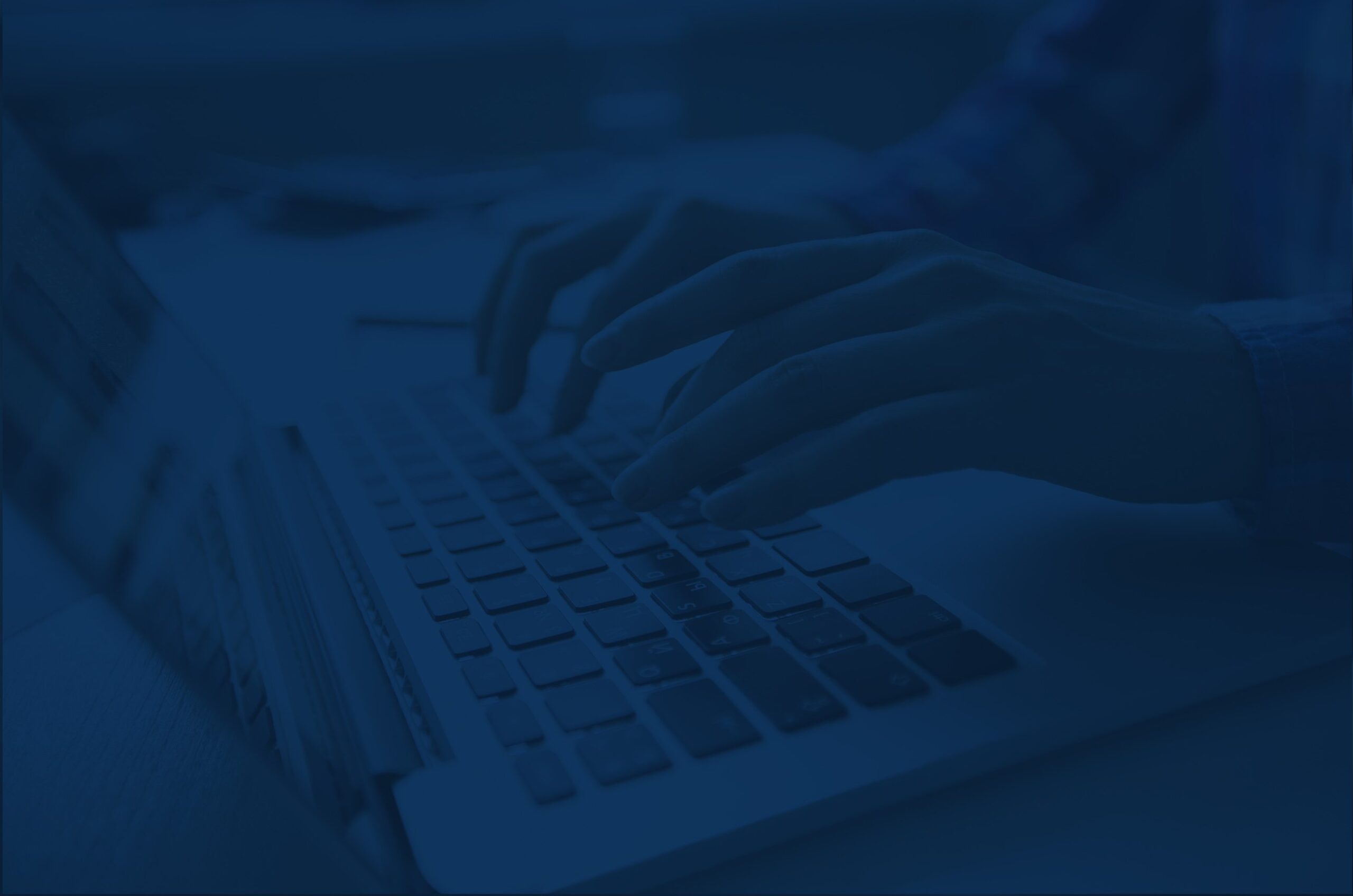 2022 Hackathon Projects
View team submissions
Our work is now more important than ever
The Supreme Court decision to overturn Roe V. Wade, removing the federal right to an abortion and leaving the decision up to each state, will have devastating impacts on our community and our work. Without access to fundamental healthcare, our current and prospective students' access to training and careers will be significantly limited, and our communities will suffer.
Our work is now more important than ever. At Ada, we train women and gender-expansive people to become software developers and future leaders—in careers with more job opportunities, higher salaries, and access to quality healthcare. Lack of access to fundamental healthcare means an increase in economic disparities and poorer educational outcomes. It is well known that this decision will disproportionately affect Black and brown and low-income people. Our technology will continue to lack the diverse talent it needs and the different perspectives it needs to solve society's most critical issues.
What Ada hopes to accomplish with Take Haction!
Our goal is to drive both powerful solutions, and lasting, powerful networks that continue to solve problems together long after the event.
Ada's hackathon is about community over competition. Hackathons, usually hosted by a tech company or organization, is an event where software developers collaborate and create a solution to an existing problem using technology. Most hackathons are highly competitive. Coders compete to build prototypes of software applications like web or mobile apps.
When we apply the "hackathon" mindset to our Ada values of community and impact, we know we can create powerful solutions to our most pressing social problems. We aim to tackle issues like bodily autonomy and access to critical healthcare, gay rights, and hopefully many more.
One of the ways we are doing this is by opening up our hackathon to non-coders and bringing together folks of different backgrounds and skillsets to learn from this experience and offer a unique opportunity to build a powerful network.
Get Involved
Donate to Ada
By giving to Ada, you help provide women and gender-expansive folks access to the skills and experience needed to become professional software developers. Investing in Ada means driving economic mobility and actively shifting tech towards a more inclusive and equitable future.
Become a Corporate Partner
Being a part of driving the Ada mission means you are a part of the real and meaningful change in the tech community regarding the diversity gap. As a company partner, your role is to fund the education of the admitted Ada student and help us complete the training of the Ada student by giving them on-the-job training to make them hirable junior developers.
Volunteer
The Ada Volunteer Program creates opportunities for tech professionals to use their skills to support underrepresented new developers. Our volunteers are critical community members who bring their expertise to our school in a range of roles that contribute directly to student success.