Sahana (she/her), C7
Winter 2018
I was very amazed not just by how much people cared but by how special each and every single person in my cohort was.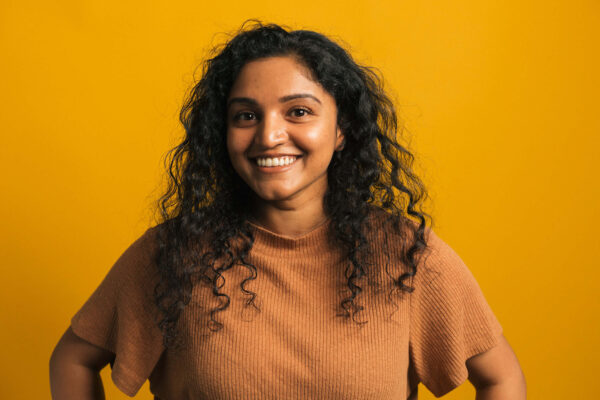 Lauren (they/them), C4
Fall 2016
It takes creativity to be a software engineer, it takes problem solving, it takes tenacity, communication skills… so having a really diverse team is incredibly beneficial.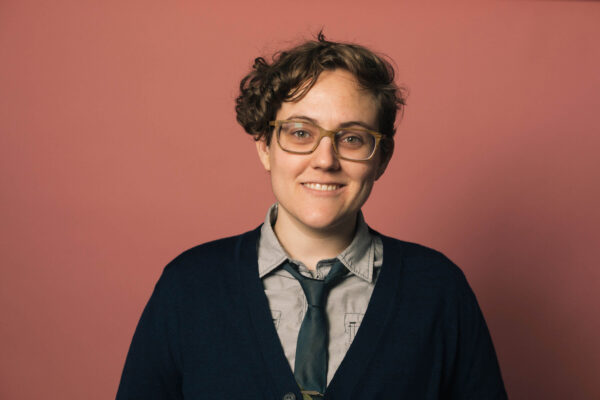 Stephanie (she/her), C11
Winter 2020
I've got lots of technical chops now…I never thought that someone like me who has a background that's not in technology could feel so accepted. It has absolutely changed my life.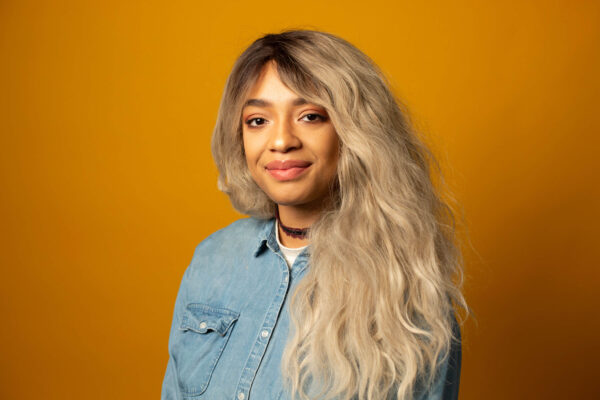 Angela (she/her), C9
Winter 2019
I have a large pool of people that I can rely on and seek help from and also help mentor …making sure we continue the process of showing up and being seen.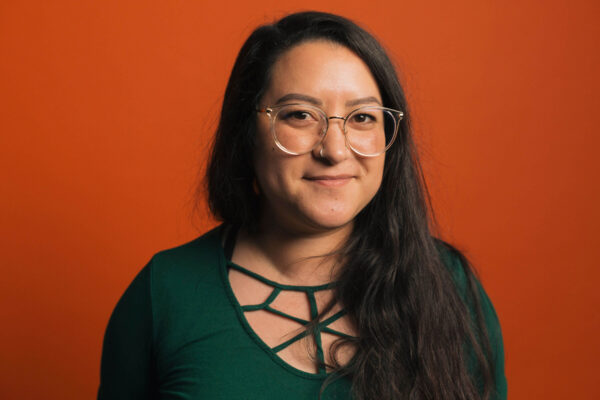 Katrina (she/her), C10
Summer 2019
Without everyone kind of rooting for you throughout I don't think I would have been able to transition into a field that's really hard to break into.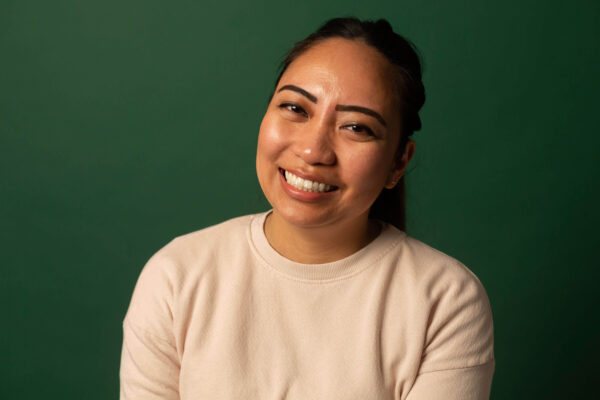 Deirdre (she/her), C5
Winter 2017
You're building things that don't exist… and they do a really great job of forcing you to constantly figure things out on your own.