Supporting Diverse Teams in Uncertain Times
Virtual Discussion (FREE)
Teams that welcome and integrate contributions from diverse viewpoints outperform teams limited to a monocultural lens. The creation of environments where everyone feels welcomed must be intentional. DEI professionals Danielle Ishem, and Johanna Eager will discuss the barriers that keep diverse teams from being inclusive.
Join this timely discussion on how fostering inclusion is crucial for building resilient teams, adapting to change, and achieving consistent success.
Key Takeaways:
Understand the difference between a diverse team and an inclusive team
Articulate the rationale for why inclusive teams are needed during uncertain times
Suggestions and resources for how to become a more inclusive team leader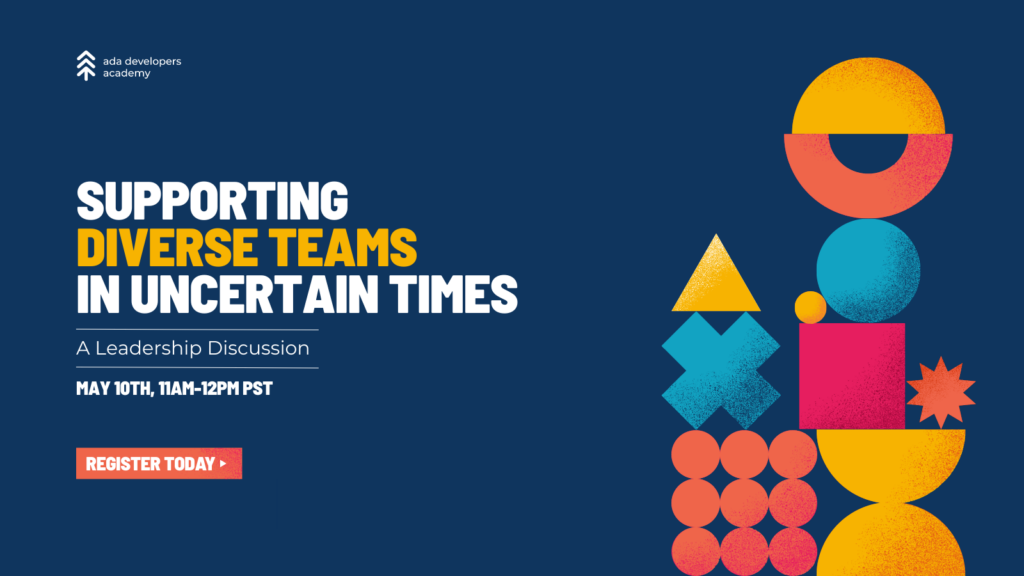 WHEN:
Wednesday, May 10, 11:00am – 12:00pm PST
SPEAKERS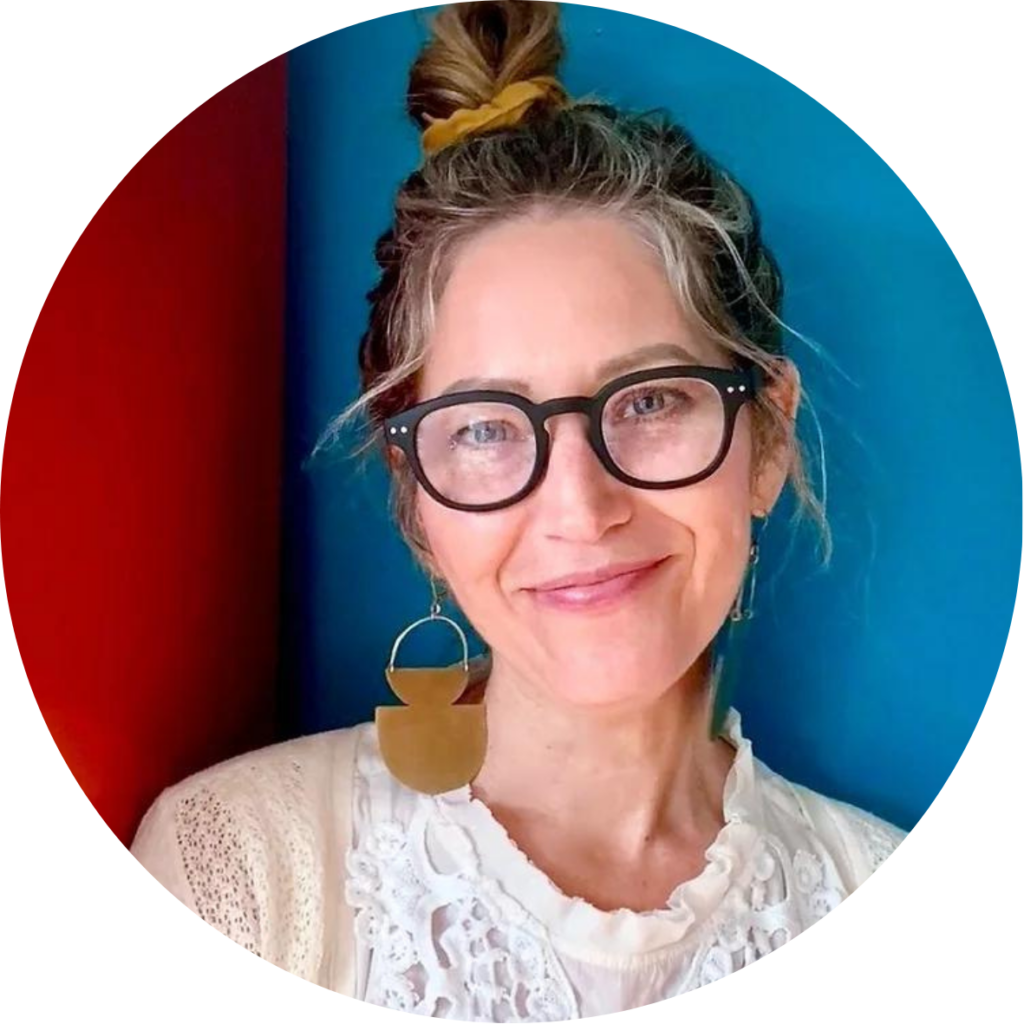 Johanna Eager
Nationally Recognized DEI Leader, Diversity, Equity + Inclusion Consultant
Johanna (she/her) is a queer, white, cis woman who has built her career on the pursuit of equity, inclusion, and justice. She has over two decades experience in DEI organizational development, coaching, training, and facilitation. Prior to establishing a consulting practice, Johanna worked nationally as the director of the Welcoming Schools program for the Human Rights Campaign where she provided leadership for the development and implementation of an LGBTQ-inclusive educational equity training program that has provided training to over 100,000 educators nationwide.
Danielle Ishem
VP of Equity and Policy, Ada Developers Academy
Danielle was born and raised in the city of Seattle. She attended Howard University in Washington D.C. and received a master's degree in public health and public administration from the University of Washington. As a Peace Corps Volunteer in Guinea-Conakry, her role in public health and community development was centered on nutrition and creating educational and financial opportunities for girls and women. Danielle comes with over a decade of experience working in equity, diversity and inclusion, specifically with regards to equity in healthcare and in diversifying the healthcare workforce. Danielle is committed to creating equitable opportunities for education and believes empowering women uplifts communities.
Tech Transforms
Ada Developers Academy strives to model an equity-oriented organization that promotes equitable, anti-racist, gender-expansive, and all-inclusive policies and practices implemented across all student, staff, and corporate partner engagements.
See how Ada works with our corporate partners through our manager training series required for all managers and mentors new to hosting Ada interns.