Transforming Tech
Ada Developers Academy strives to model an equity-oriented organization that promotes equitable, anti-racist, gender-expansive, and all-inclusive policies and practices implemented across all student, staff, and corporate partner engagements.
Student Training
Led by Christine Newman, Director of Social Justice Ada offers bi-weekly training sessions using a multi-faceted community-based approach. Ada Developers Academy offers training to facilitate student growth and knowledge development in the following topics:
Racial justice
Decentering whiteness
Intersectionality
Allyship
Neurodiversity
Gender inclusion justice
Bilingualism/multiculturalism
Economic justice
Classism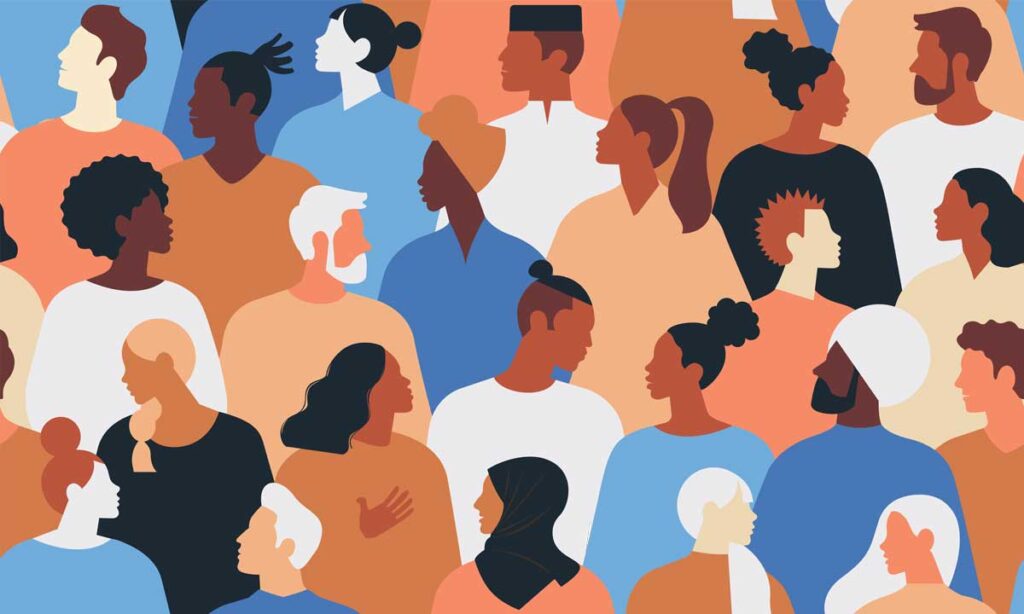 Social Justice Curriculum
Manager Training
Training for corporate partners is offered in a two-part series called Ada Equity Build and Ada Equity & Inclusion. Each series contains seven sessions that span over four months. These bi-annual manager training series are required for all managers and mentors new to hosting Ada interns.
At least one series must be completed from the following options:
Ada Equity Build
(4 months)
An in-depth training series covering social justice and equity in the workplace. Learn foundational concepts and action-oriented steps to address implicit bias and open to an intercultural mindset.
Ada Equity and Inclusion
(4 months)
A training series focused on the tenets of inclusive leadership and a foundation for creating a team environment where all team members can thrive. 
Corporate Manager Training Overview