Diversify Your Tech Talent
Seize the opportunity to diversify your team and be a part of meaningful change in the tech industry. Welcome software engineering interns, get the opportunity to convert them into FTEs at your organization, and get access to the amazing group of past Ada Alums. Reach out today to find out if you qualify to join top tech companies filling their pipeline and hiring Ada Alums.
Want to Learn More?
Testimonials
Not only have the employees that we have hired through Ada internships continued to grow in their careers, given the strong foundation they started with, but they have all been strong carriers of our core values. They are collaborative, communicative and passionate about their work…I've gotten to know a lot of different coding education programs, and Ada continues to be a favorite to work with.
Rebekah Bastian
VP of Community & Culture, Zillow Group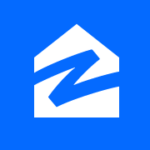 Ada has developed a special formula for taking people with an interest in tech, and turning them into people who can contribute to a code base on day one.
Bridget Frey
Chief Technology Officer, Redfin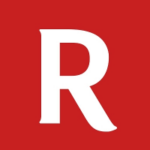 Diversity and Inclusion in the workplace is a top priority for Skytap. We know we still have a long way to go, but also recognize, we would not be where we are today without Ada. We have learned a great deal on the importance of having diverse talent and perspectives and ​inclusion in the work place at all levels. Our organization absolutely reaps the rewards by having more diversity in thought as we build a great product for our customers.
Jill Domanico
Chief People Officer - Skytap, Ada Advisory Board Member, Emeritus