Ready to Start Your Coding Journey?
Spend 6 months in class and 5 months in internship (includes stipend). In just 11 months, you can become a junior software developer.
When you become an Adie, you are part of something bigger than software development. You're part of a community committed to social justice, diversity, and economic empowerment for women and gender expansive folks. Here, you're part of a caring network – and the changemakers of the tech industry.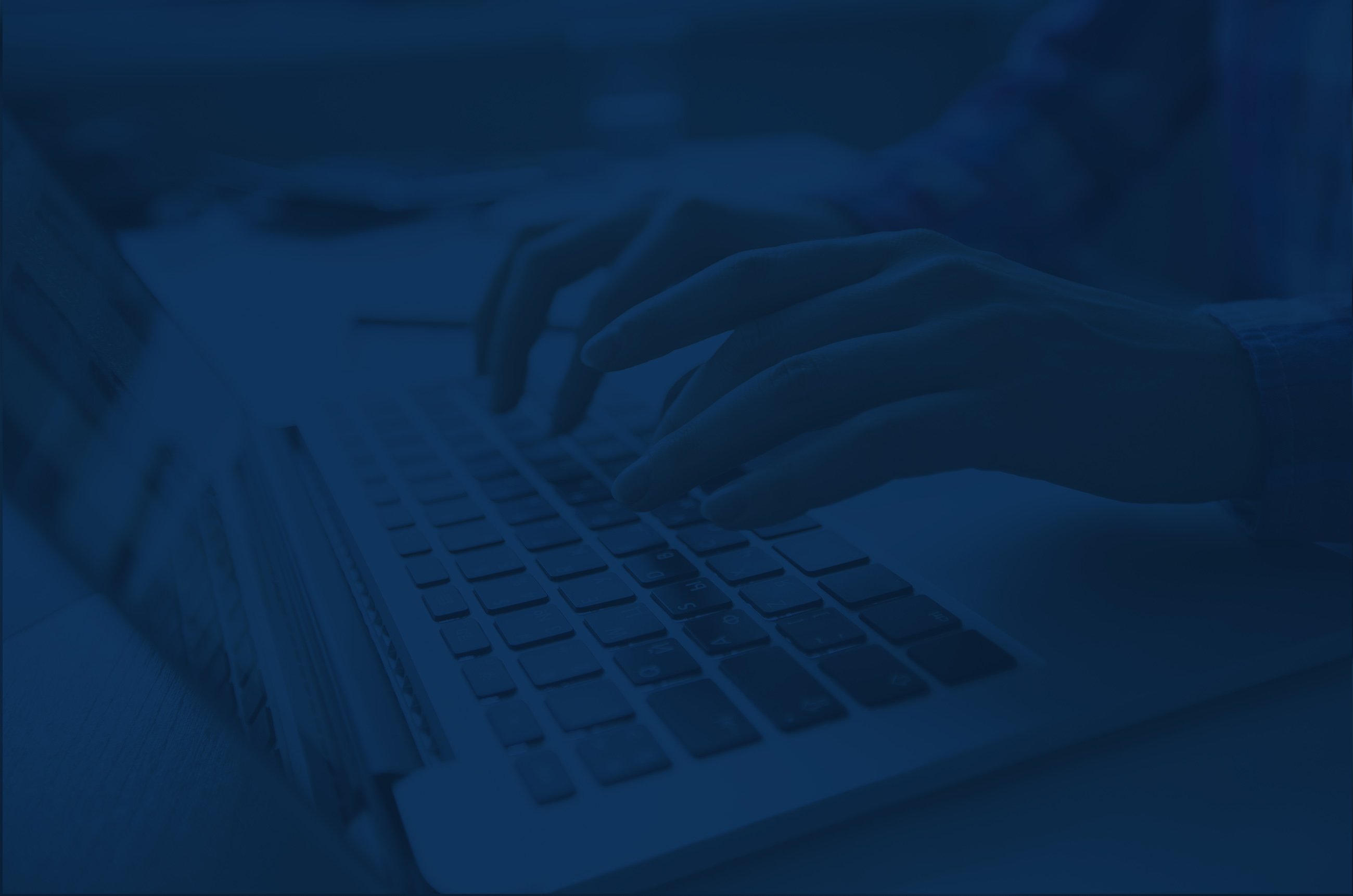 Cohort 21 Application
Opens August 2023
Submitting your application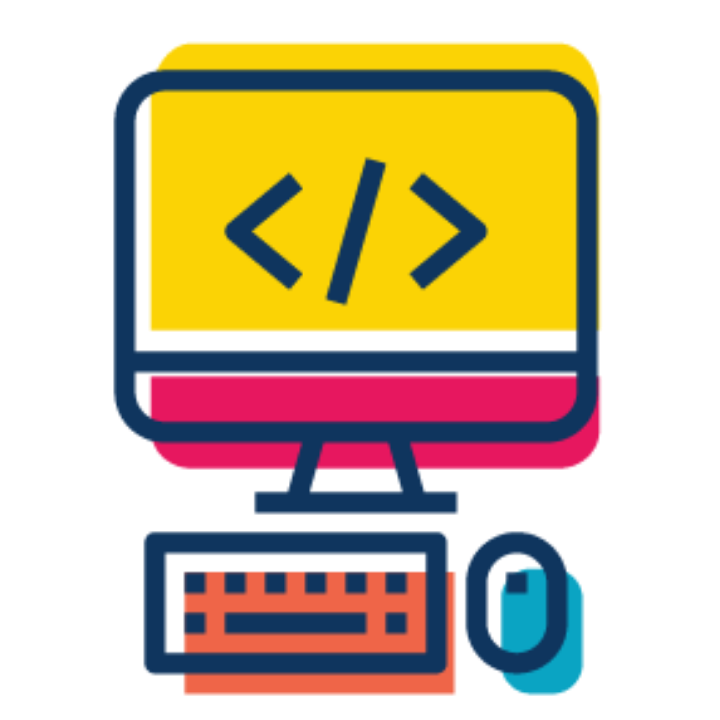 Applications are reviewed in the order they are submitted. On average, applications take 1-5 hours to complete. You can save a draft of your work and come back when you're ready to press submit.
Just getting started?
Read more about the application process and download our Program Overview packet.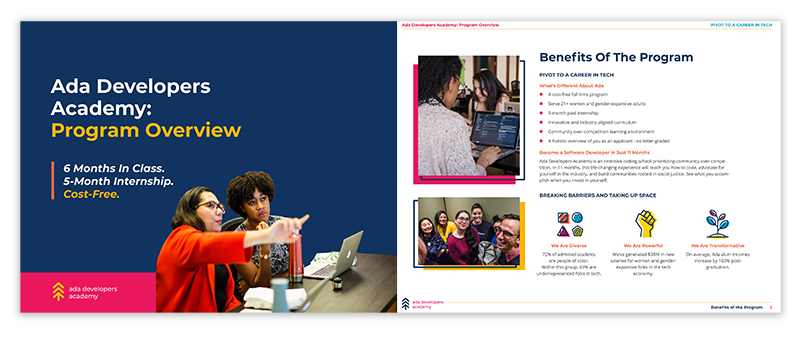 Learn how to code
Beginner Coding Workshops
Start with us from the beginning! Learn what coding is and how to get started on core concepts and resources.
Ada Build Live
Join the Ada Build Live series to review coding fundamentals and learn Python.