Apply now to the Accelerate program starting class on November 21, 2022. This program is three months in-class followed by a four-month internship. Deadline for applications is June 30, 2022.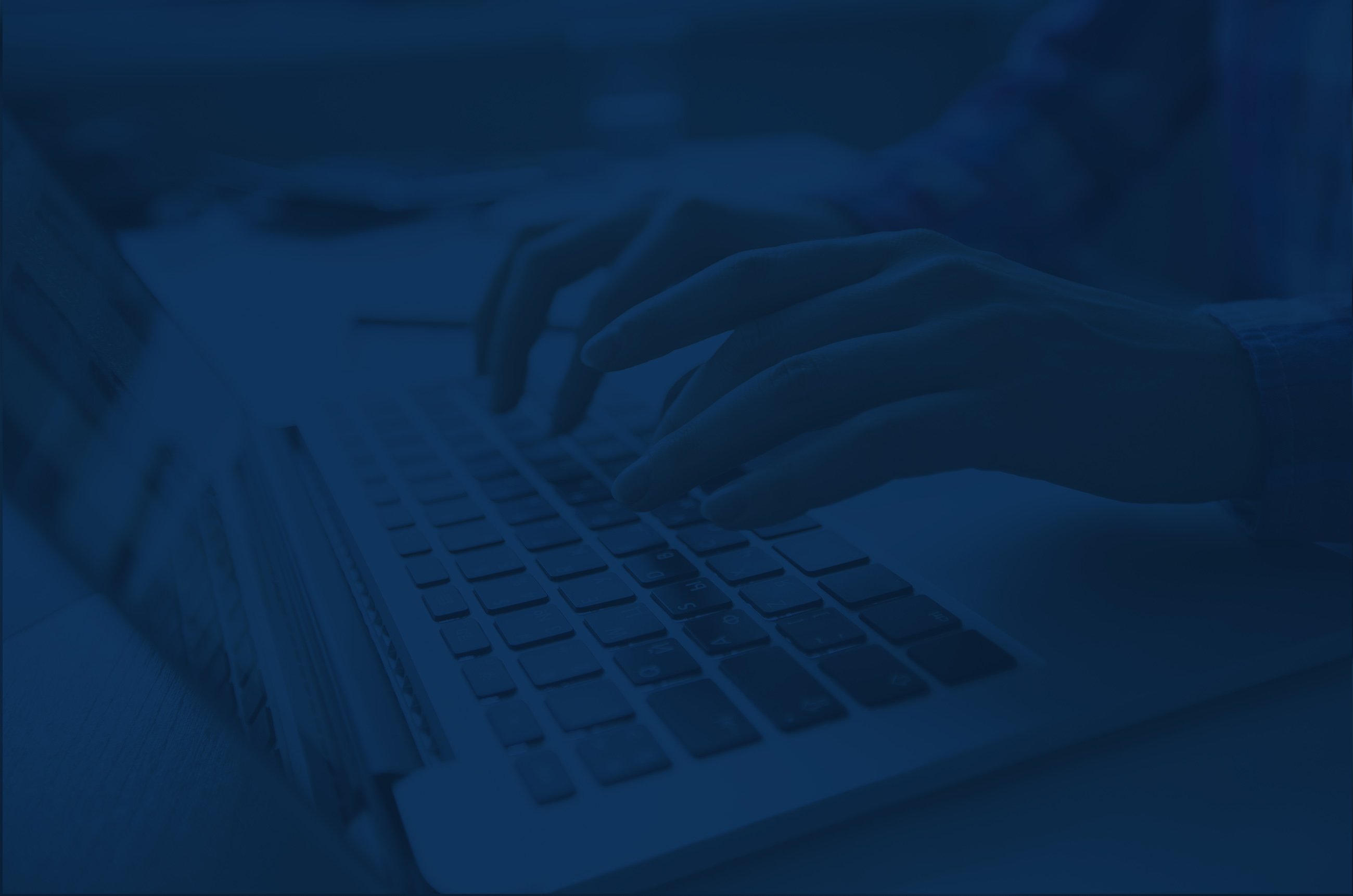 Accepting Applications June 6 – June 30, 2022
Submit your application early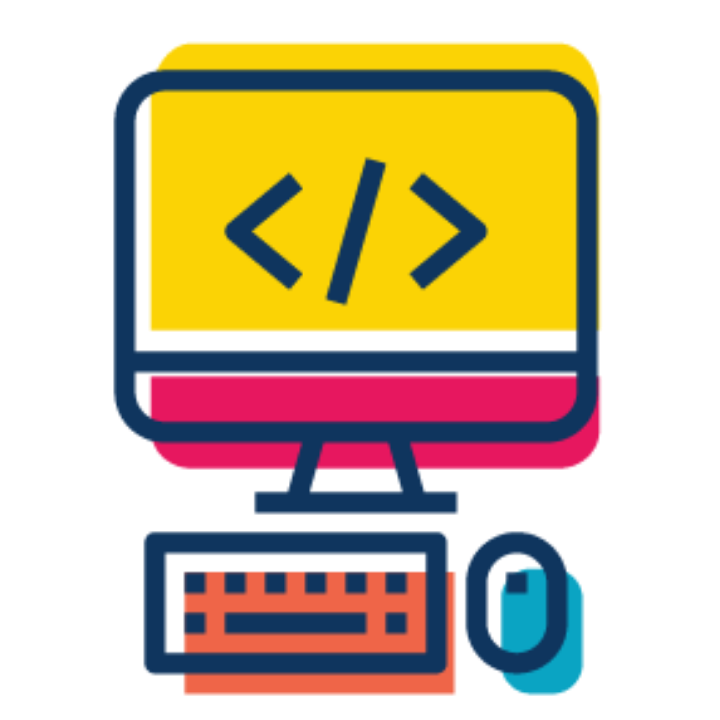 Applications are reviewed on a rolling basis. On average, applications take 1-5 hours to complete. You can save a draft of your work and come back when you're ready to press submit.
Just getting started?
Read more about the application process and download our Program Overview.